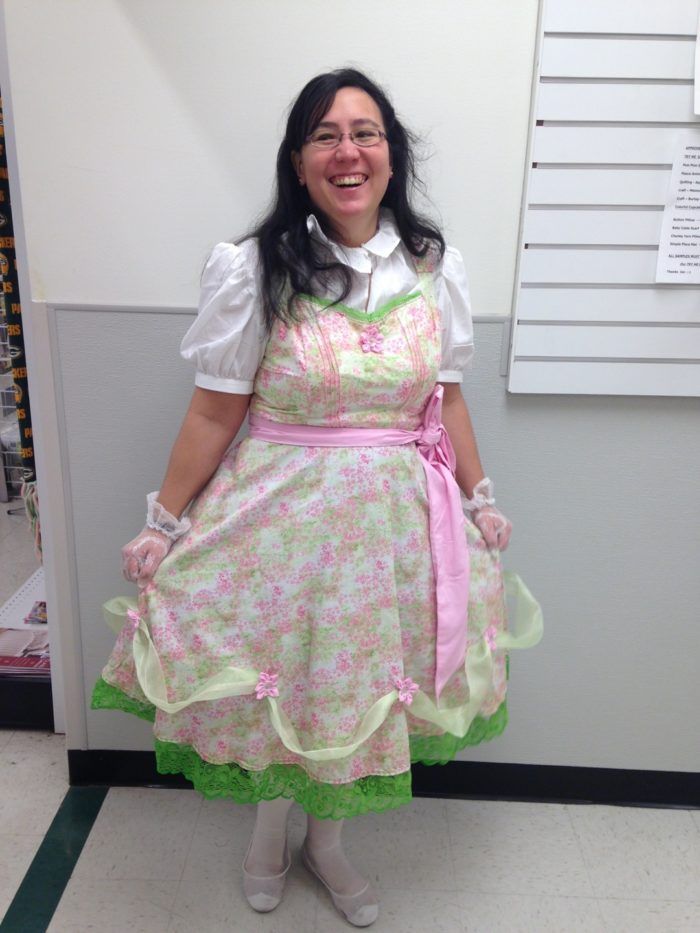 This is the dress I designed based off a Japanese fashion called Lolita (technically sweet lolita). I got it done in time for Halloween this year and was able to wear it all day. I embroidered all the lace myself and made all the 'roses'. Mostly everything on the dress was cotton except the scoops between the roses, that is organza. The shirt is a steam punk pattern from Simplisity and I used muslin to make it.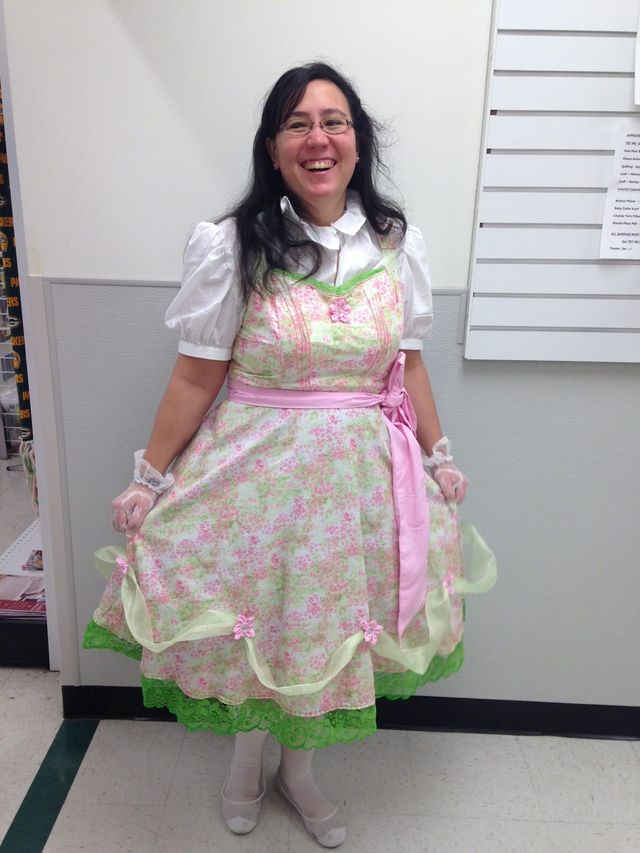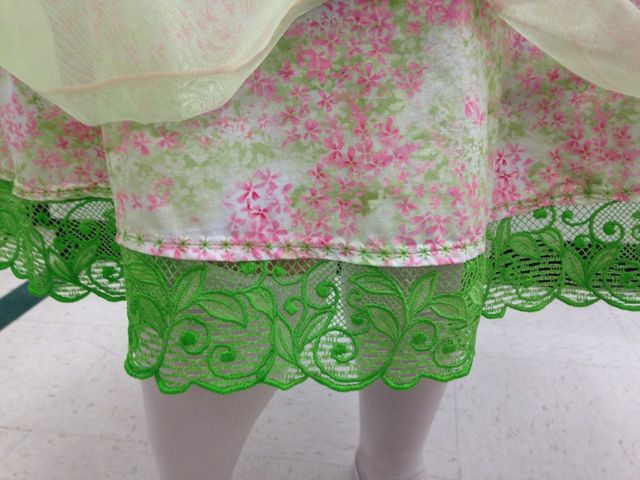 Close up detail of lace on the bottom. This is a endless lace pattern embroidered on a Husqvarna Viking Designer Diamond.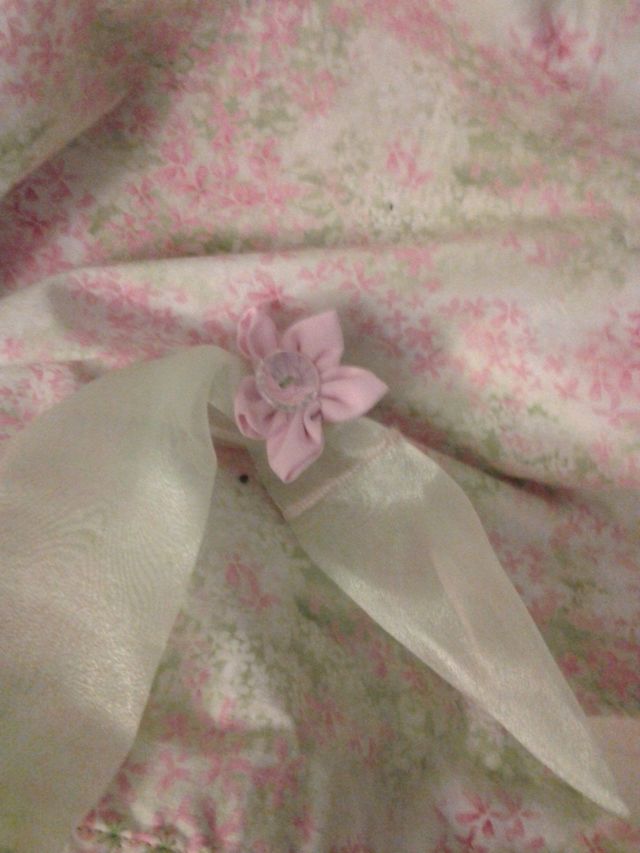 Close up detail of the 'roses'. These were created with a flower template, cotton fabric and a button in the middle.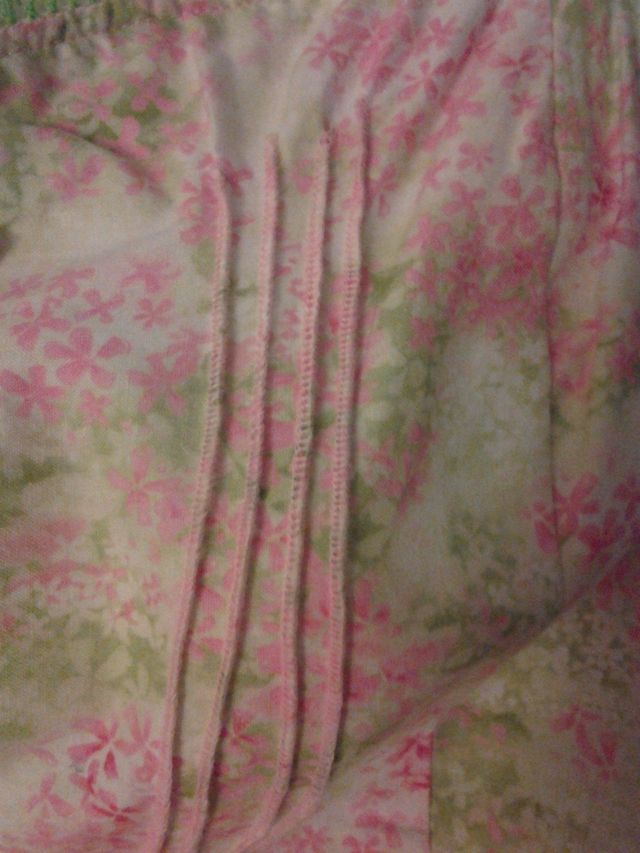 Close up detail of the pintucks on the bodice. These were created using a rolled hem on a serger.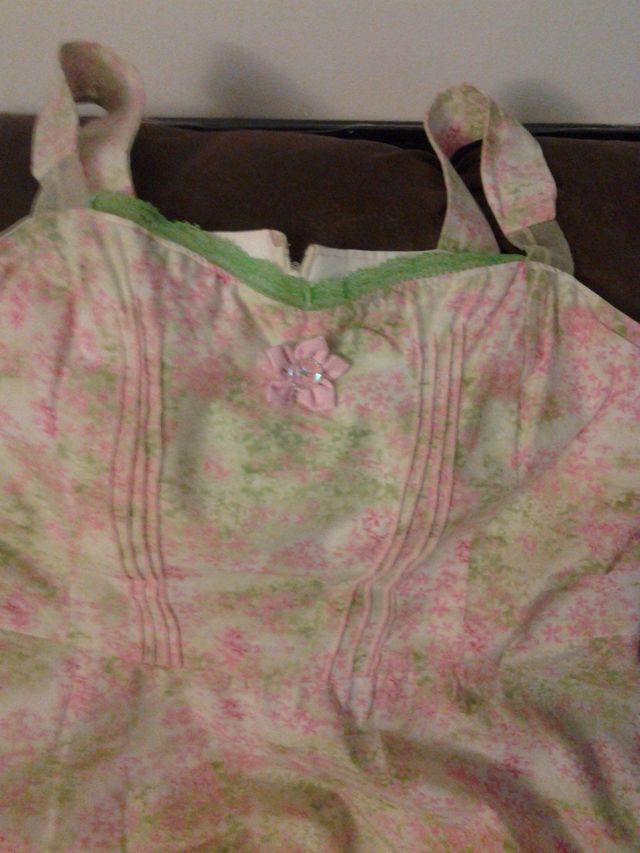 Close up detail of the bodice. The lace on top of the sweetheart neckline is also an endless lace design, however I did not embroider them as endless lace and did it as two seperate pieces to get the curve I needed.
Get the latest including tips, techniques and special offers straight to your inbox.