The Intersection Project: Using Craft to reduce the cost of Christmas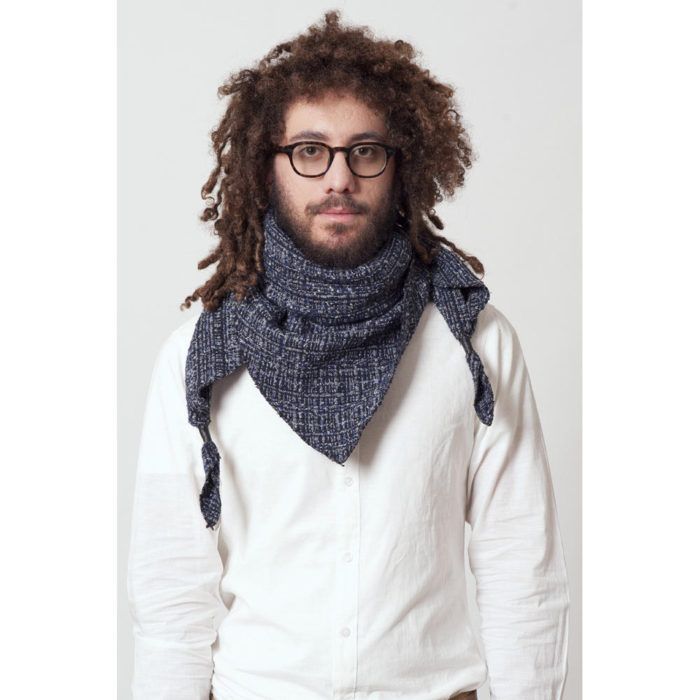 If you are anything like me, you may have only just come to terms with the cumulative cost of Christmas. The true cost of purchasing food, beverages and particularly gifts seems to come as a surprise every single year, despite the impact that this continues to have into January and beyond.
I have been moved to explore this further in 2016, so that I can find ways of drastically reducing costs for this years' festivities. I was therefore interested to come across this Bingosites Xmas Unwrappedfeature in the New Year, which revealed that the Christmas period causes stress, anxiety and sleepless notes for UK citizens.
How a Passion for sewing (and Similar crafts) can reduce the cost of the festive period
Almost immediately, I have decided to use my passion for sewing to reduce the cost of Christmas this year. More specifically, I have already identified this skill and hobby as a way of creating innovative presents for loved ones, while also indulging a passion that I have had since childhood. By creating tailored garments that I know individuals close to me will love, I can negate the need to spend heavily on the high street while also enabling me to deliver gifts with a uniquely personal touch.
In terms of designs, I am already working on my first project for 2016.This has been inspired by the artwork and aerial net sculptures pioneered by Janet Echelman, which rely on intersections and weaved interdependencies to create truly stunning sculptures. Having bridged the gap between art and craft, I have decided to create my first leather-laced scarf for my partner of 33 years. This scarf will require approximately a quarter yard of wool and an estimated 60 inches of fabric, while the key will be using the lace to create a stunning visual.
Delivering cost-effective gifts that do not compromise on Quality
For the lacing, I have decided to use deerskin leather as this is easier to weave into evenly spaced and consistent stiches. From here, there is need to weave the fabric loosely to enable the comfortable placement of leather strips and intersections. I expect this to be longer than my other projects, simply because of the complexity of the design and the need for precision.
This is why I am starting early this year, as I am extremely motivated to create innovative and cost-effective Christmas gifts that are fun to make without ever compromising on style or quality. Hopefully, my leather-laced scarf will be the first of many gifts that I hand craft this year, while I am also optimistic that it will deliver the festive wow-factor I am looking for!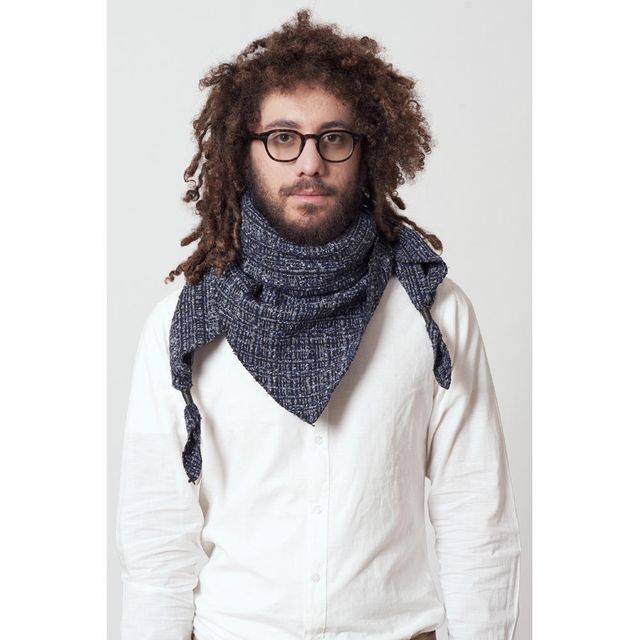 This scarf is similar to the garment that I want to create this year!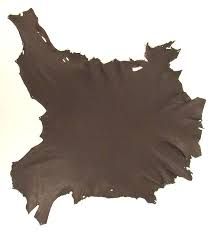 This is the material that I will be working with initially.
Get the latest including tips, techniques and special offers straight to your inbox.