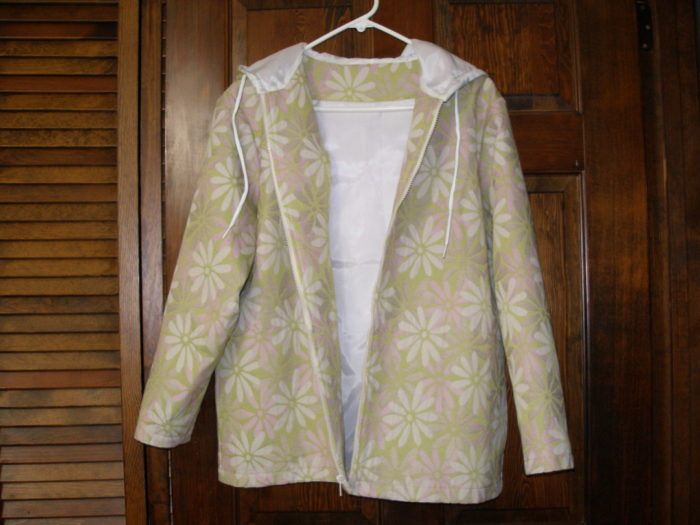 Several years ago, I purchased this green, lilac/pink, and cream jaquard fabric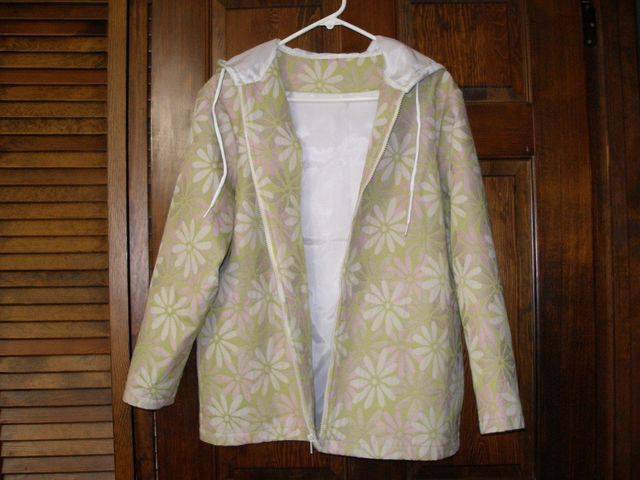 Finished Hoodie, fully lined and underlined using the late Shannon Gifford's Stitch and Flip method:  https://www.threadsmagazine.com/item/4614/line-and-underline-in-one-step/page/all  .  The fabric is a cotton blend jaquard not usually used for hoodie construction but the pattern is excellent and everything went well; one fancy hoodie.   I had to modify the order to accomodate the pocket construction by using the "Burito" technique to attach left and right fronts and lining to the back and then turned the garment right side out.
The pattern is Kwik Sew #3085 and out of print which is crazy because the pattern is a gem, but other hoodie patterns would work.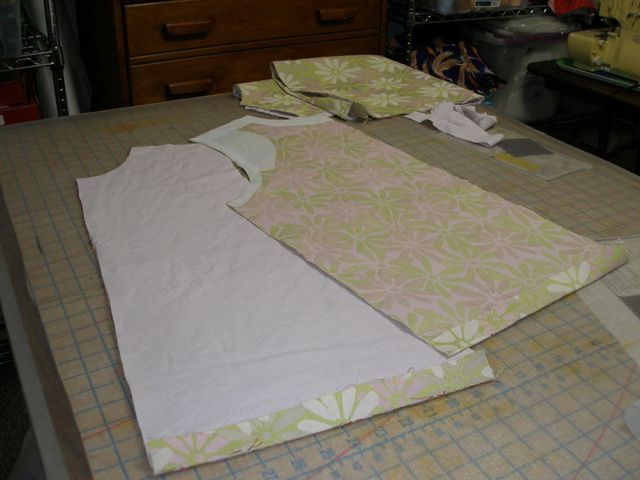 I interfaced the sleeve caps, all hems, neck edges, and armholes.  After that I used Elmer's School Glue to attach the underlining instead of basting.  Either of these methods would work.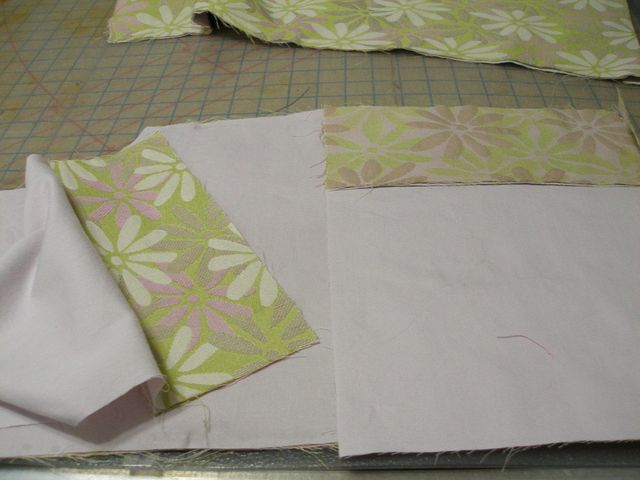 The pocket pieces are simple rectangles that are attached at the side  and extend to the front edge and the pocket is then topstitched to the garment.  It is a clever technique.  I added a facing strip of the fashion fabric  because the  underlining fabric would show otherwise.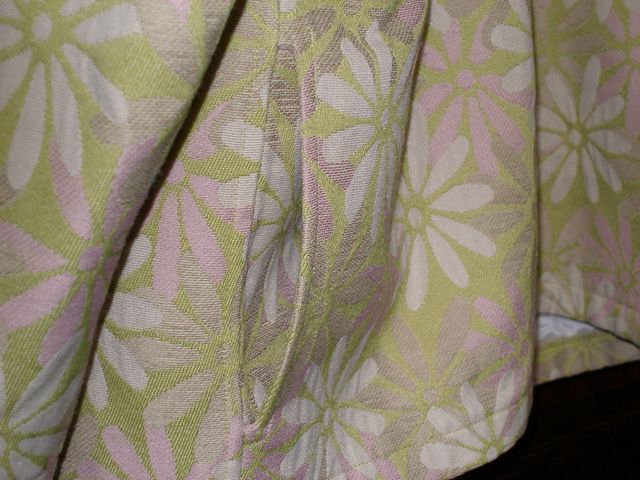 See how clever the pocket is?  The bottom of the pocket is top-stitched into the hem.  This clever construction meant I had to alter the Stitch and Flip consruction order.  I had to be careful not to sew the pocket closed when sewing the side seams but the process was not difficult.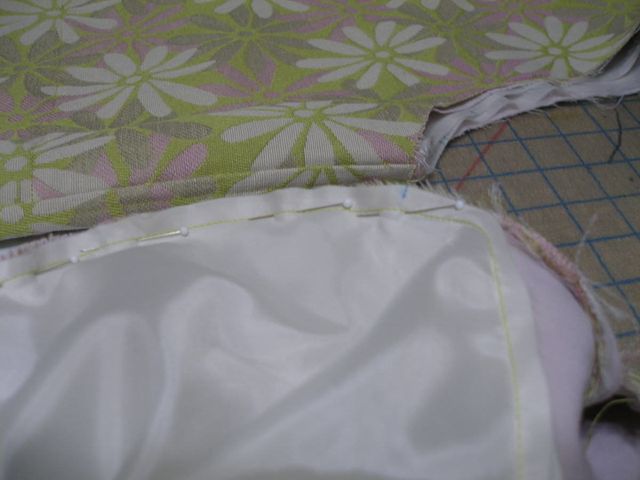 The hood was lined with the lining fabric, which was probably not a good idea as it is a bit slippery.  After turning the hood and lining right side out and pressing,  I reached inside between the layers, grasped the seam allowances of both, pulled them out and stitched them together for a few inches.