Denim Jacket with embroidery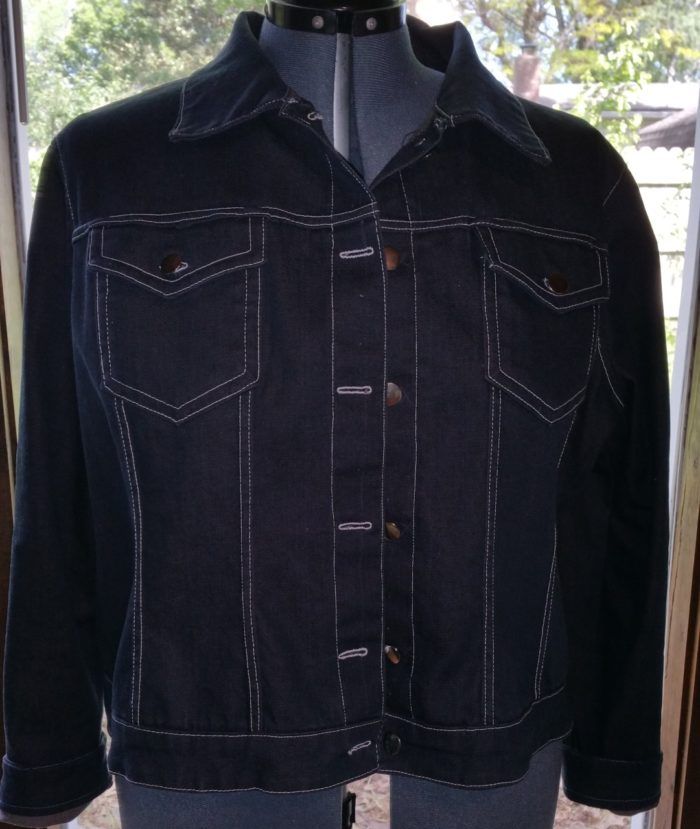 This is the Denim Jacket made using Mummykins & Me Kingston Jacket pattern for Ladies and embellished with embroidery on the back from Urban Threads.
I haven't owned a Denim jacket since college and have never really found any that I like.  I enjoyed making this jacket and learned a lot since this was the first time using Felled seams.  
The final product turned out as I'd hoped it would.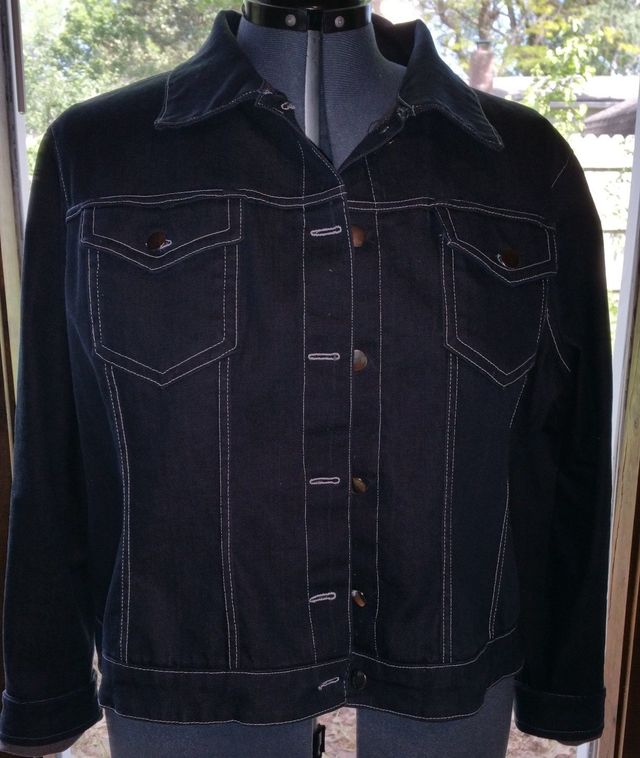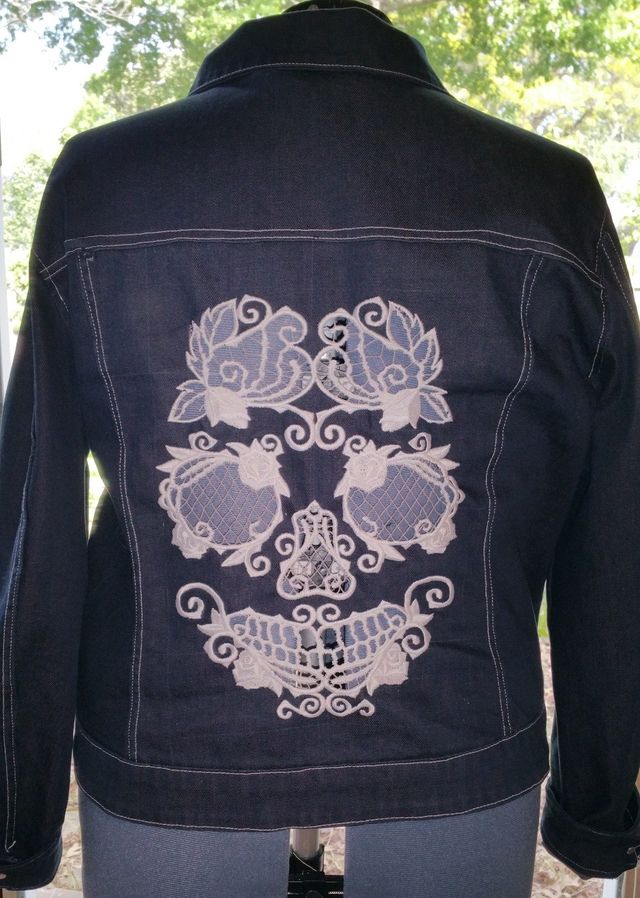 Denim Jacket Back with Embroidery