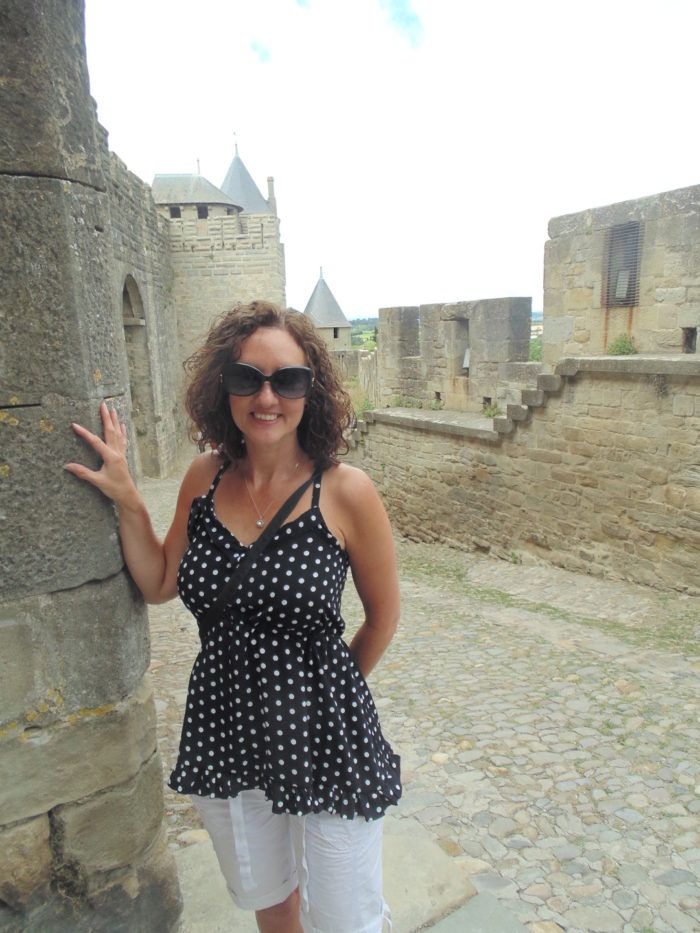 This was from left over material that I love the flowy feel of.  It is Navy and white 1 cm spots.  The back is a cross over Shoe String which I dont have a photo of sadly and shearing elastic to pull it snug.  The bottom has a gathered fril making it very girly.  It is cotton with a viscose mix.  Very easy and quick to make.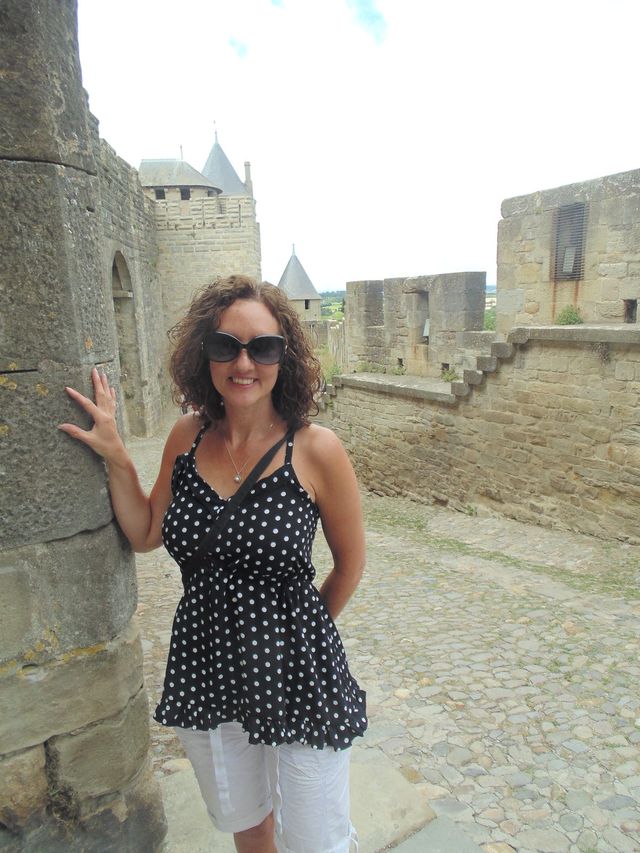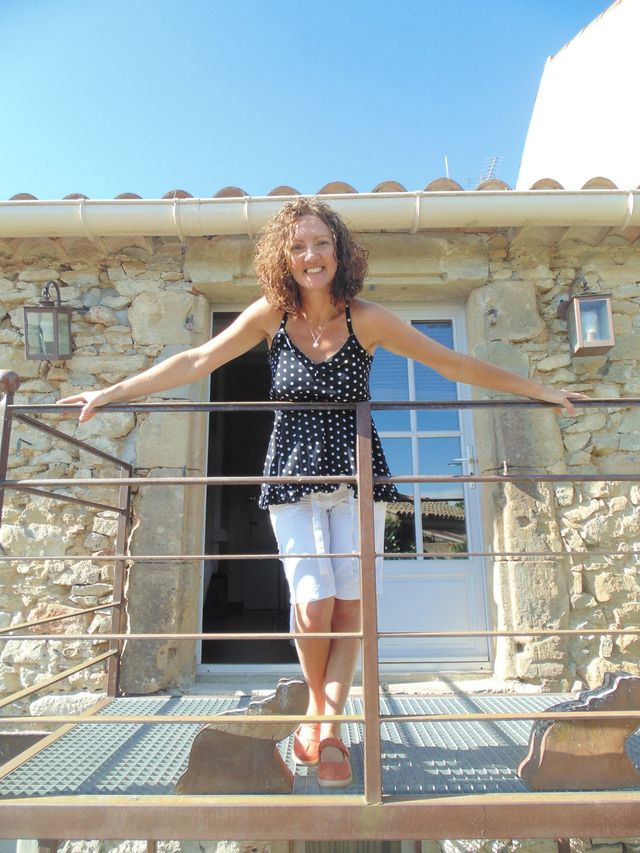 Perfect for keeping cool,
Get the latest including tips, techniques and special offers straight to your inbox.