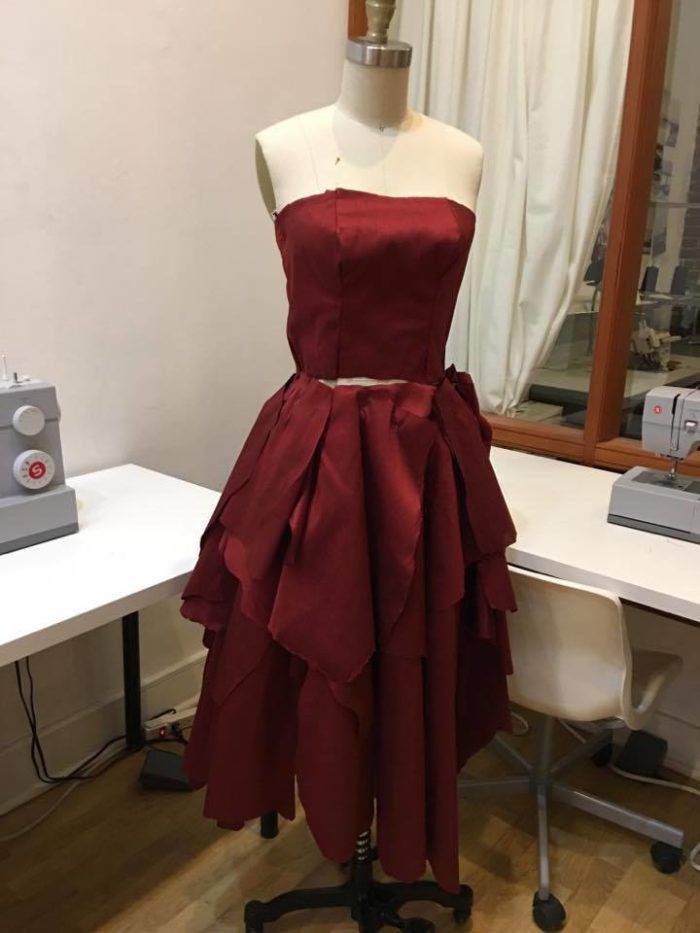 I am currently working on 2 projects right now. One is a strapless couture gown (Red Shantung silk) and second is a mock up of a trench coat I am working on. I chose the fleece fabric because it was cheaper than muslin 😉 and I wanted to know how it would look on a thicker fabric. I also plan on adding trims to the Trench Coat. 2nd Toile of the Trench Coat after alterations on it's way.
The Crop top and the Circle skirt were the projects I was previously working on.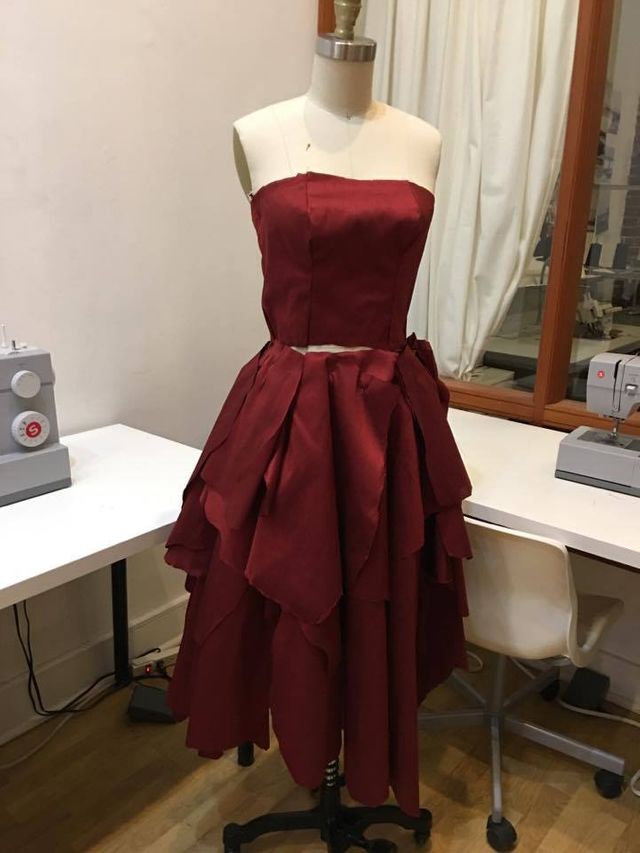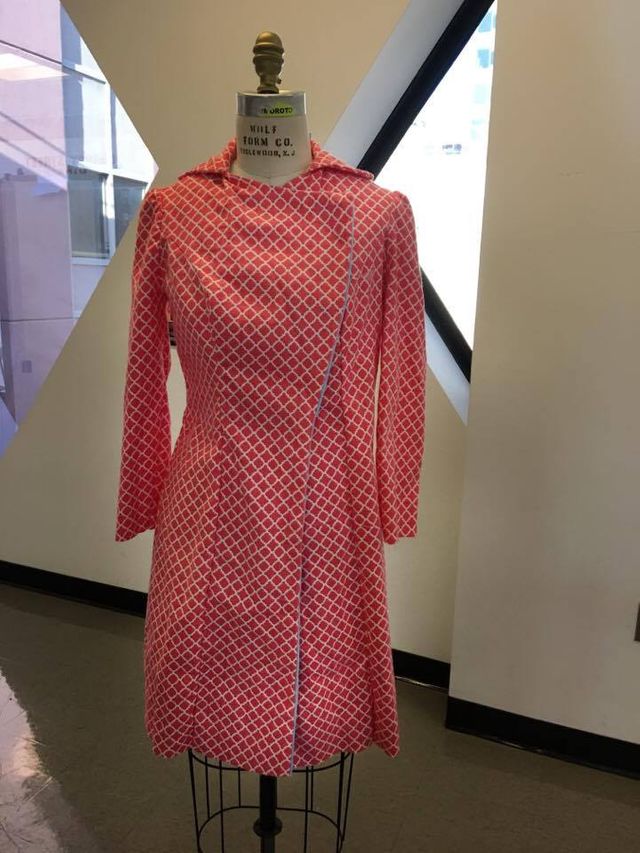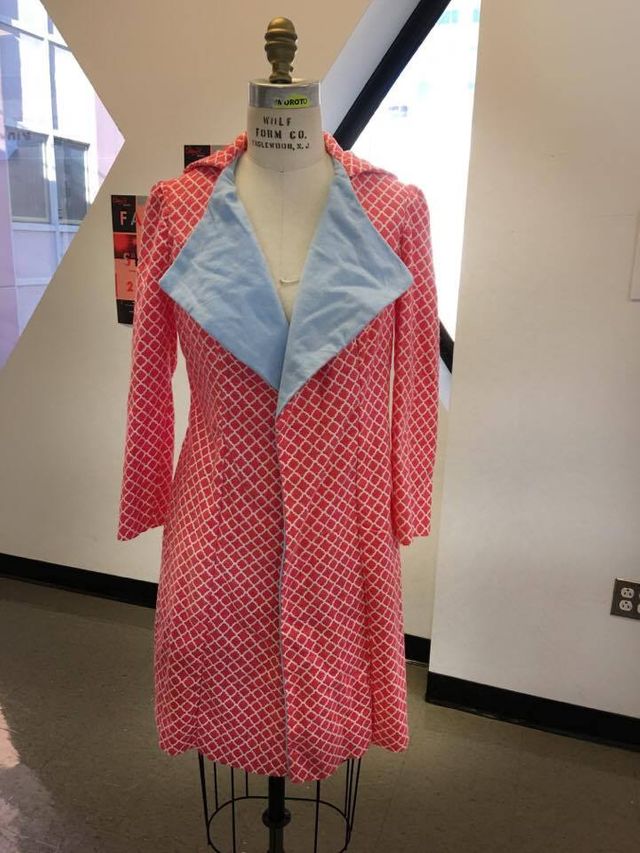 Mock up Trench Coat with a different fabric inside.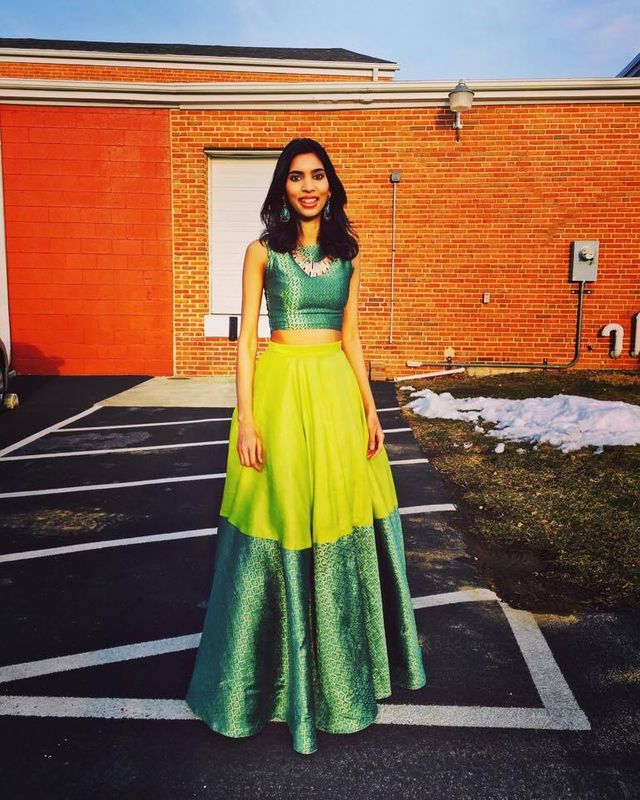 Crop top with a Circle Skirt( 2 different fabrics stitched together)
Inspired by a dress created by an Indian Designer Bharti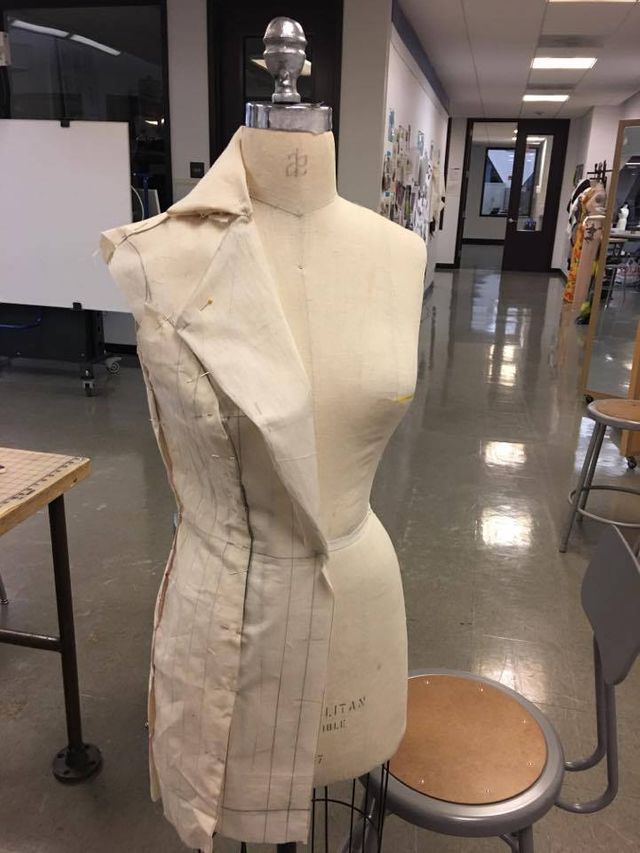 Get the latest including tips, techniques and special offers straight to your inbox.