Springing into Spring Originals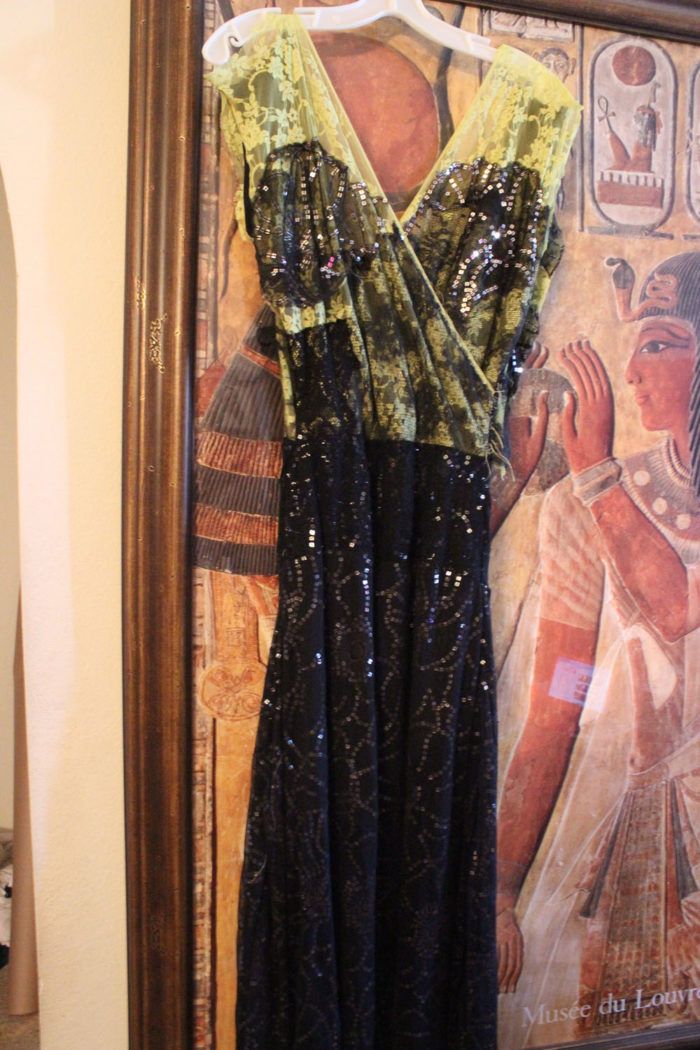 All dreesses drafte by me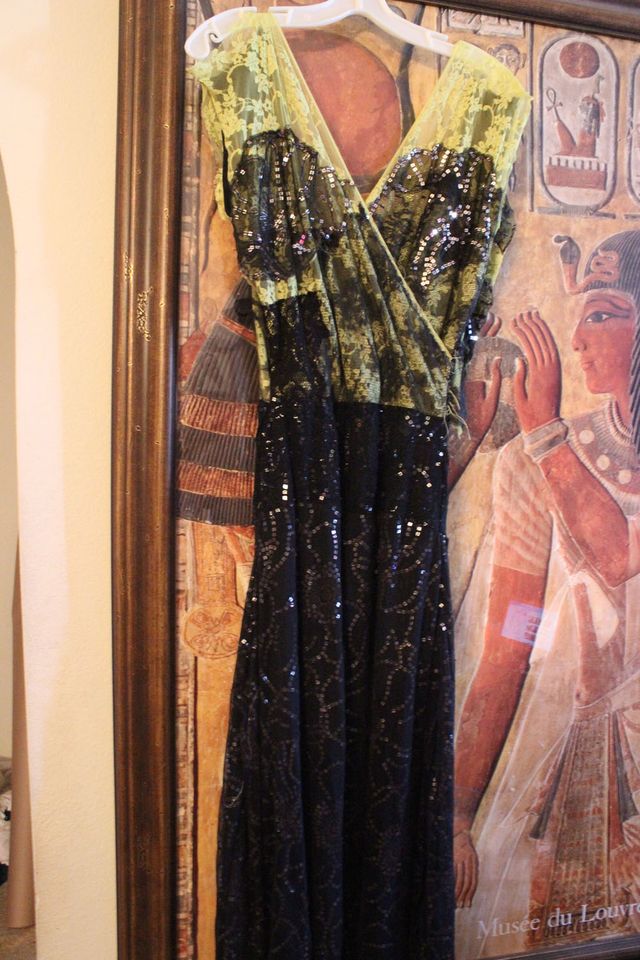 Original pattern, drafted by me, of a lace and black sequin suplice dresss. Thee fabric was worked into a patchwork pattern.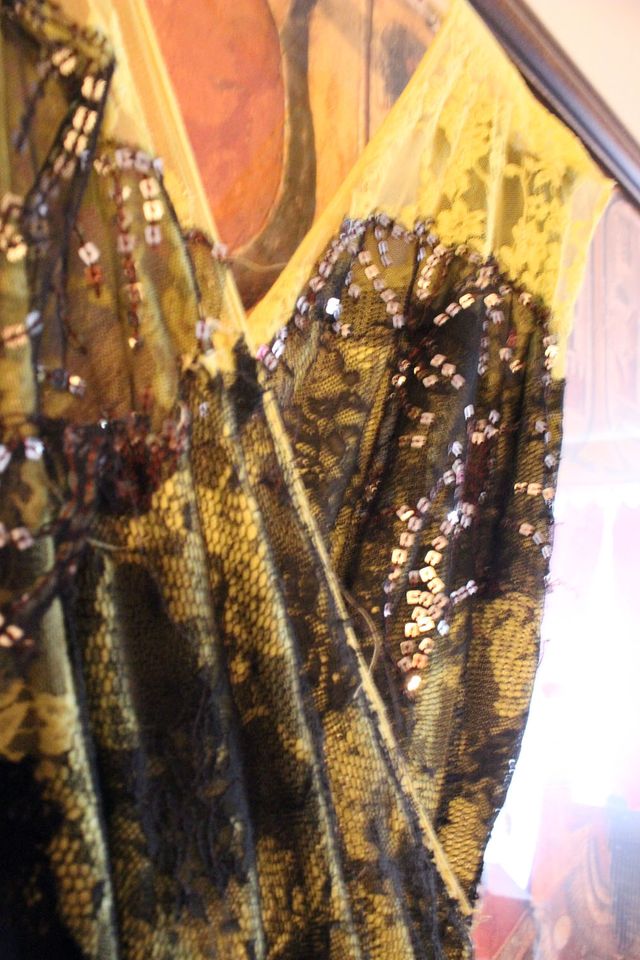 Close up o original patteern drafted by me of patchwok lace and suplice dress.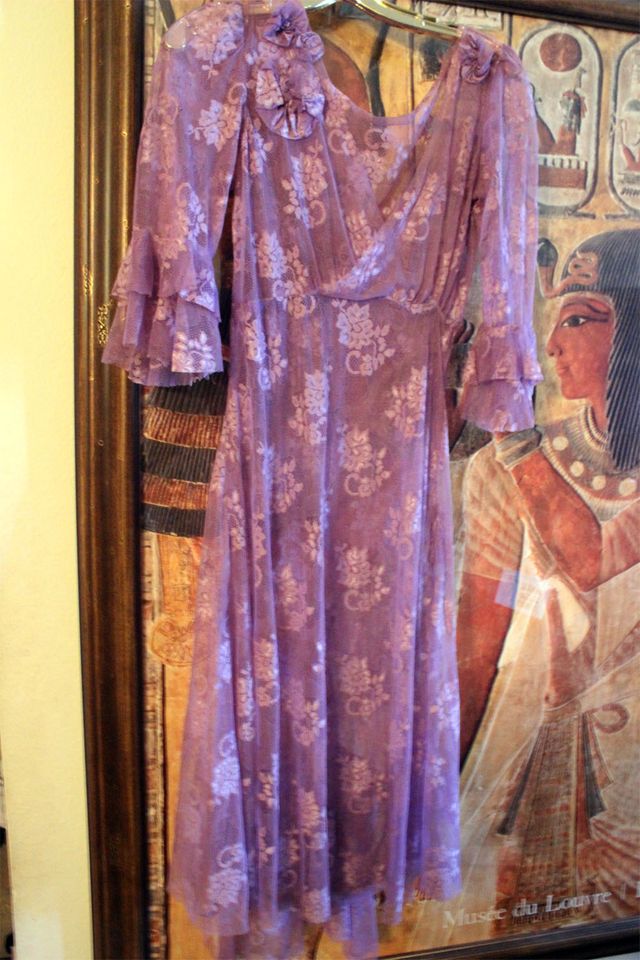 Lilac dress empire dreess drafted by me featuring yo yos and a bustlee in the back.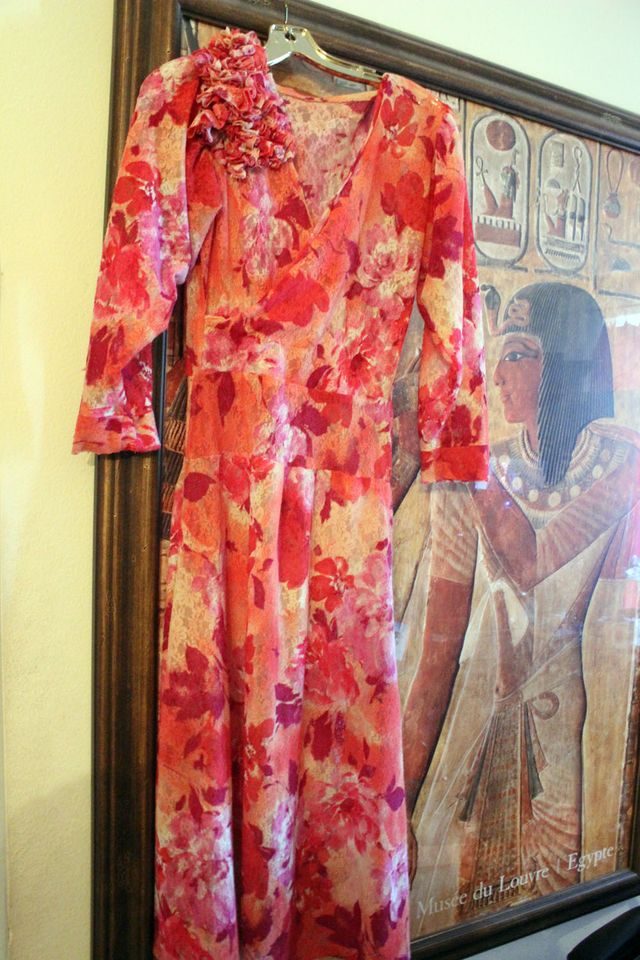 Fabric corage drss drafteed by me.