City Chic with New Look 6627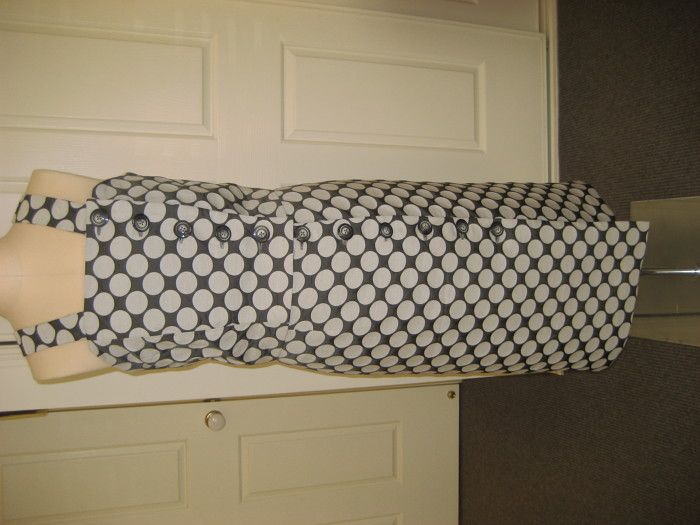 Jacquard fabric and ceramic buttons made in Italy. Would suggest doing bound buttonholes or handmade tailored. Outcome is pleasing to me.
This is my custom fitted garment. I remade the pattern using Sitam -AB. At this stage in my life my body will not match a commercial pattern.