Industry Insider Techniques DVD, Vol. 2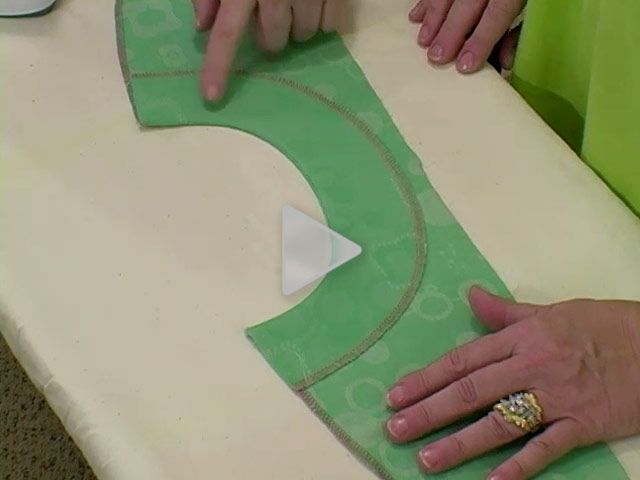 In Volume 2 of this great series, Louise Cutting demystifies the complexities of duplicating designer looks as she demonstrates important techniques in step-by-step detail. Learn little-known secrets for achieving finishing touches like weightless pocket flaps, graded seam allowances, and pucker-free corners.
Get the latest including tips, techniques and special offers straight to your inbox.