Couture Techniques Workshop – Basics with Claire Shaeffer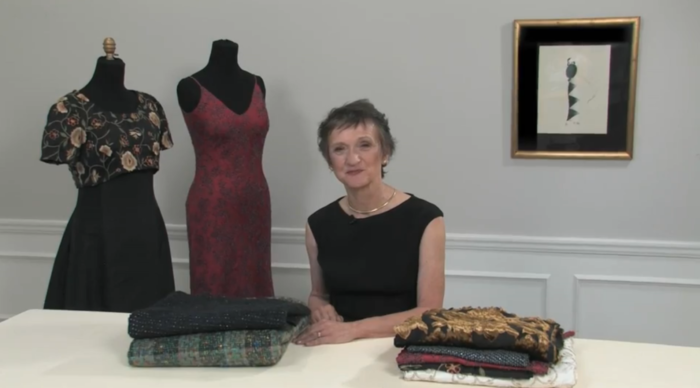 This video series features three hours of insider tips and secrets for creating high-end couture garments and home accessories. See an expert at work as Claire Shaeffer illustrates the basic techniques that take sewing to the next level — from hand sewing and machine stitching to marking methods, pressing, and hemming.
Get the latest including tips, techniques and special offers straight to your inbox.