Industry Insider Techniques, Vol. 3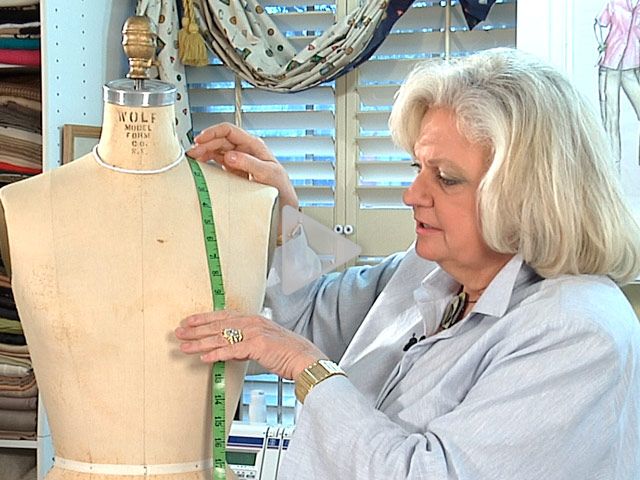 Sewing maven Louise Cutting takes you behind the scenes, sharing her insider knowledge of the best tools, couture tips, and techniques for adapting patterns, placing buttonholes, adjusting darts and necklines, and more. Every video in this 12-part series demonstrates solutions to typical problems and techniques essential for creating designer-quality garments.
Get the latest including tips, techniques and special offers straight to your inbox.