Industry Insider Techniques, Vol. 5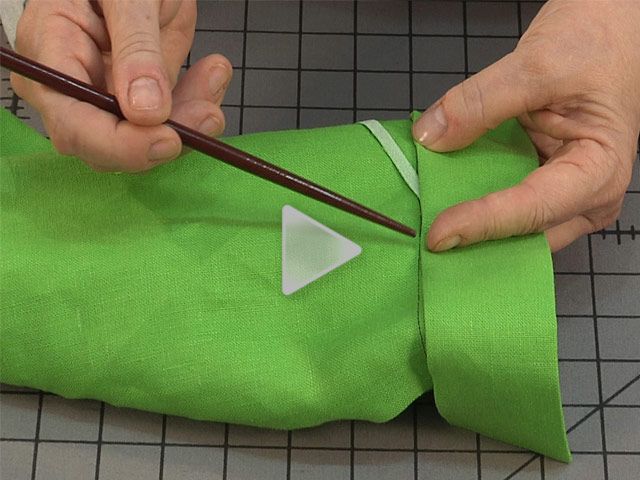 In Volume 5 of this amazing series, renowned sewing instructor Louise Cutting continues to share insider knowledge, couture tips and techniques that can help you advance from amateur to accomplished seamstress. In this 12-part series, you'll learn how sew details such as darts and pintucks, finish a curved hem, attach cuffs, make smart pattern alterations for a better fit, and more. With Louise Cutting's pro-secrets you'll be able to sew garments that are expertly constructed from the inside out.
Get the latest including tips, techniques and special offers straight to your inbox.