Top Down, Center Out: Practical Pants Fitting
Try this logical and practical method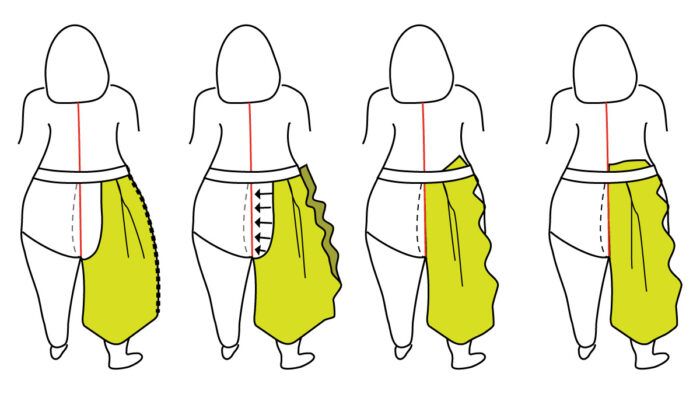 Fitting a pants pattern often takes a familiar pathway: You enthusiastically begin with a sewn mock-up. You evaluate the muslin and decide on needed alterations. In the next round of fitting, a different issue emerges and you correct for that. But instead of showing steady improvement, the fit may be even less satisfactory on a subsequent round. You're on a frustrating downward spiral of pants fitting. Every fix has unintended consequences that affect another part of the pants.
A sensible approach
I've developed a fitting method I call Top Down, Center Out (#TopDownCenterOut), a holistic, body-neutral approach that takes you from pattern to garment with only one muslin test garment, or toile. As the name suggests, you'll start at the top—the waistband—to set the crotch seam position, and then fit outward, working from the center out to the side seams.
This method is incredibly simple and realistic to execute solo. It makes pants fitting accessible for novice sewers and streamlines the process for established sewers. It makes it possible to fit any body shape in any pattern.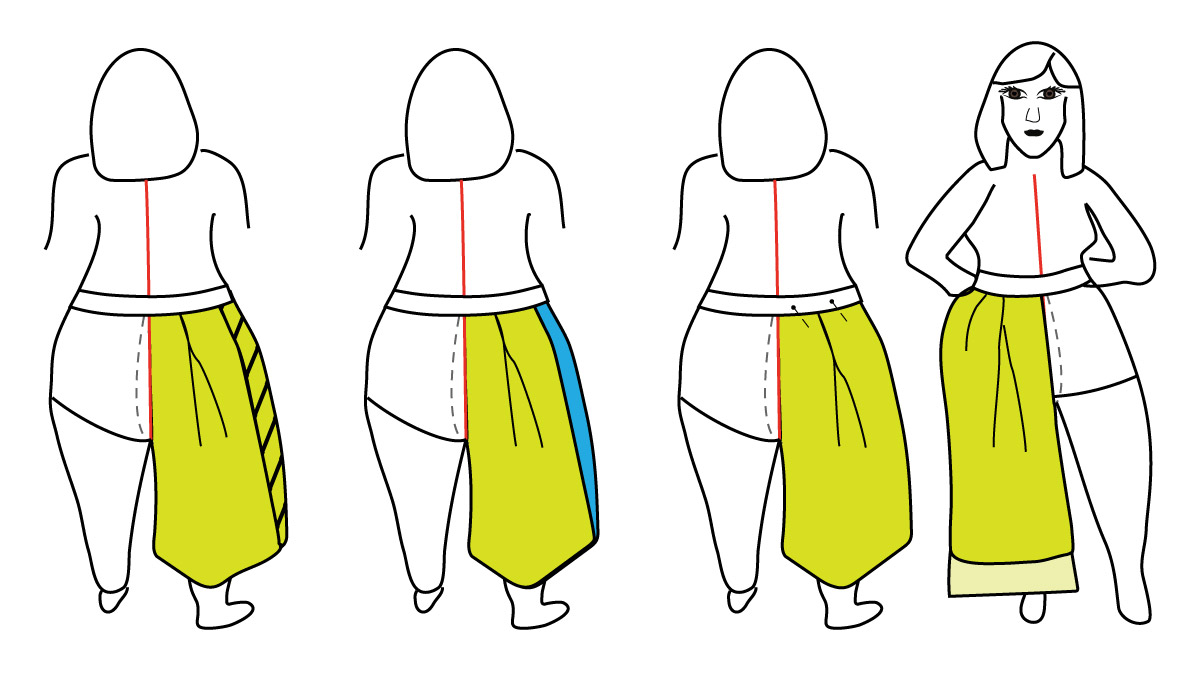 Fundamentals of fit
The most important principle in pants fitting is to respect the fabric grain, so the finished garment reflects the intended design. A lot of pants-fitting advice fails because, while it may smooth the silhouette and remove excess wrinkles, it ends up sacrificing the design in order to fit the body.
Accuracy and precision are also important. Pants must allow ease for body movement but also keep the ease correctly distributed around the torso and legs. Even a small amount…
Start your 14-day FREE trial to access this story.
Start your FREE trial today and get instant access to this article plus access to all Threads Insider content.
Start Your Free Trial
Already an Insider? Log in