How to Get Your Pants to Fit Better at the Back Leg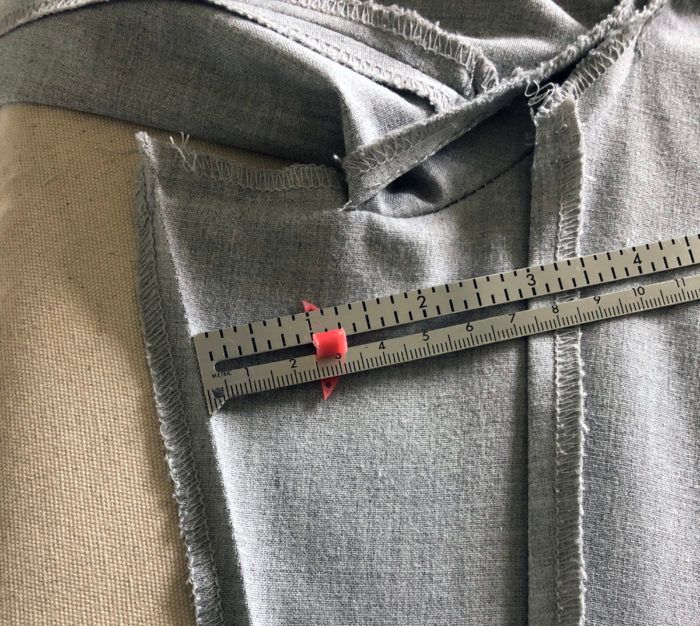 While working at a menswear shop in the Atlanta area in the 1980s, I learned many techniques for altering ready-to-wear garments, including one for removing excess fabric from the back trouser legs. I continue to use this knowledge today when altering ladies' clothing. If poorly fitting pants are an issue with your ready-to-wear or me-made clothing, consider this way to get your pants to fit at the back leg and below the seat.
Pin the excess fabric
In some cases, you can pinch out the excess along the back crease of the pants legs. If no crease is present,  just pinch out the desired amount below the seat at the center of the leg.
1. Place a pin vertically, as shown.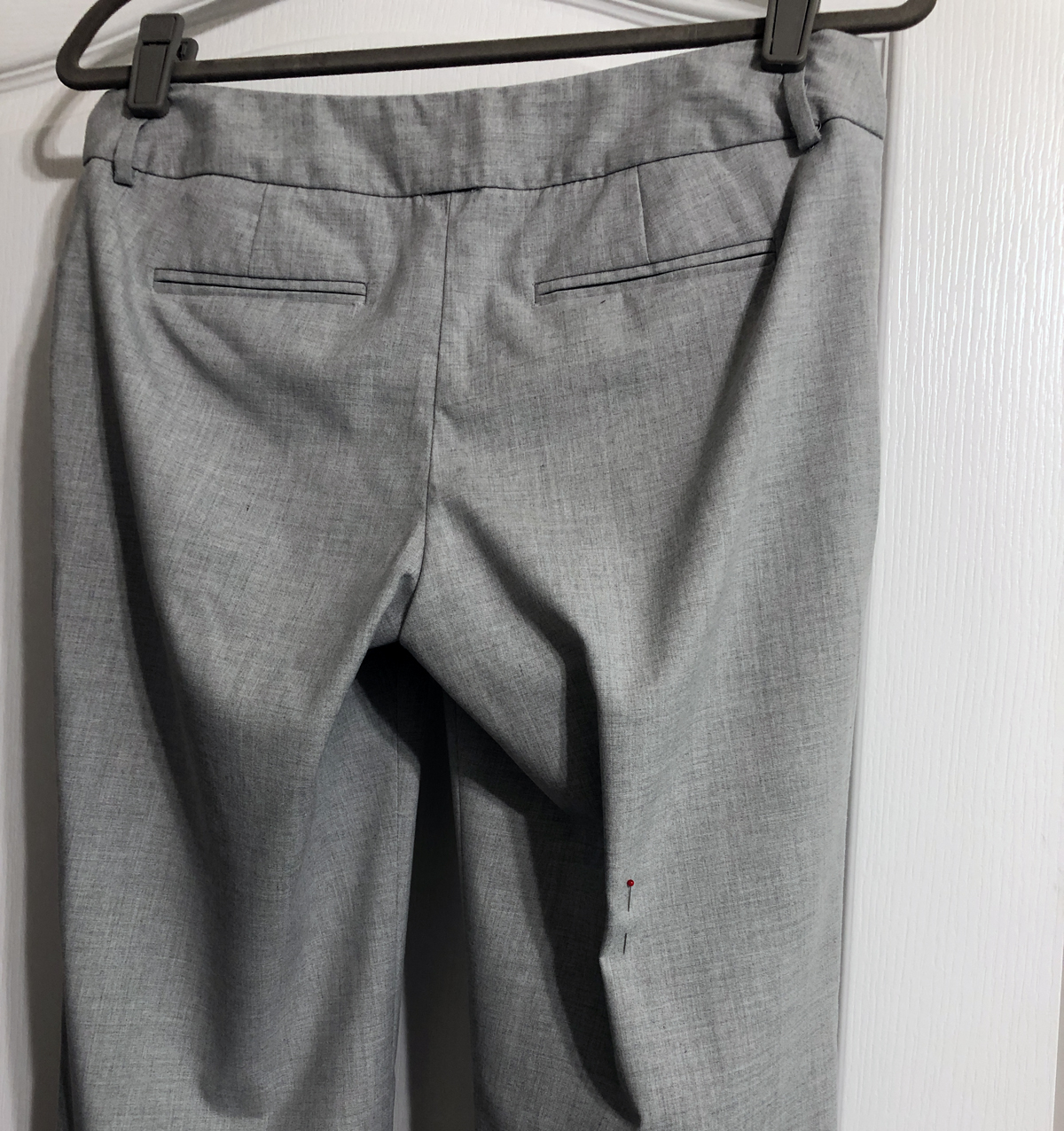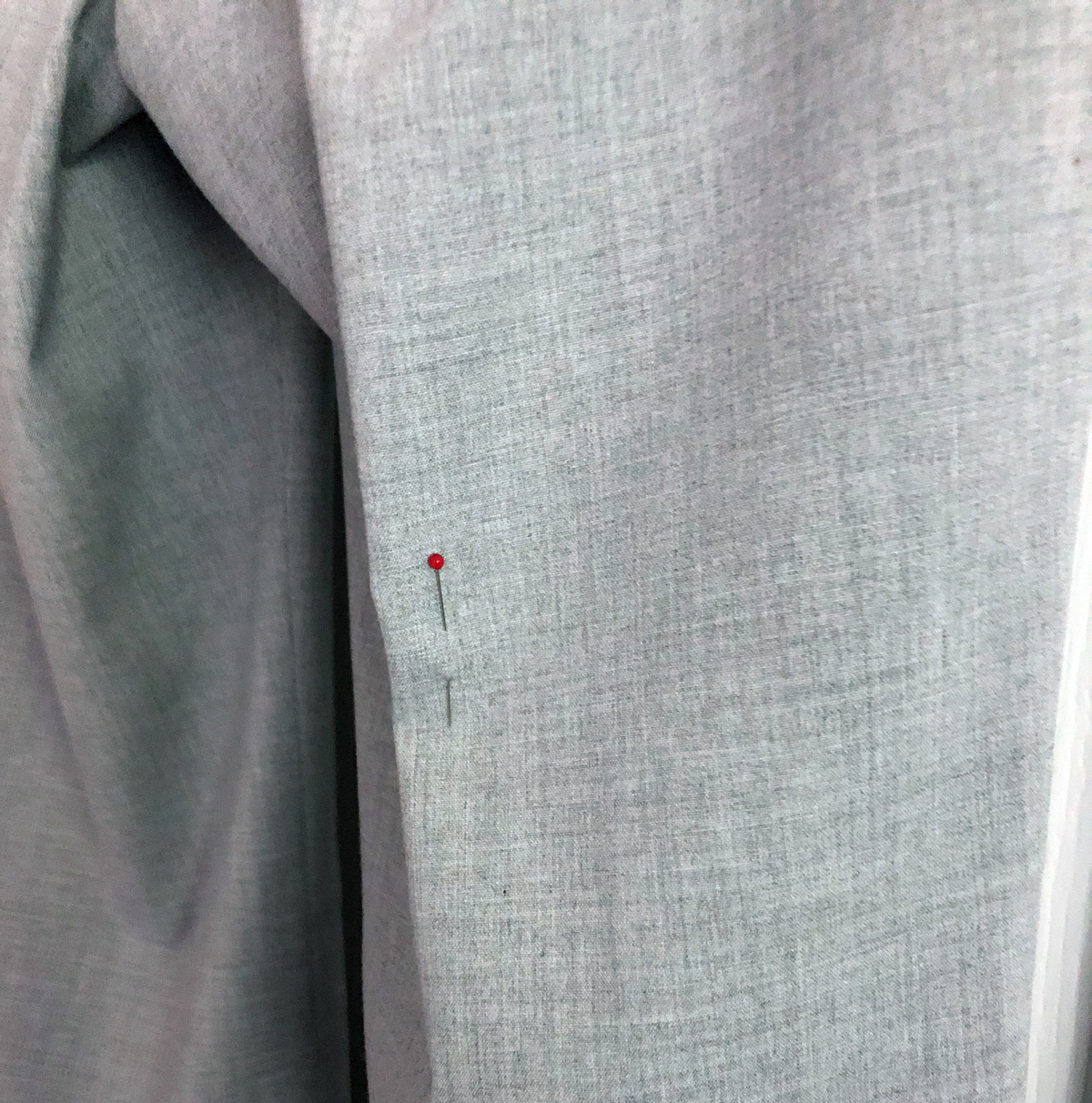 2. Measure from the pin to the fold with a seam gauge or other device. Keep in mind that this amount needs to be doubled, as there is the same amount of fabric on the other side of that fold. In this example, the measurement is 1 inch total.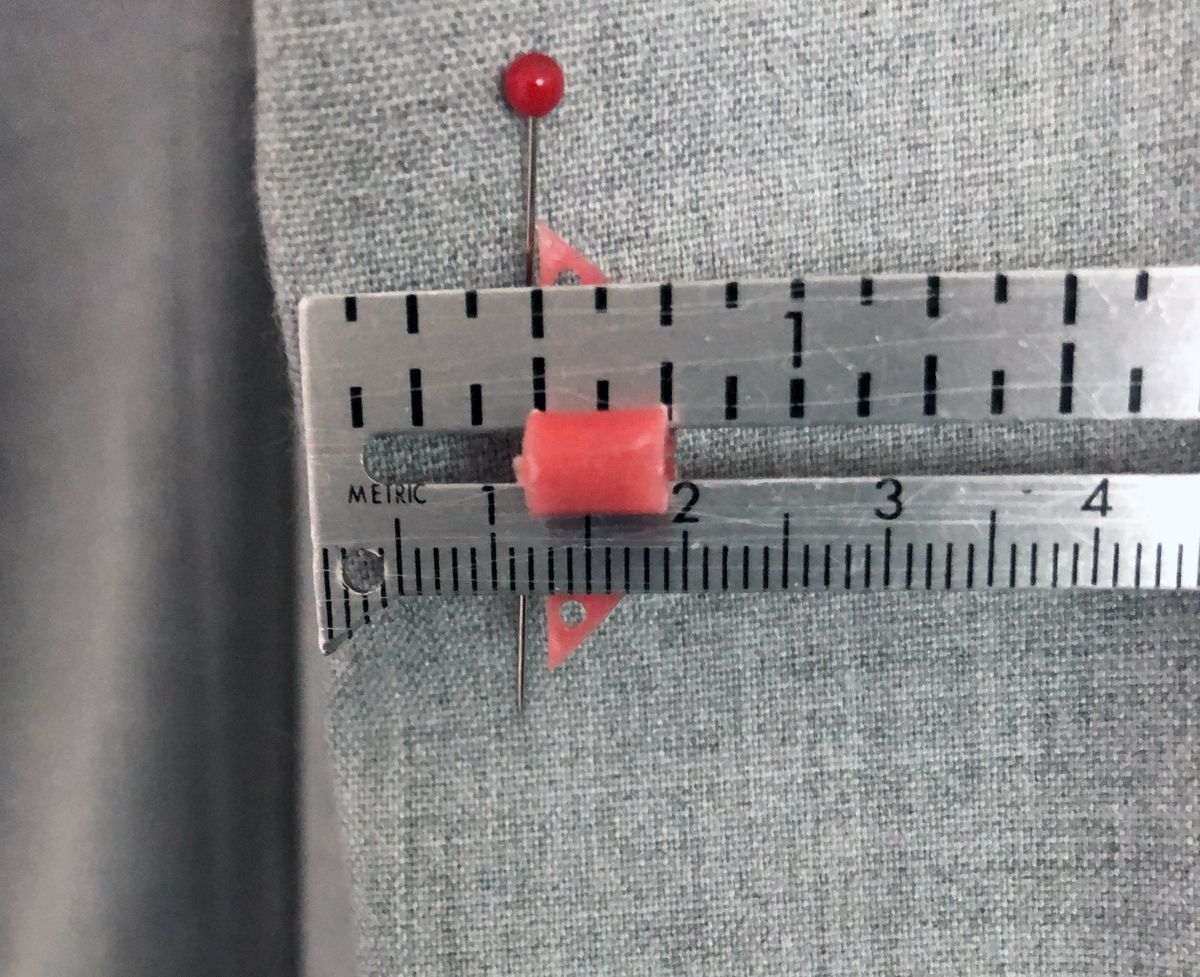 3. Turn the pants inside out. Start to remove the stitches at the pants crotch seam, near the inseam intersection, making sure to give yourself enough room to do the alteration.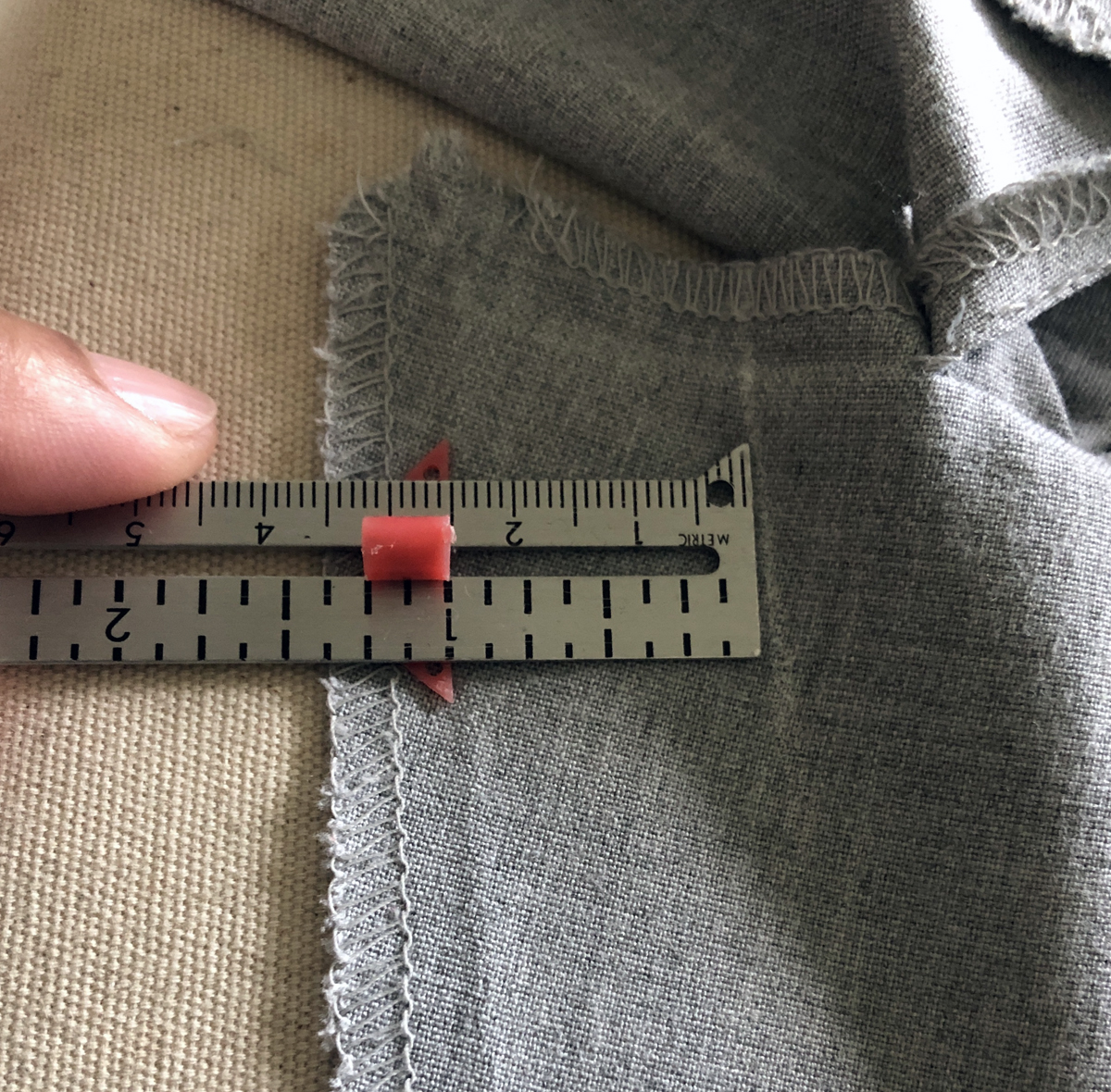 Create a stopping point before you take too much of the seam apart, especially if the seam is sewn with a chainstitch.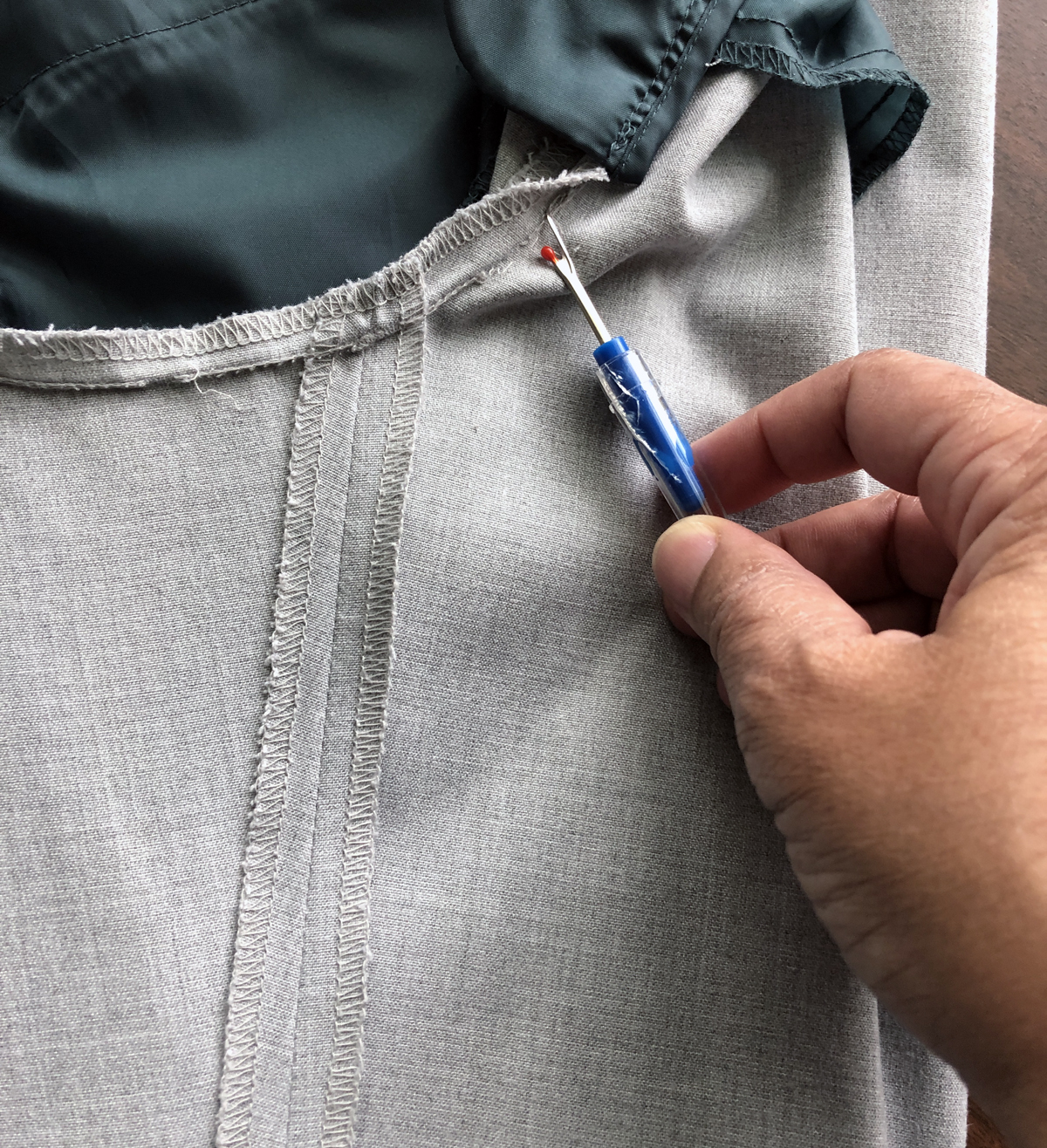 Release any serger stitches that keep the seams from spreading apart at the crotch near the inseam.
Mark key points
4.  Now focus on the inseam. If you're altering ready-to-wear trousers, you'll see a notch farther down the leg, which indicates the knee level. Place a chalk mark there, as it will be the stopping point for the adjustment.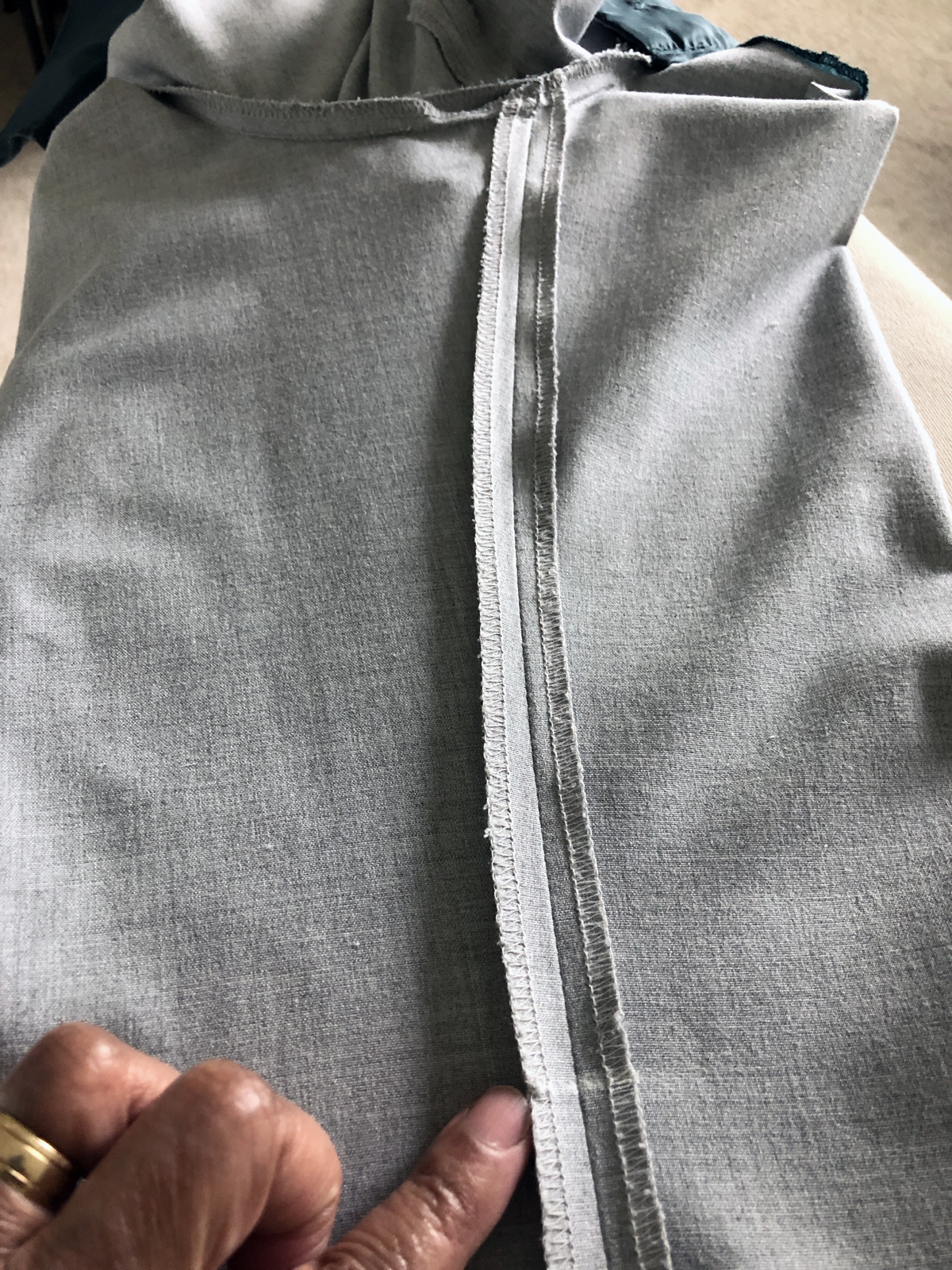 5. Remove the stitches at the inseam from the crotch to the notch at knee level.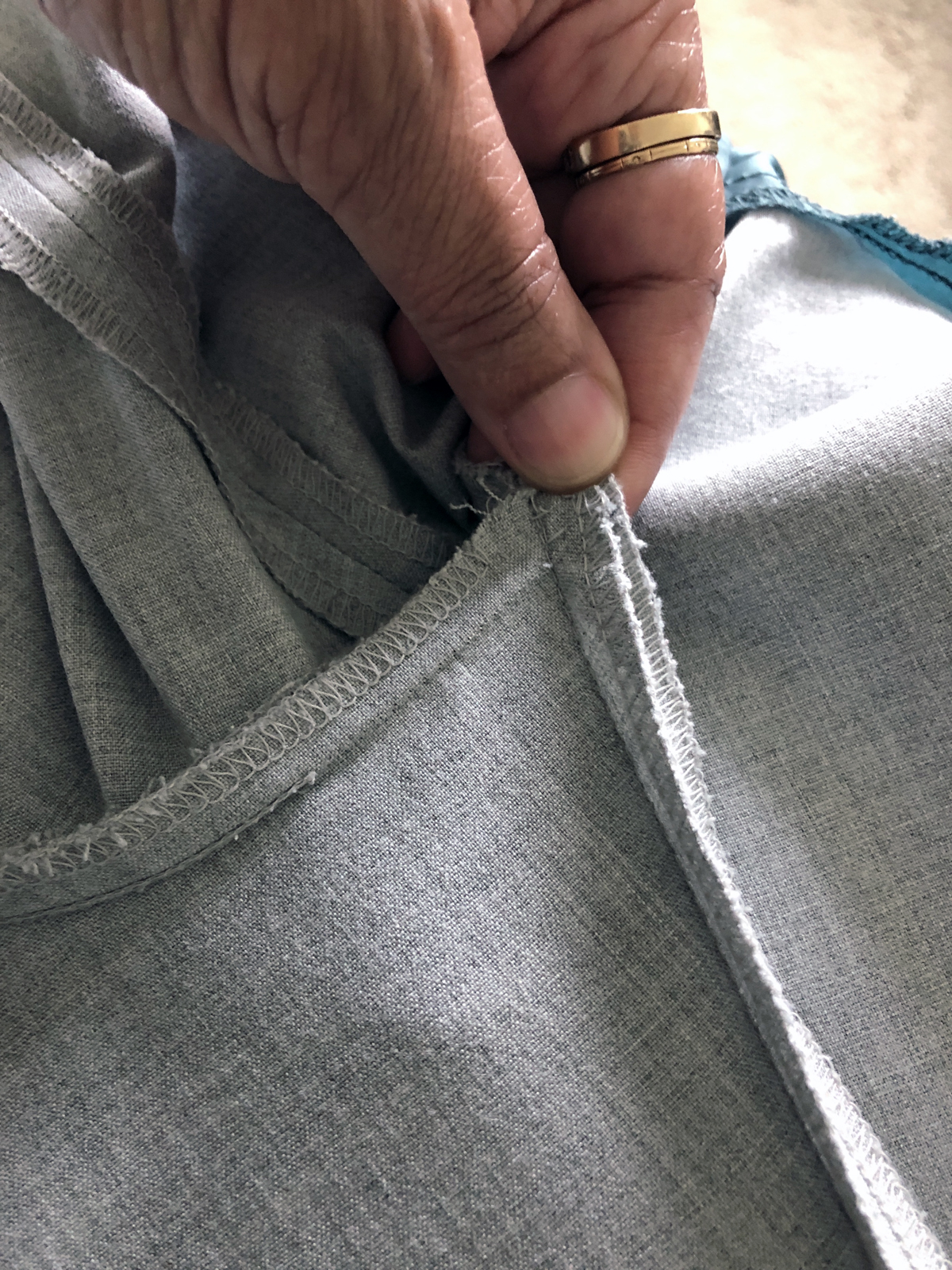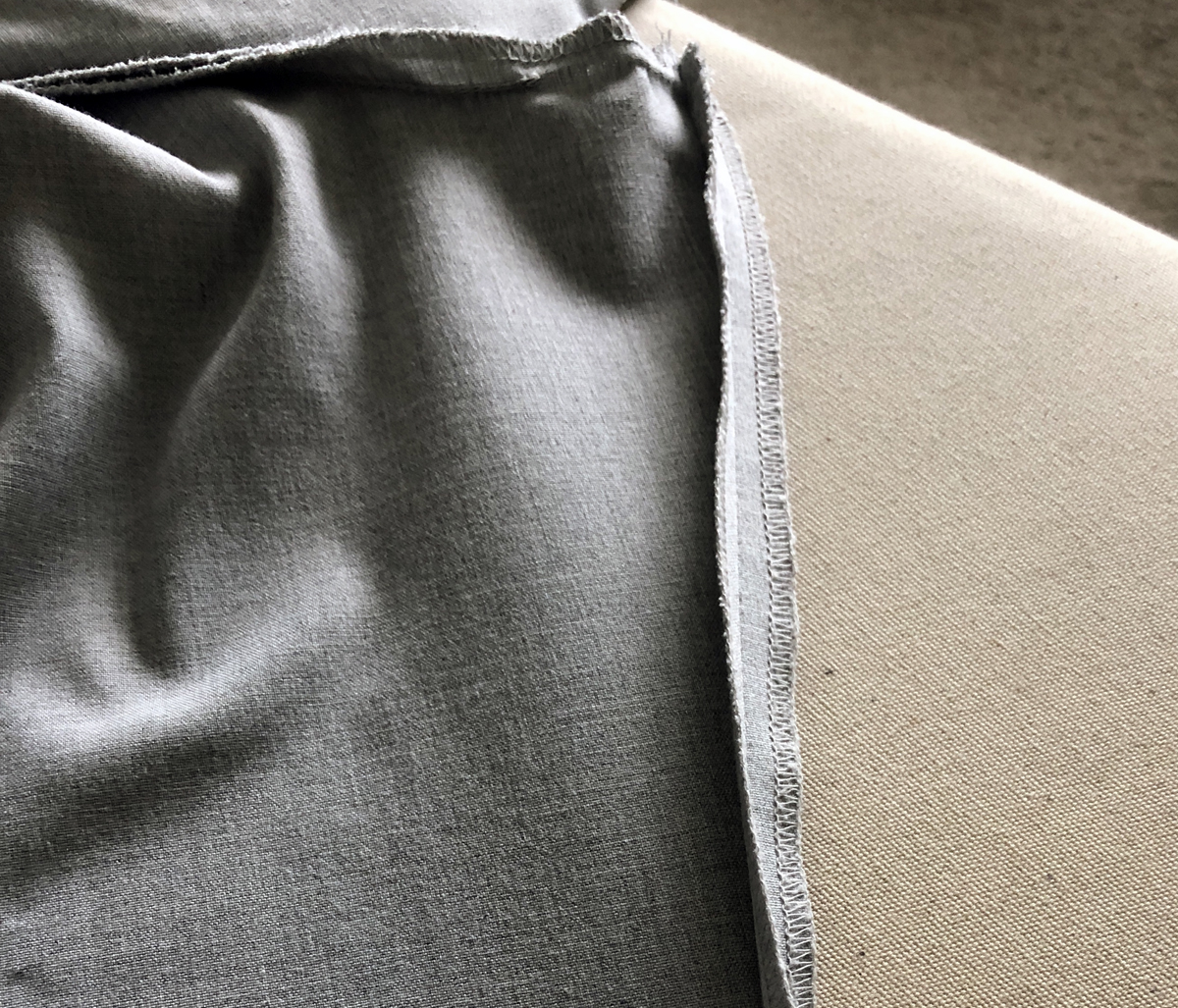 At the back leg only,…
Start your 14-day FREE trial to access this story.
Start your FREE trial today and get instant access to this article plus access to all Threads Insider content.
Start Your Free Trial
Already an Insider? Log in
Get the latest including tips, techniques and special offers straight to your inbox.