To Backstitch or Not To Backstitch: a Sewing Technique Debate
The pros share their opinions and stitching alternatives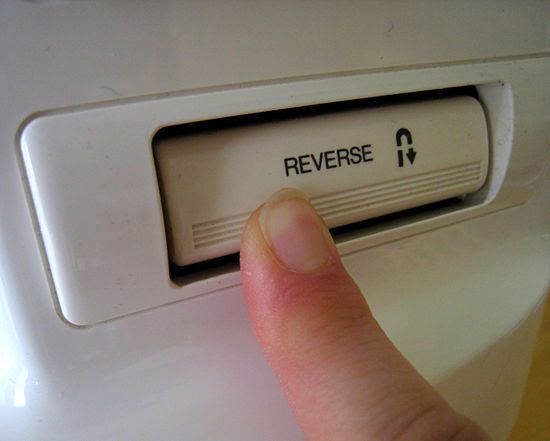 When you begin sewing a seam, do you automatically backstitch?
Nearly every domestic sewing machine has some sort of backstitch function, be it a lever, a button, or a switch.
The earliest sewing machines could stitch in only one direction. The "stitch regulator" on my vintage 1920s Singer 66, a large front-mounted screw, controls stitch length only; there is no backstitch function at all. What's a sewer to do?
The purpose of the machine backstitch is to secure the beginning and the end of a stitch line; naturally, we don't want our seams to open. The backstitch is easy to use and effective, in most cases. There are alternatives to the backstitch, however, and depending on how you learned to sew and what type of sewing you generally do, you are probably familiar with them.
First, is it even necessary to secure most stitch lines at all, given that they are likely to be encased in another seam? Let's see what the experts say. Many sewing books of the mid-20th century were written by professional sewing instructors with strong opinions about best practices, particularly with regard to efficiency.
In Creative Clothing Construction (McGraw-Hill, 1956), author Allyne Bane, associate professor of Home Economics at Ohio University, states, "Backstitching is an excellent and quick way to fasten thread ends at the end of a seam. In lieu of backstitching the old reliable square knot must be used."  She goes on to say however, "Do not tie knots or backstitch when it is not necessary, because it is a waste of time.  If a seam end will be crossed by another seam, the threads need not be fastened by a knot or backstitching; only those seams or stitching lines that will not be crossed by another seam need to be…
…
Start your 14-day FREE trial to access this story.
Start your FREE trial today and get instant access to this article plus access to all Threads Insider content.
Start Your Free Trial
Already an Insider? Log in