Self-Fit Your Pants
Simple steps to a great fit- no assistant required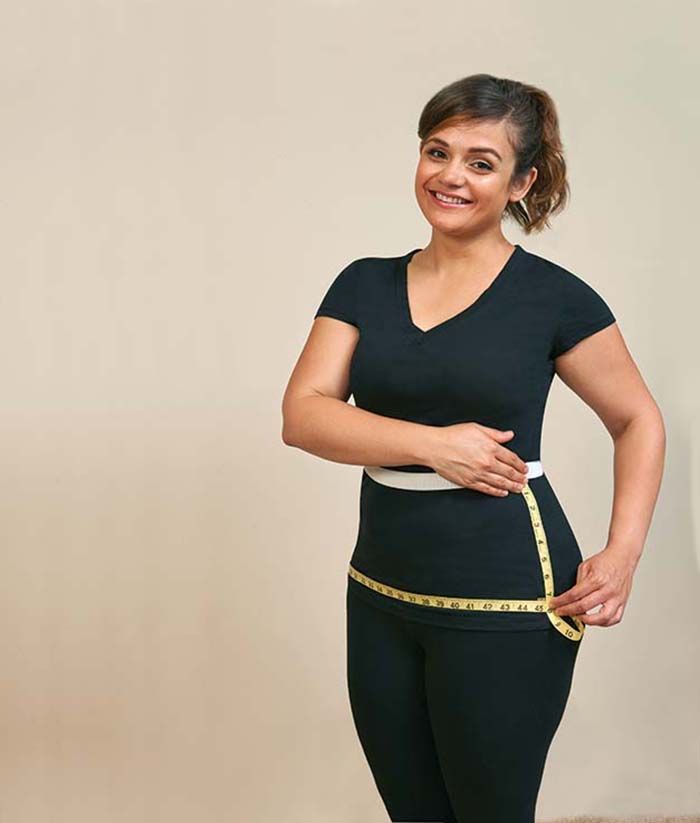 We could all wish for a "sewing twin" when it comes to fitting pants. The prospect of doing it alone may seem challenging, but you can achieve a great pant fit on your own, no matter what fitting problems you encounter. 
A few simple steps yield better-fitting pants, regardless of the style. It all starts with the proper measurements and selecting the best pattern size to work with. 
After comparing all of your measurements to the pattern, you'll make important length and width adjustments, sew a muslin, and evaluate its fit. In this article, I'll teach you about a few of the most common pants-fitting problems, how to recognize them on your muslin, and how to resolve them.
Even after you make the first muslin, I'll guide you through fine-tuning the fit so you can make pants that are comfortable and flattering. You can do it easily all by yourself, no fitting assistant necessary. A camera and mirror, and the guidance provided will help you resolve your pants-fitting issues.
Take the right measurements on your own
Start by pinning a length of elastic around your waist. Use the width of elastic required by the pattern if you're making elastic-waist pants or the width of the finished waistband of your fitted pants. I use 1-inch-wide Stretchrite Woven Polyester Flat Non-Roll Elastic. Place the waist elastic at the level needed for the pants style you've chosen. Record all of the following measurements as you take them. 
1. Measure your waist. Place one finger between the tape measure and your body, and don't hold your breath. A waistband's fit should include breathing room.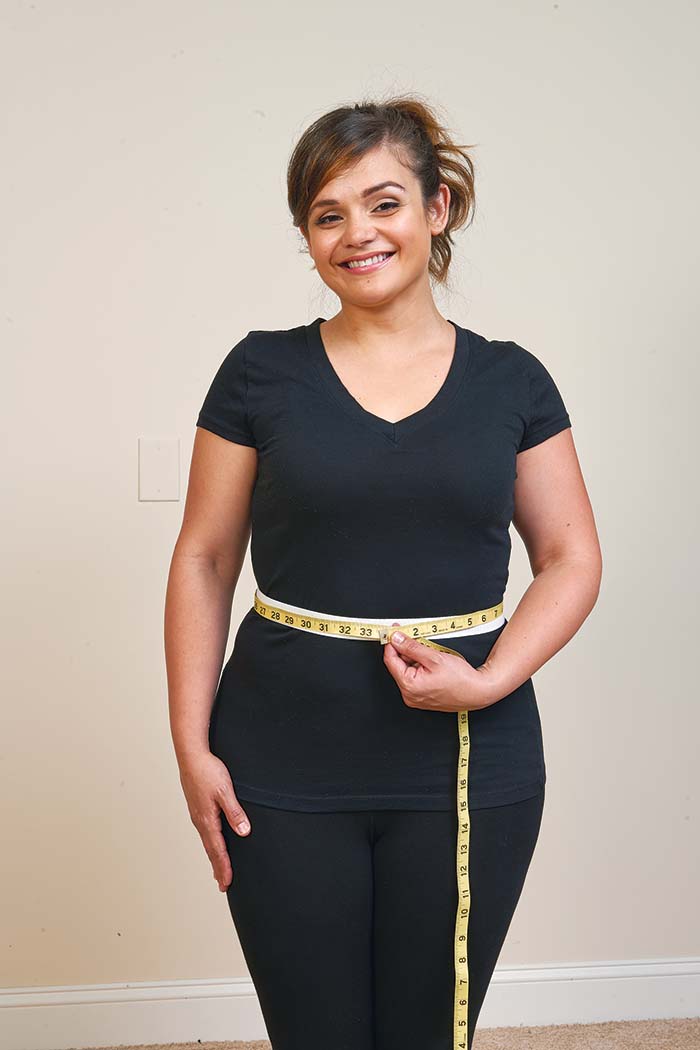 2. Measure your high-hip circumference and depth. The high hip is a few inches below your waist and maybe the fullest part of the…
Start your 14-day FREE trial to access this story.
Start your FREE trial today and get instant access to this article plus access to all Threads Insider content.
Start Your Free Trial
Already an Insider? Log in