Discover the Key to Sewing Darts and Buttonholes in Knits
Minimize stretching with stabilizers.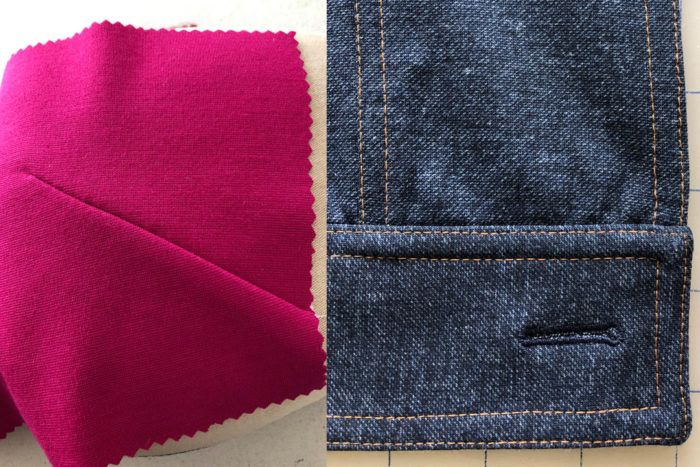 I've been a licensed master cosmetologist for many years. When I was in school, my instructor would always say, "When you learn how to control the hair, you can style it." This is also true when working with certain types of fabrics, such as knits. If you can learn to stabilize the knit, you can minimize the amount of stretch to sew darts and make buttonholes that won't wave or continue to "grow."
These techniques work best on stable knits, but you can test to see what works on others.
Stabilize knits for darts
There are many types of interfacings that can be uses as stabilizers. I have three favorites: fusible tricot, which is available several brands under the names Fusi-Knit, French Fuse, and Easy-Knit; fusible Pro-Tricot Deluxe; and the weft-insertion types, including Pro-Weft Supreme. Many of these interfacings are available from FashionSewingSupply.com. Fusi-Knit is made by HTC.
Fusible Pro-Tricot Deluxe has all-bias give. Fusi-Knit is stable and has a crosswise stretch but little give in the lengthwise direction, as shown below.
Here's how to stabilize knits for darts
1. Mark the dart location and sew tailor's tacks at the endpoint and at each dart leg. I do this in case my chalk marks disappear.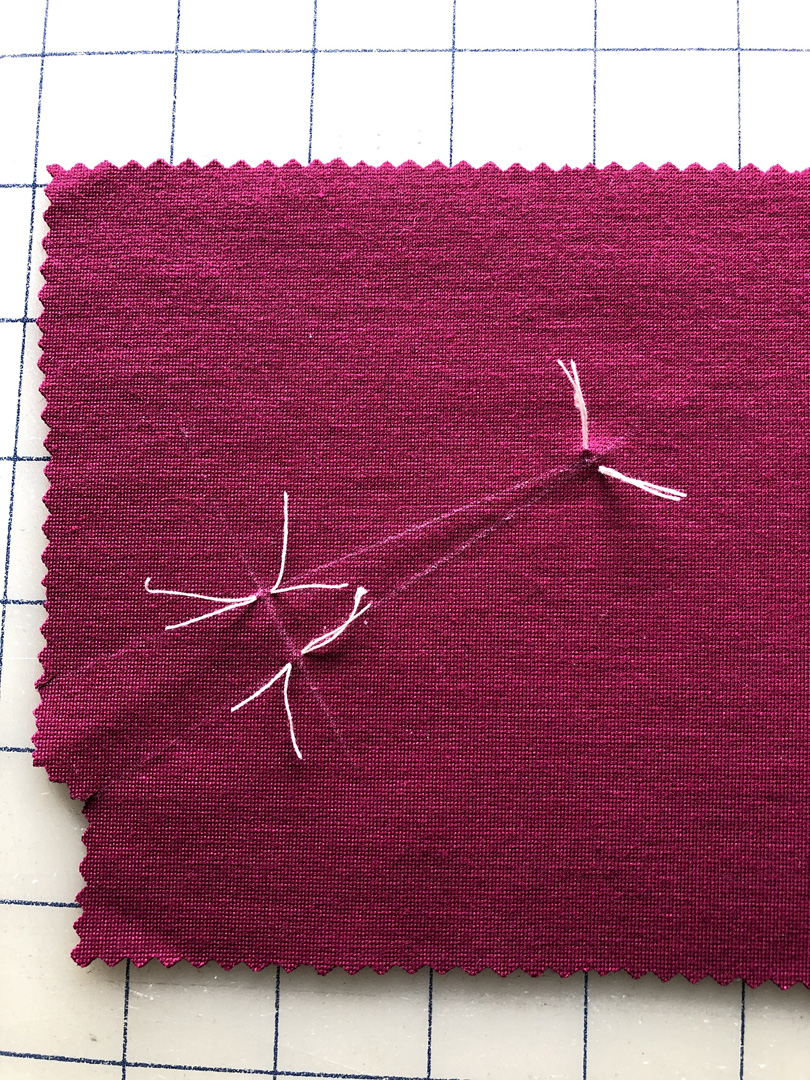 2. Cut a piece of stabilizer with pinking shears or a rotary blade to soften the edges.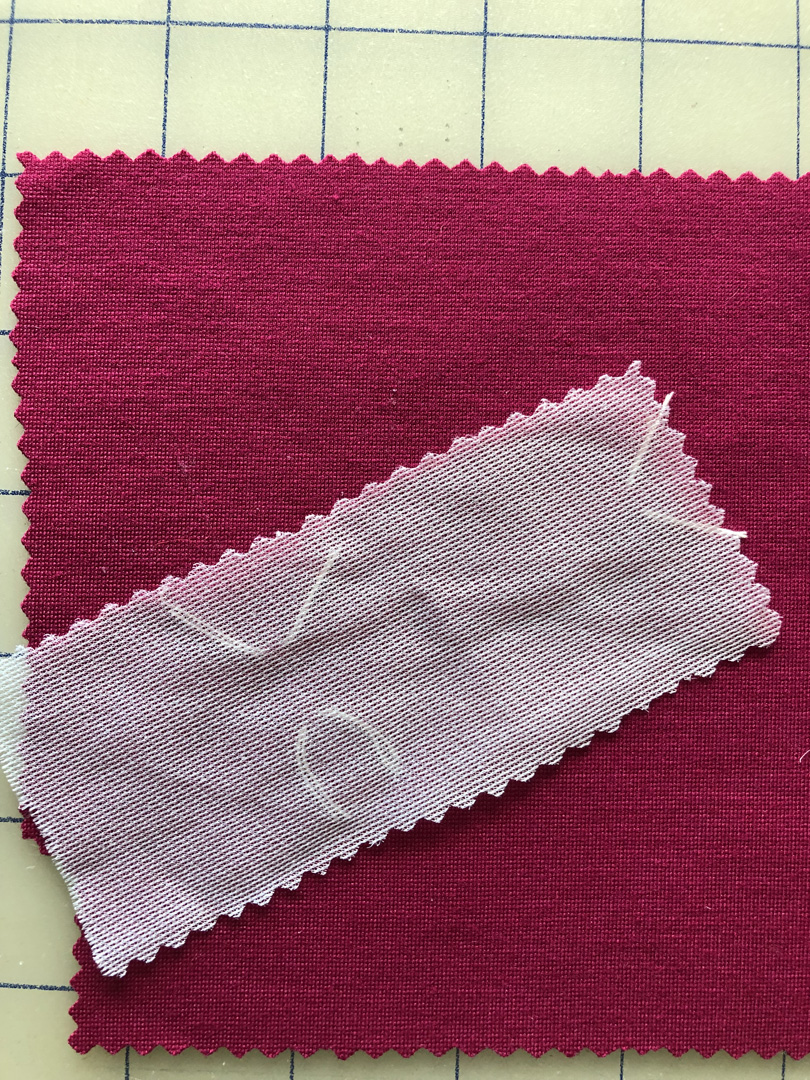 3. Fuse the interfacing onto the wrong side of the fabric, covering the dart space.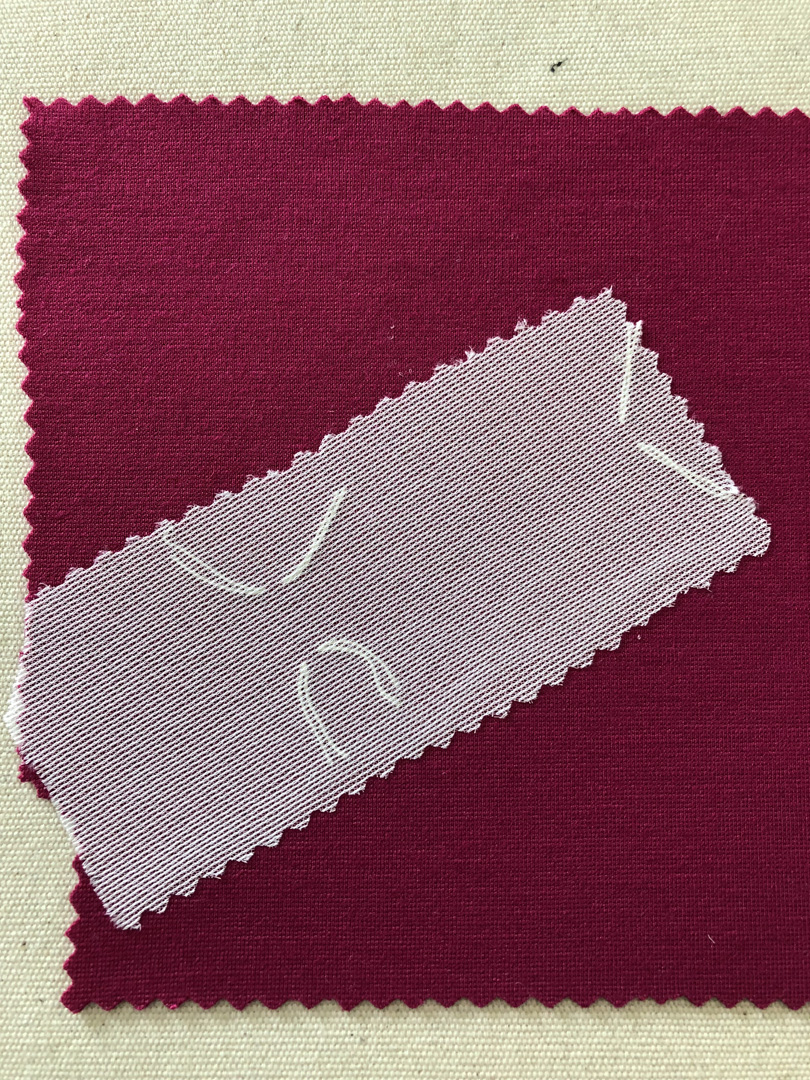 4. Make a clip at the large end of the dart (on each side) to indicate where to start sewing.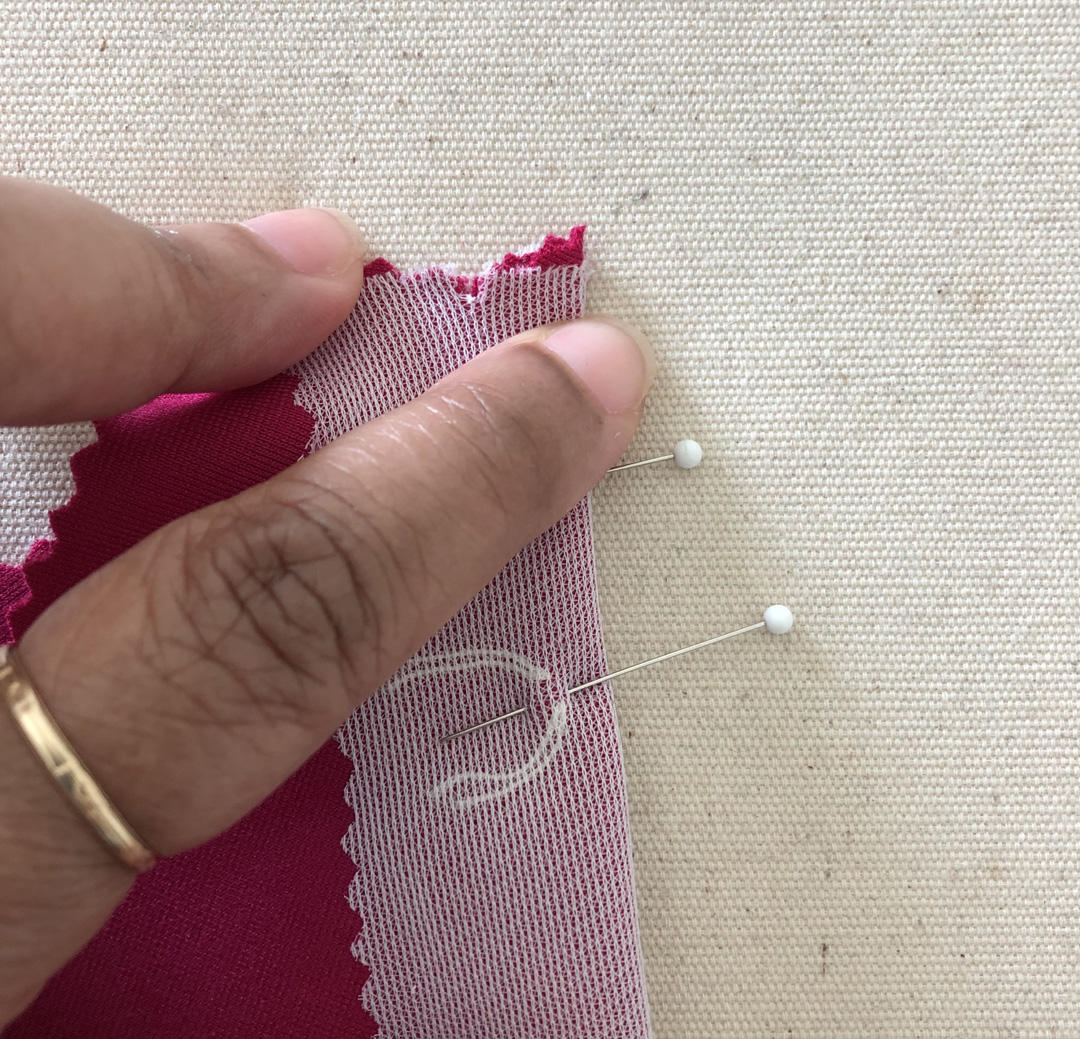 5. Sew the dart and press as usual over a tailor's ham to shape it. Continue making the rest of your garment.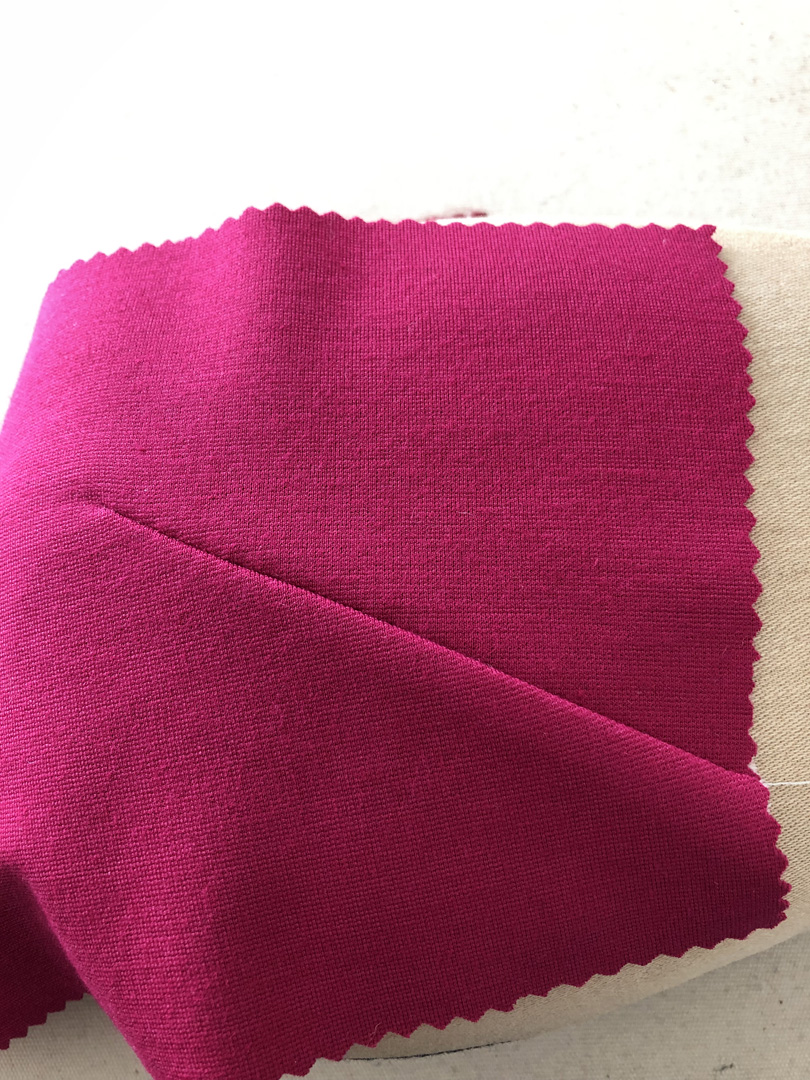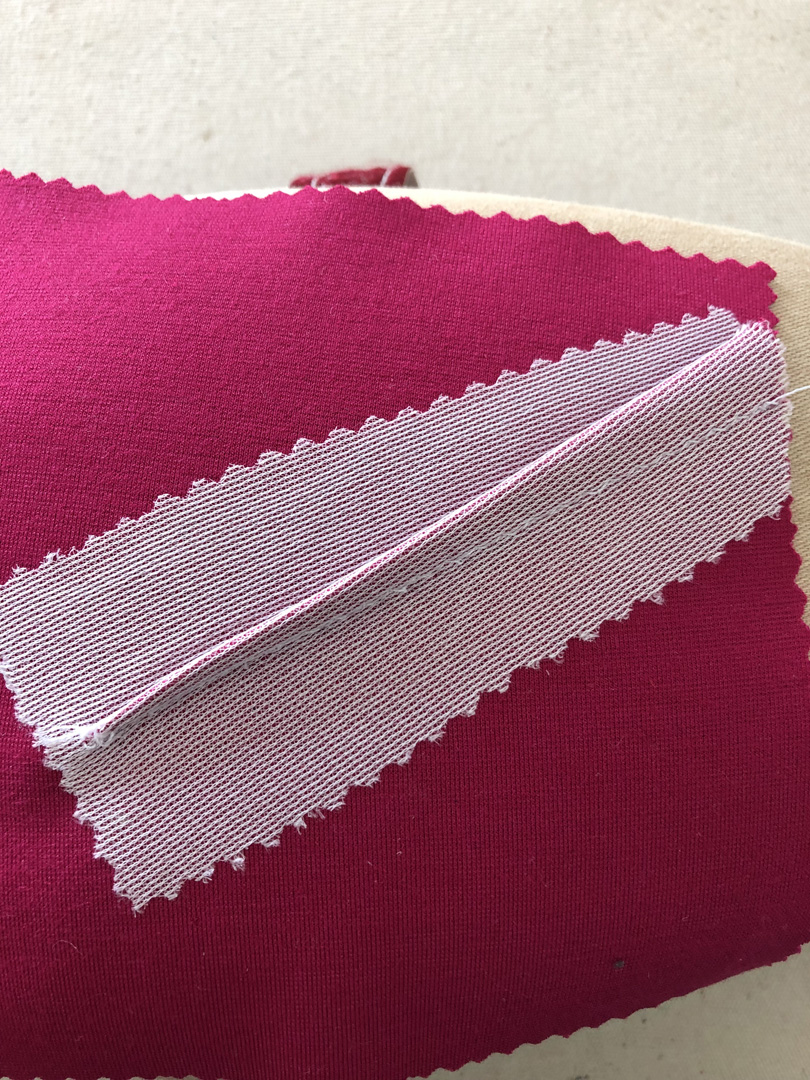 Start your 14-day FREE trial to access this story.
Start your FREE trial today and get instant access to this article plus access to all Threads Insider content.
Start Your Free Trial
Already an Insider? Log in