Quilting Garments with Scuba Knit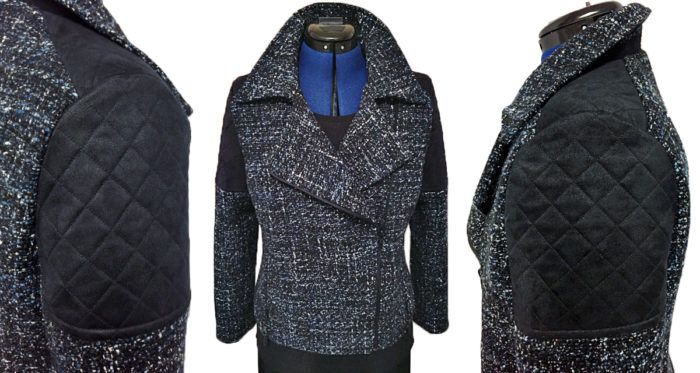 Allow me to share my recent experience of quilting a jacket using scuba knit and explain how you, too, can quilt with scuba knit.
First, I confess that I have an obsession with making jackets. These days, I am focused on the moto style. I'm not sure if it's all the details on them that hold my attention, or if it's the precision required for constructing them—or both.
Choosing the fabric
The search for fabric with which to make my first moto jacket started in my favorite fabric store, Gail K Fabrics in Atlanta. I wanted a combination of tweed and something else, maybe leather, faux leather, or suede. I chose faux suede to cut down on the dry cleaning bills later. One of the store's staff recommended scuba knit as a backing for the quilted sections of the sleeves and yokes, in place of batting. She noted that some designers who frequent the shop had been using it for that purpose. I decided to try it, too, and I loved the results.
The scuba knit I bought has a lightweight jersey on either side, with a thin layer of foam in between.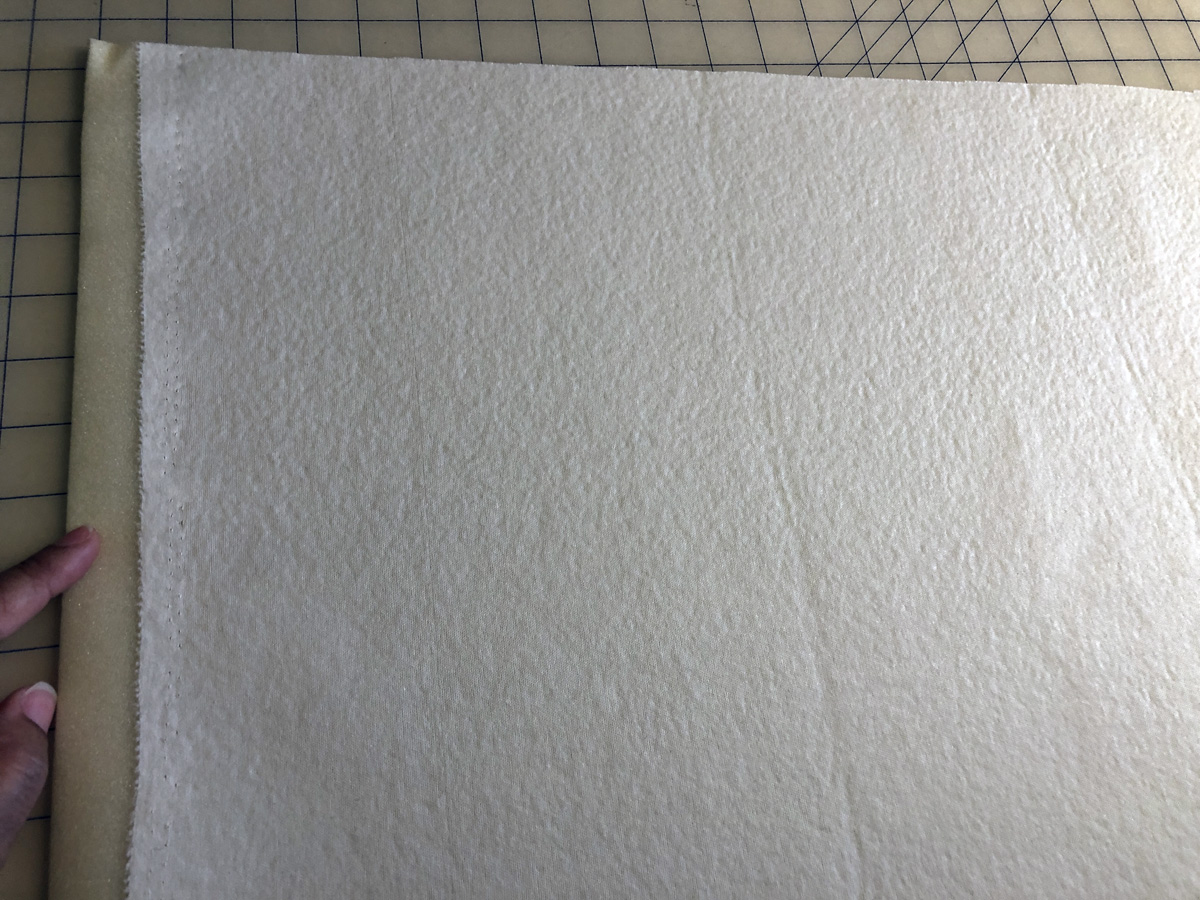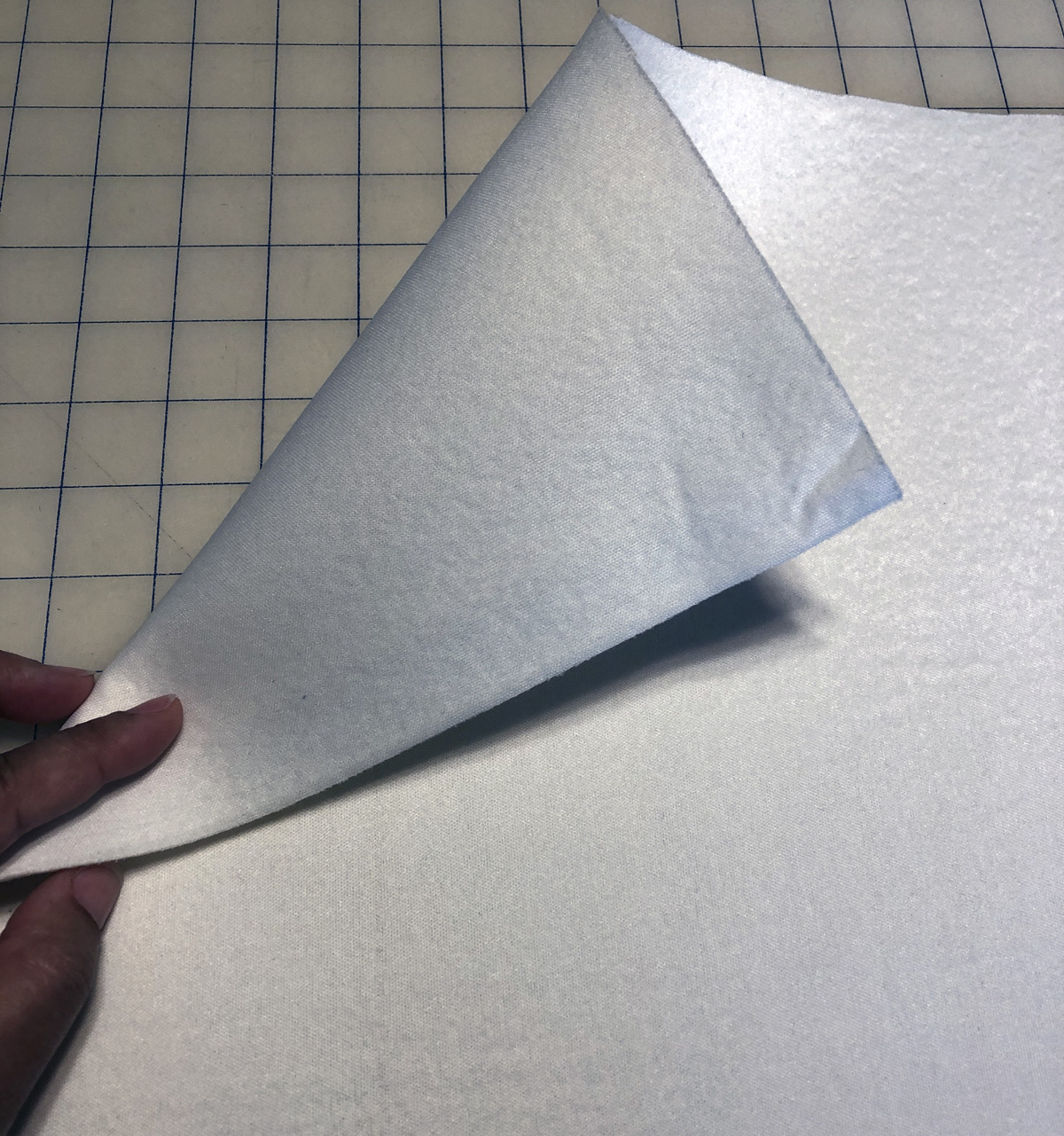 The pattern pieces to be quilted were the upper sleeve and yoke sections, as shown in the illustrations of the Ziggi Biker Jacket from Style Arc.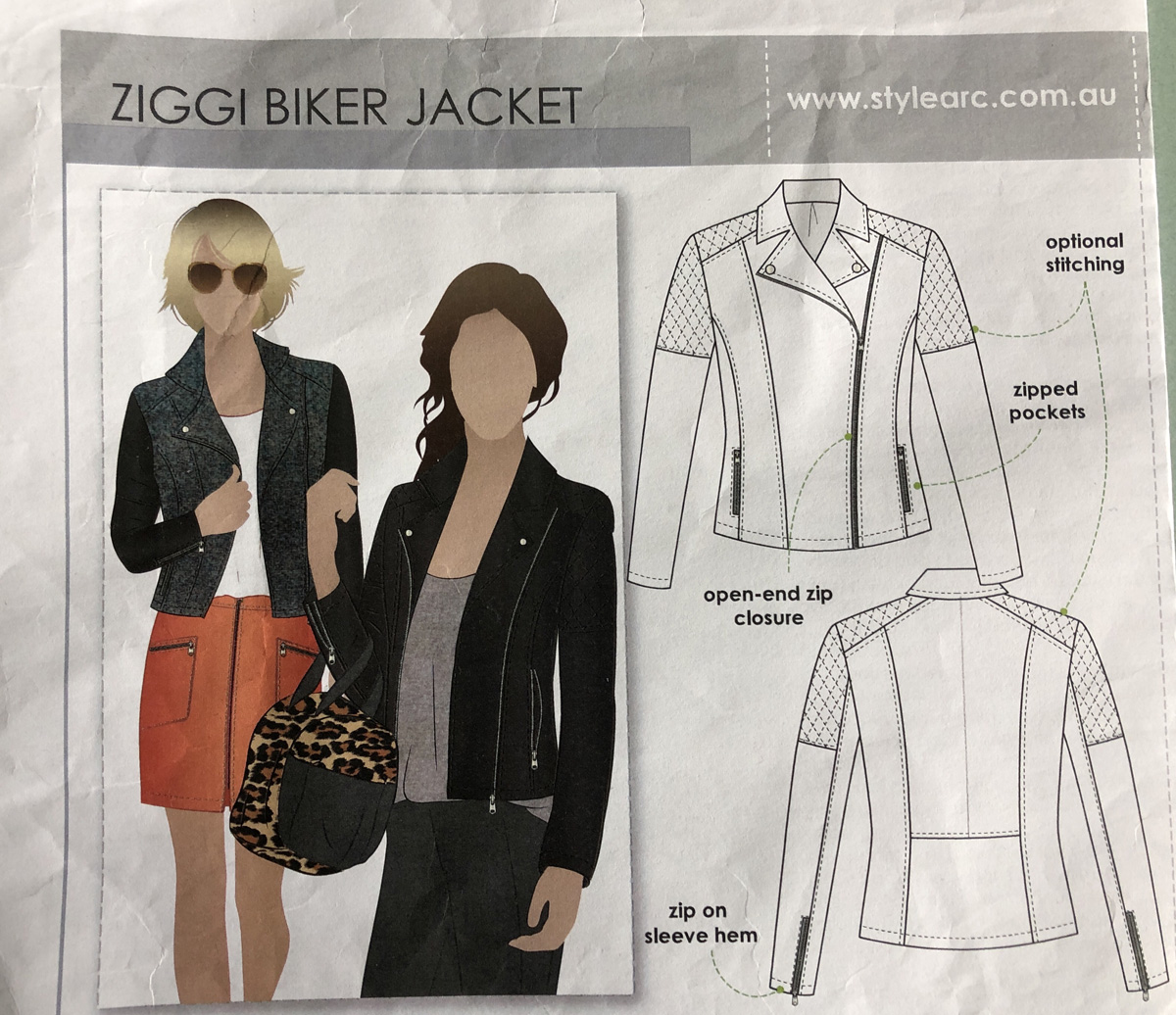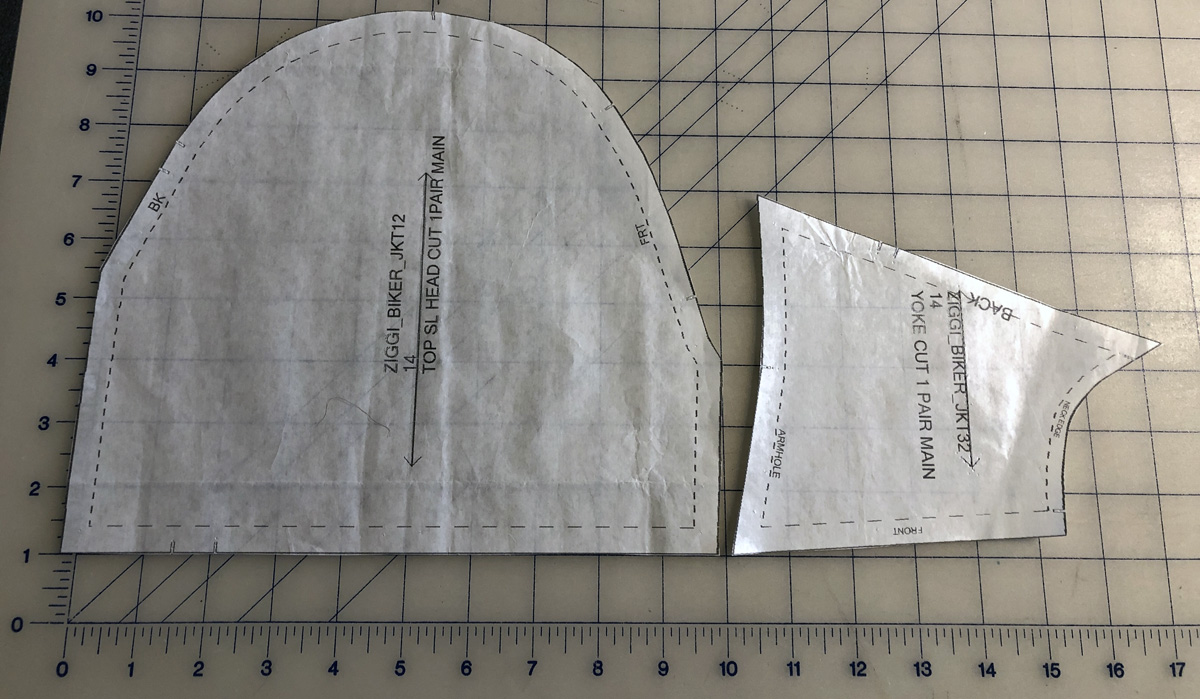 You can follow the method I used to quilt my jacket for nearly any garment using scuba knit.
Prepare the fabrics to be quilted
1. Cut sections from the fabric to be quilted, making sure…
Start your 14-day FREE trial to access this story.
Start your FREE trial today and get instant access to this article plus access to all Threads Insider content.
Start Your Free Trial
Already an Insider? Log in