Go with the Grain – Sewing Woven Fabrics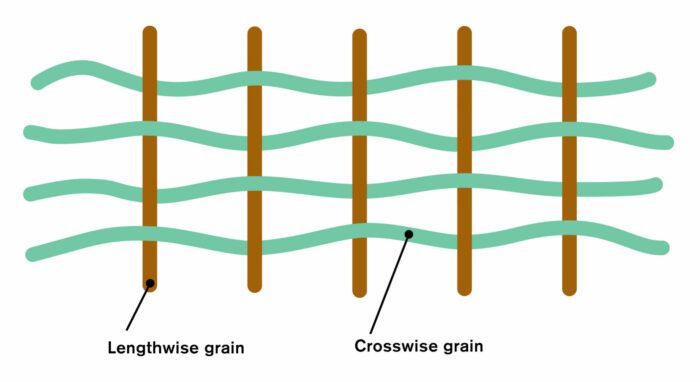 If you've ever wondered why pattern instructions recommend that you lay out pattern pieces in a certain direction on your fabric—or have considered tilting a pattern piece just a bit to save fabric—you need to become familiar with the most important feature of a woven fabric: the grain. Essentially, the fabric's yarns—many fibers twisted together—are aligned in two directions or grains: lengthwise and crosswise. The yarns behave differently in each direction, so you should always identify, then carefully align your pattern pieces with the grains.
Terminology alert: Fabric grain vs. pattern grainline

---

Grain and grainline are often used interchangeably, but they're not really the same.

Grain refers to the direction—lengthwise or crosswise—yarns are placed in a woven fabric.

A grainline is a line or arrow drawn on a pattern piece to help you align it on the fabric grain.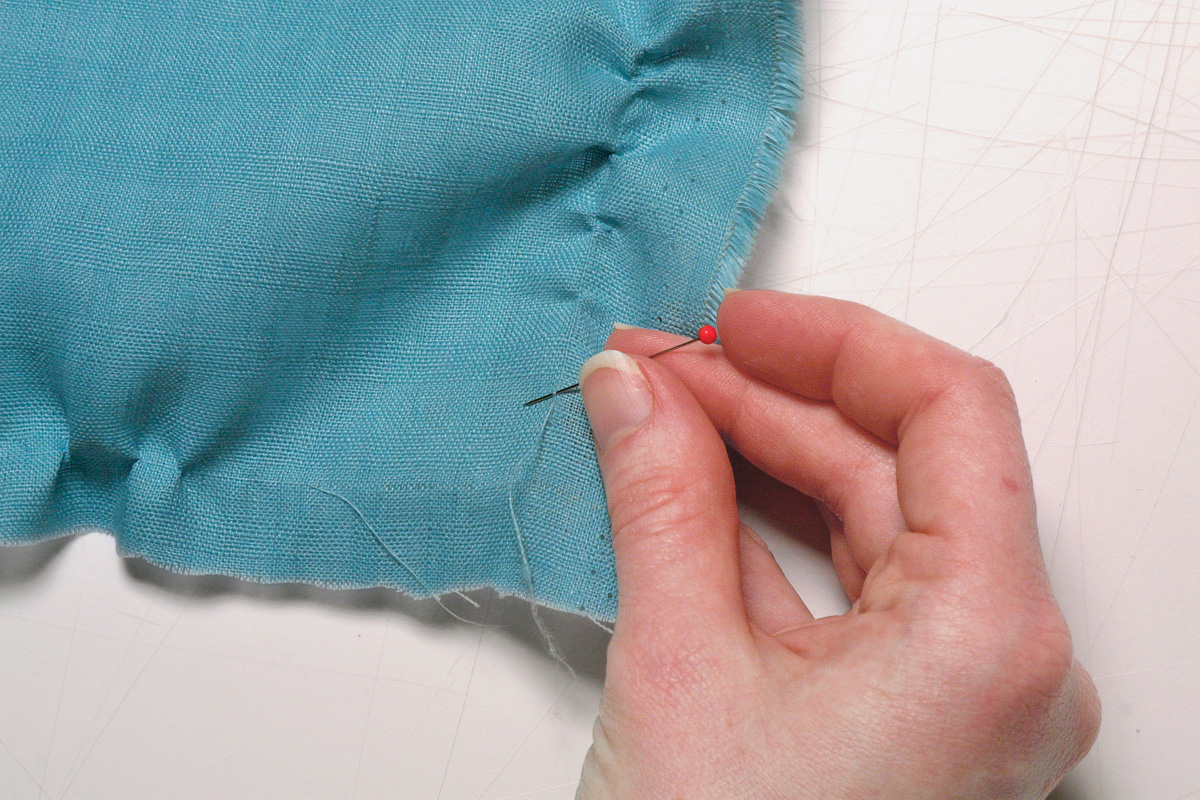 Most patterns are aligned along the lengthwise grain
With the majority of purchased patterns, the pattern pieces are laid out on the stable, lengthwise grain. Once in a while, pattern instructions may recommend placing the pieces on the crosswise grain; this is usually because the pieces are too large to be placed on the lengthwise grain. Not to worry—in all cases, the pattern's grainline should be positioned parallel to the selvage.
Beware of the bias
Although bias can be intentionally used for design effect—in some garments, pattern pieces are purposely positioned on the true bias—unintentionally cutting a pattern piece on even…
Start your 14-day FREE trial to access this story.
Start your FREE trial today and get instant access to this article plus access to all Threads Insider content.
Start Your Free Trial
Already an Insider? Log in