Two Ways to Sew a Dart
Experts share their methods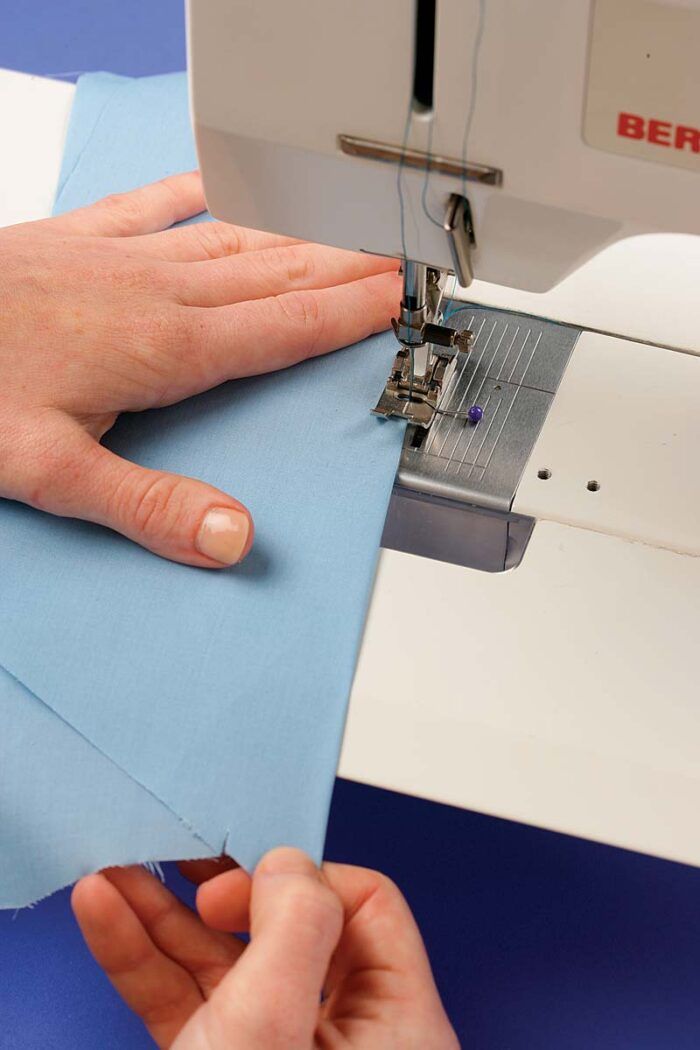 Sewing a dart is one of the first techniques all of us learn, right after sewing a seam and a hem. However, even the most seasoned sewer oftentimes will sew a dart that does not lie completely flat and has a funny pucker at the tip.
Two sewing professionals show how they consistently create good darts. Norma Bucko, a custom clothier and Threads seamstress, sews from the garment edge to the point; she has helpful tips for judging the distance, securing threads, and getting a flat point. Peggy Sagers, a ready-to-wear patternmaker who also produces sewing patterns, shares a garment industry secret: Sew from the point to the garment edge for a straight line. Try both methods, then decide which one works best for you. 
S
ta
r
t at the edge to sew a dart
Threads seamstress Norma Bucko has sewn many darts to fit her clients' garments. Norma aims for precise, consistent results and prefers to start at the garment edge because she can then sew right off the fabric for a sharp point.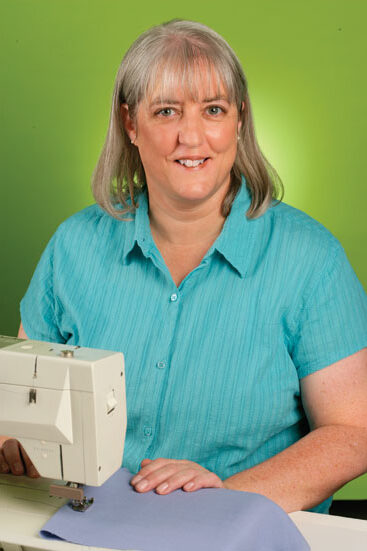 Star

t at the

point to sew a dart
Peggy Sagers, producer of Silhouette Patterns (SilhouettePatterns.com) in Dallas, Texas, teaches workshops nationwide. She loves to sew quickly and picks up tips from factory workrooms. Her favorite tip turns traditional dart-making on its head: To ensure a perfect angle at the point, she sinks her needle there, then aims for the garment edge.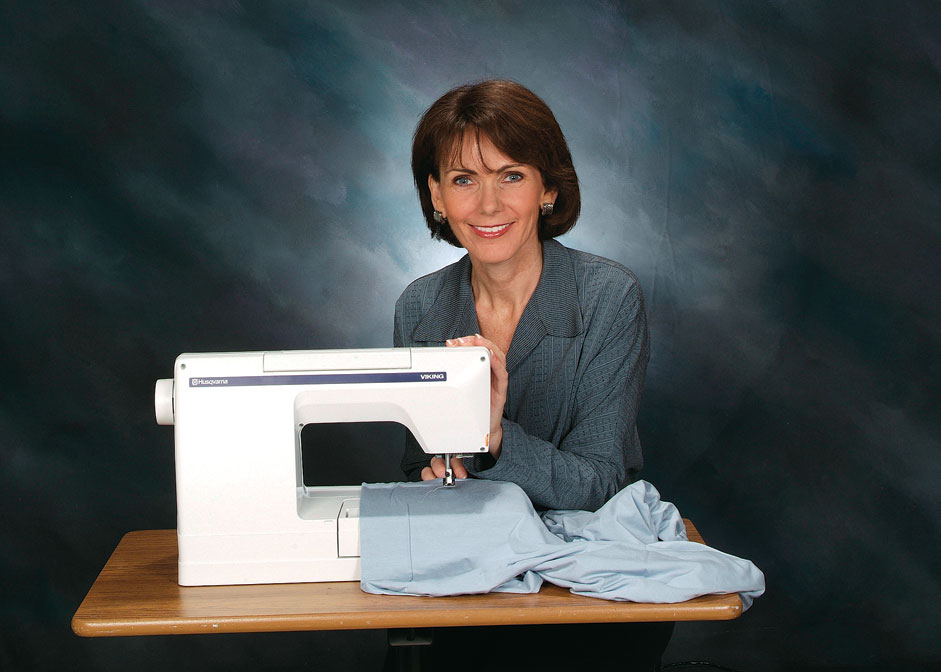 Norma's method of starting at the edge
I take the time to precisely map out a stitching path and play with stitch length to make sure the point is secure. Because I always hated tying off thread ends and trimming dart allowances in Home Ec class, I devised a fast, unique way to anchor the threads and to press flat even the…
Start your 14-day FREE trial to access this story.
Start your FREE trial today and get instant access to this article plus access to all Threads Insider content.
Start Your Free Trial
Already an Insider? Log in