A Smart Technique for an Imperceptible Zipper | Video
Learn a smart method for inserting a practically invisible zipper for a professional result.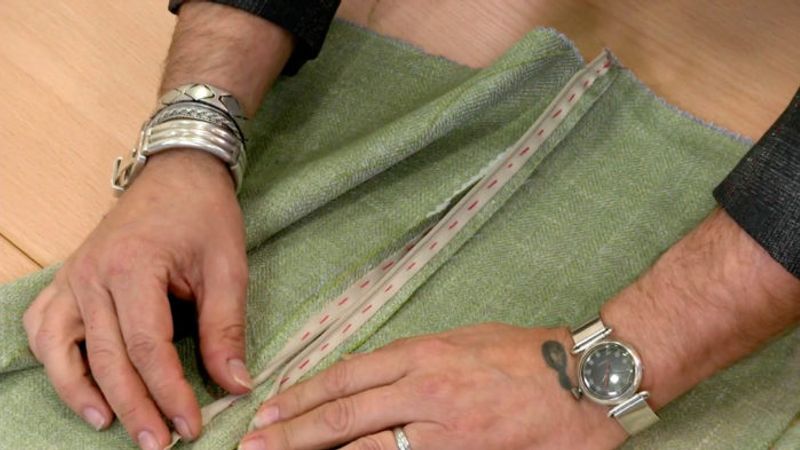 Threads Contributing Editor Kenneth D. King shares a smart method for installing an (almost) invisible zipper.
This process calls for a couple of quick rows of basting stitches to control the zipper's position and a nifty trick with a hemostat for getting the slider out of the way so you can sew to the zipper end.
When you've finished, the transition between the zipper bottom and the seam below it is practically imperceptible, making this zipper as invisible as you can get.