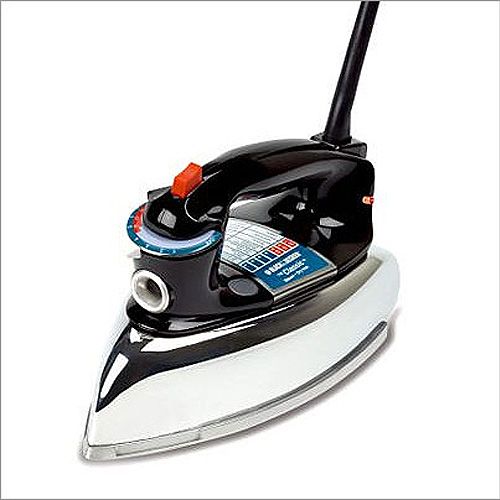 Years ago, when the old iron wore out, your mother or grandmother went to Sears or the local appliance shop to buy a new one. I take that back. It more than likely didn't wear out. It probably broke because someone dropped it one too many times or the cord got frayed by the cat chewing on it. Appliances were made to last.
More than likely, she was able to replace the iron with the exact same brand and model. If not, a knowledgeable clerk would advise her of her choices. Or, she could ask a neighbor. But not today.
If you have an iron you like, they don't make it anymore, of if they do, it comes from China. So you check out some of the reviews, and you're no better off than if you picked out one blindfolded. For every one with a basically good rating, a bunch of people talk about how it stopped working within month, started to spit steam or burnt a fine garment. My favorite comment was someone who said that you'd be better off ironing your clothes with a hot rock than X brand of iron.
Some say Rowenta, but only if it's made in Germany. My aunt says buy the Black & Decker Classic, but the reviews are iffy. Maybe I will just get one of these.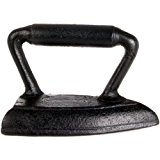 At least there are no parts to break.