How to Sew a Raincoat for Your Dog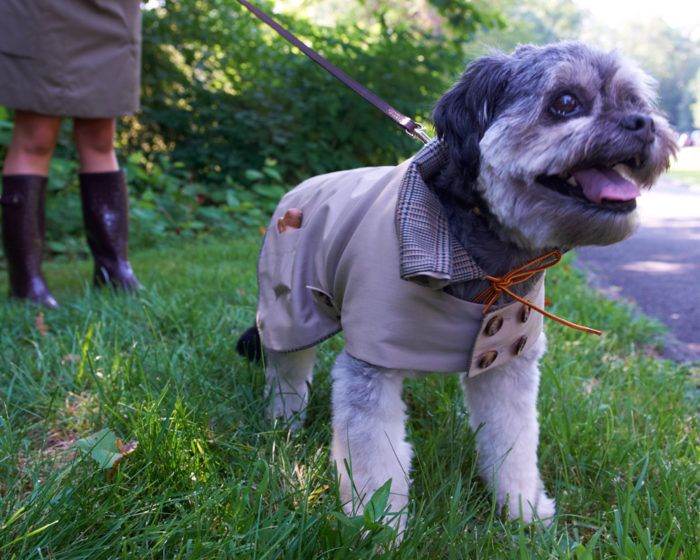 Most dogs don't love the rain, but they all have to go outside sometime. So even if he doesn't live in a rainy climate, do your four-legged friend a favor and make him a raincoat. This coat is complete with a hood and a pocket for a mid-walk snack or his cell phone.
Judith Neukam shows you how to stitch up a raincoat for your canine friend in this project from Quick Stuff to Sew, Vol. 5.
View PDF