How to Use a Liquid Stabilizer
Stiffen unstable fabrics for easier handling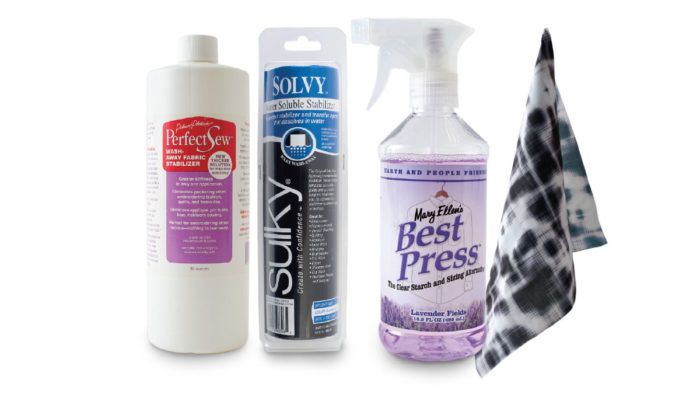 Though it can be wonderful to wear soft, flowing fabrics, it's not so fun to wrangle them on the cutting table or sewing machine. Liquid stabilizers temporarily stiffen fabrics. You can apply one of these products to yardage, cut and construct your garment, then rinse the stabilizer away to restore the fabric's original hand. While the technique may seem time-consuming, the ease of handling and beautiful results make the extra effort worthwhile. Liquid stabilizers may be a new notion to some sewers, but they have been around for centuries. Historically, only basic starch formulas were available, but now there is a wider range of products, so you can select a product that best suits your project. Whether you opt for old-fashioned starch or a modern formulation, liquid stabilizer makes even the most unstable fabric easy to cut and sew.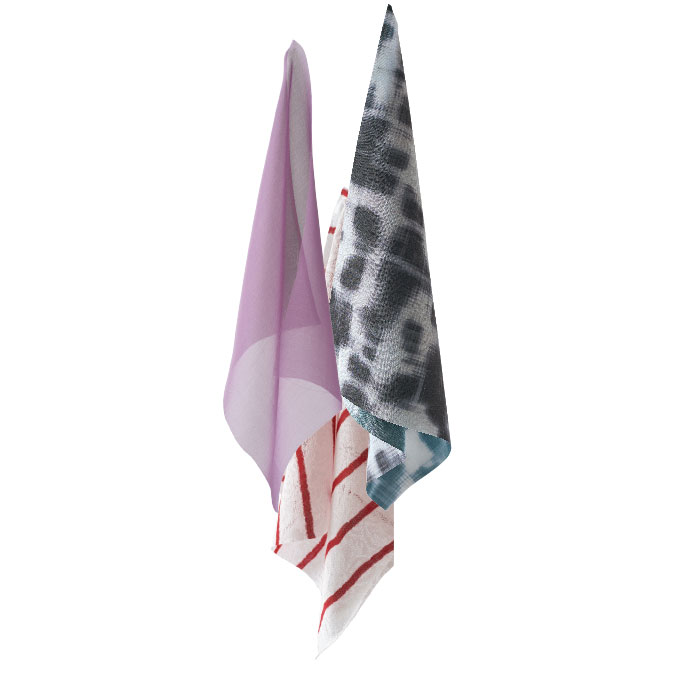 Assess the fabric
Most fabrics can be safely prestabilized with liquid stabilizer. However, the fabric must be machine- or hand-washable because the stabilizer must be washed out after construction. Be sure to test a fabric swatch to confirm that the treatment is compatible. Many delicate fabrics, even velvet, may be washed without difficulty.
Two ways to apply
Liquid stabilizers comes in several formulations that work for most fabrics. The amount of fabric you need to stabilize and the time and space available influence your choice of application method.
Dip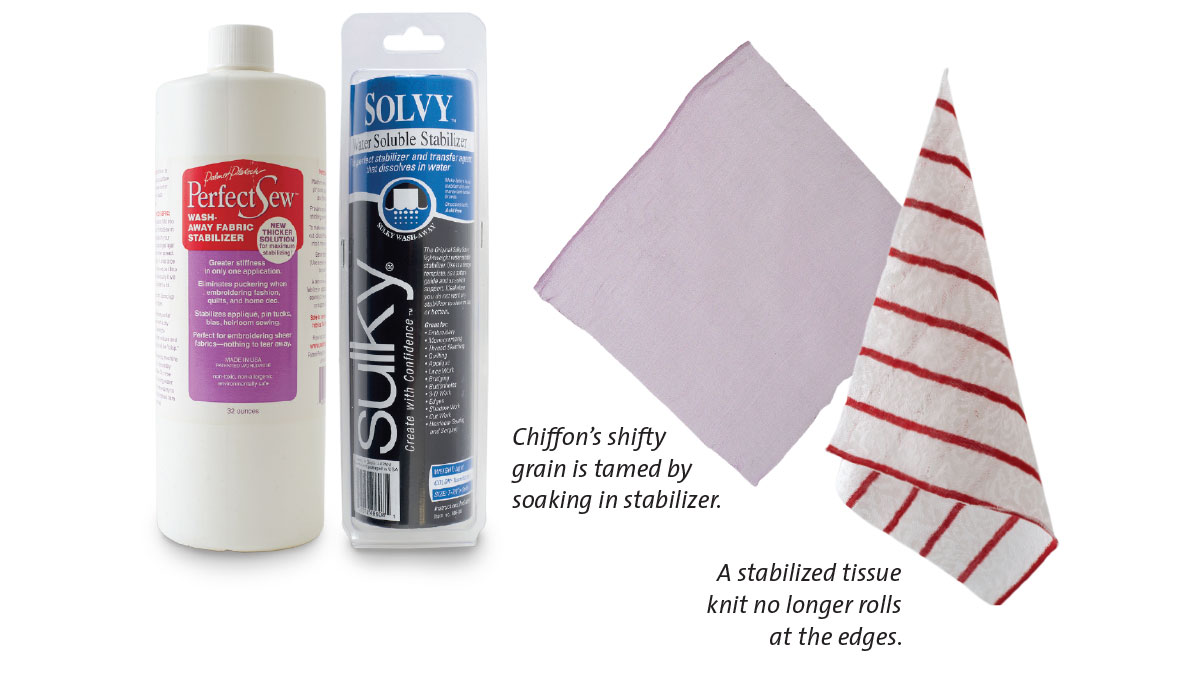 To dip-apply a liquid stabilizer, place the fabric in a container that is large enough to hold the fabric. For this method, stabilizers such as PerfectSew (PalmerPletsch.com) or a solution of water-soluble stabilizer (Sulky.com) and water work well. Dipping generally applies more liquid than spraying and can result in stiffer fabric. Add the solution to the fabric and gently knead it until the fabric is evenly saturated.
…
Start your 14-day FREE trial to access this story.
Start your FREE trial today and get instant access to this article plus access to all Threads Insider content.
Start Your Free Trial
Already an Insider? Log in