Linton Tweeds Revealed
For more than 100 years, their innovative luxury has inspired designers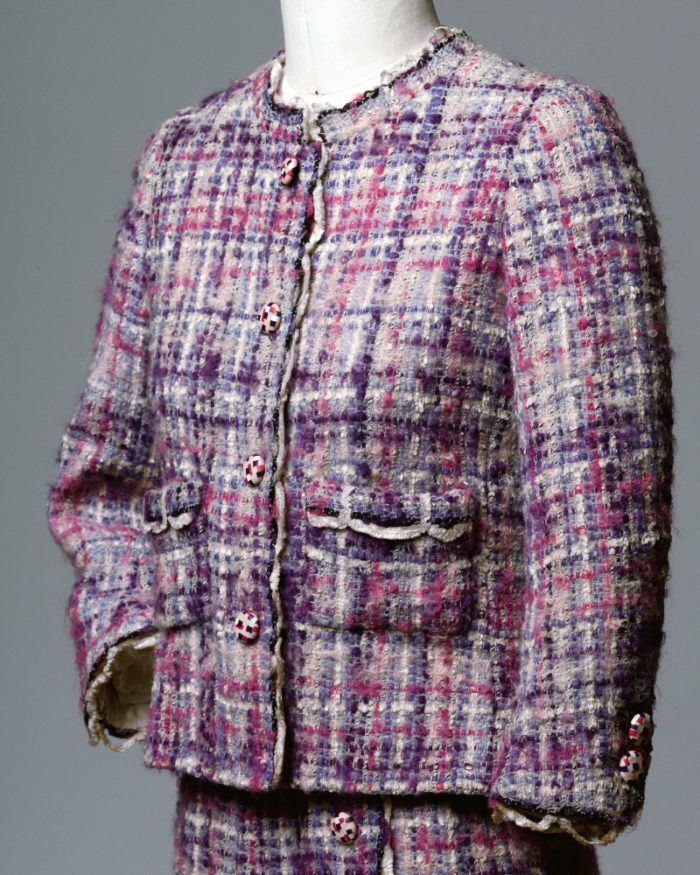 Shopping is an integral element of all traveling, and I've probably done more than my share. But it wasn't until I visited Linton Tweeds in Carlisle, England, that I had to buy another suitcase to take my treasures home. The Linton shop was like a candy store. Every fabric was more enticing than the next, so, not knowing when I would return, I selected a variety of pieces for myself and a few of my sewing friends. And if, in the unlikely event, I use all of my fabrics before I can return to Carlisle, I can order from the Linton Tweeds website, LintonDirect.co.uk/shop.
1912—The beginning
Originally a tweed designer from Scotland, William Linton and his partner, Cranston Waddell, opened a woolen mill in 1912 in Carlisle, a small town near the Scottish border. The new company was doing so well after the first year the partners expanded their business to the American market. The business held its own, even when the United States imposed an import tax on woolen fabrics in 1914.
In 1917, Waddell died, leaving Linton to run the business. Linton was at the helm at the end of World War I, which brought many changes. Newly enfranchised women, prosperity, and shorter skirts created more interest in fashion. The business grew.
By 1928, couturier Captain Edward Molyneux introduced Coco Chanel to Linton, his friend. Impressed by the quality and designs of the tweeds, Chanel established an account with Linton Tweeds and, to this day, remains the oldest, biggest, and most prestigious customer.
Mid-century highs and lows
During the Thirties and into the Fifties, William's daughter Agnes marketed the Linton collection in the United States, and the business flourished.
Business was so successful by the mid-1950s that Linton Director Des Matthews and George Linton joined his…
Start your 14-day FREE trial to access this story.
Start your FREE trial today and get instant access to this article plus access to all Threads Insider content.
Start Your Free Trial
Already an Insider? Log in