Pattern Roundup: Bubble Hem Skirts and Dresses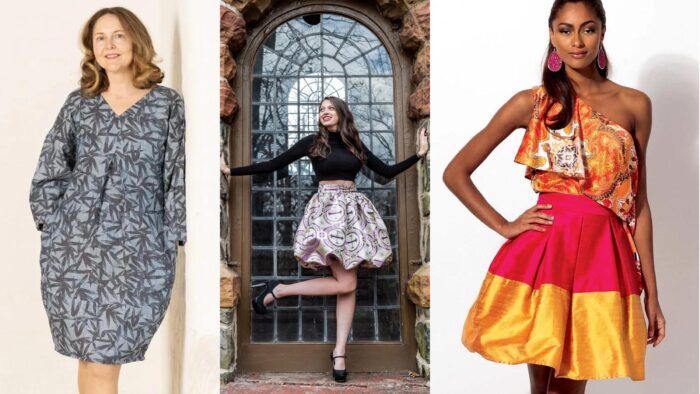 What's old is new again. The late 1950s saw a lot of bubble hems in prom attire and eveningwear. By the time I was ready for prom in the 1980s, they were back again. And here we are, seeing another revival of the exuberantly youthful and joyous style.
Puffy sleeves and bubble hems are all over the runways this spring. You can use many gathered skirt patterns and add a bubble hem, but these are some of our favorite bubble, tulip, cocoon, or balloon silhouettes.
---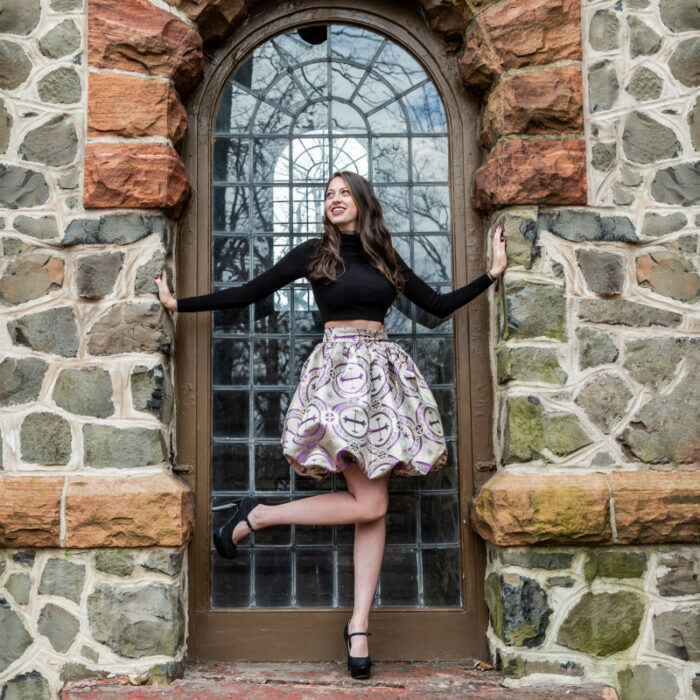 This free pattern is straightforward and easy to follow! Women's sizes 00 to 32 (waist 23 inches to 51 1/2 inches, hips 34 inches to 63 1/2 inches).
---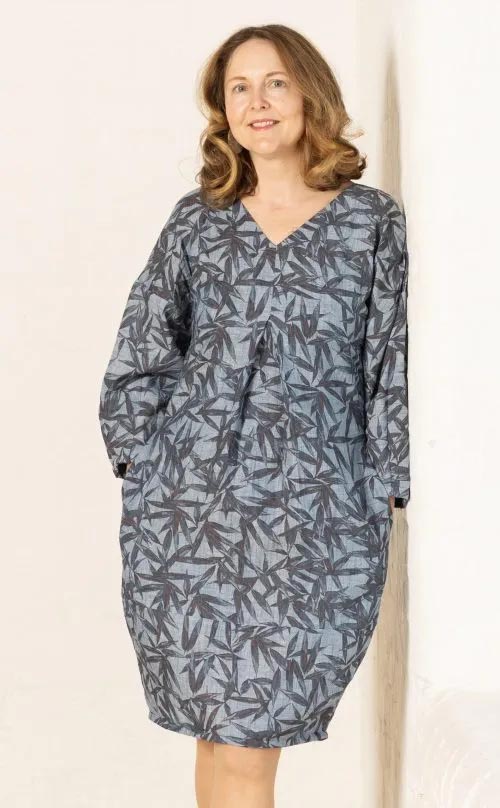 The Sew Different Tulip Dress is semi-fitted dress, with a V-neck and roomy in-seam pockets. Two choices of sleeves (cap or darted tulip), French darts, and a front pleat make this a fun and sophisticated pattern. This pattern is available in women's EU sizes 8 to 26 (bust 34 1/2 inches to 52 inches, waist 34 1/4 to 51 1/2 inches, hip 39 1/2 to 55 1/2 inches).
---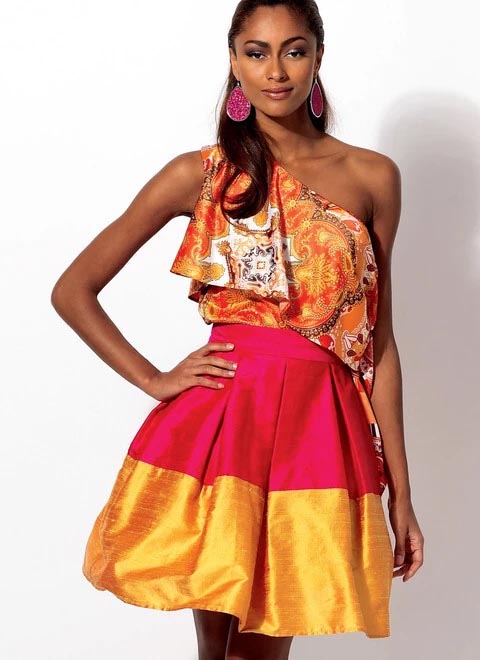 While this pattern does not have a bubble hem, it is just begging for one to be added. These skirts have a waistband, inverted box pleats, and a side hook-and-eye and zipper closure. It is sold in women's sizes 6 to 22 (waist 23 to 37 inches, hip 32 1/2 to 46 inches).
---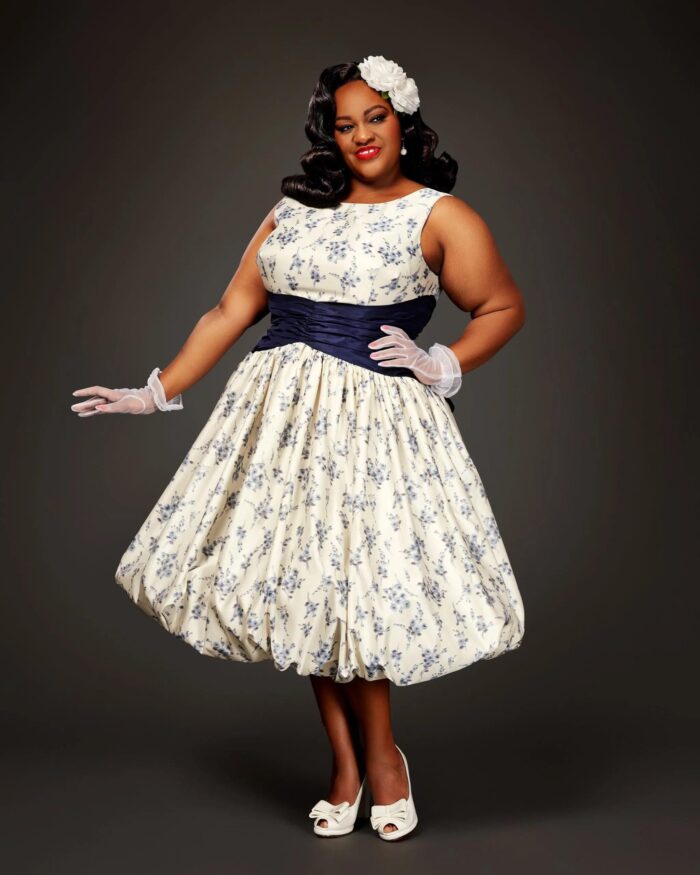 This fully-lined dress has a contrast cummerbund and optional back bow. In addition to the bubble skirt, options include a full gathered skirt or a slim pencil skirt. Sleeve options include sleeveless or wrist-length bishop sleeves with a long slit opening. Available in 2 size ranges: 2-18 and 20-34, with separate A-H cup sizes.
---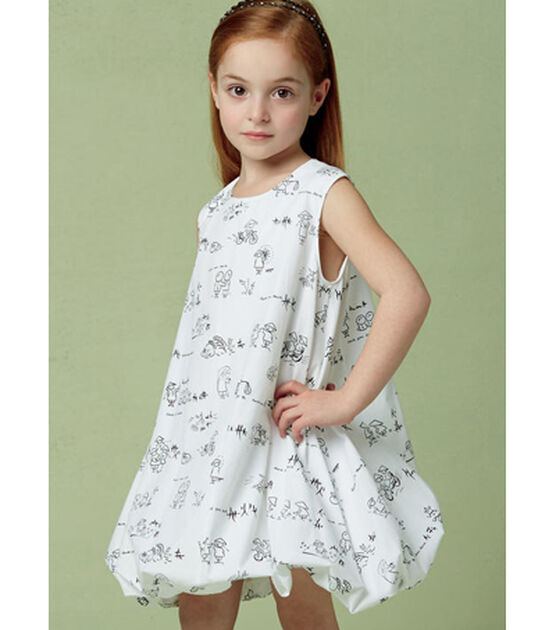 This pattern is no longer in print, but there are plenty of uncut patterns available on Etsy, Amazon, and other resellers. It is a cute and adorable tunic and dress with bubble hem and back invisible zipper. This pattern also includes pull-on, over-the-knee leggings with elastic waist and leg detail.
---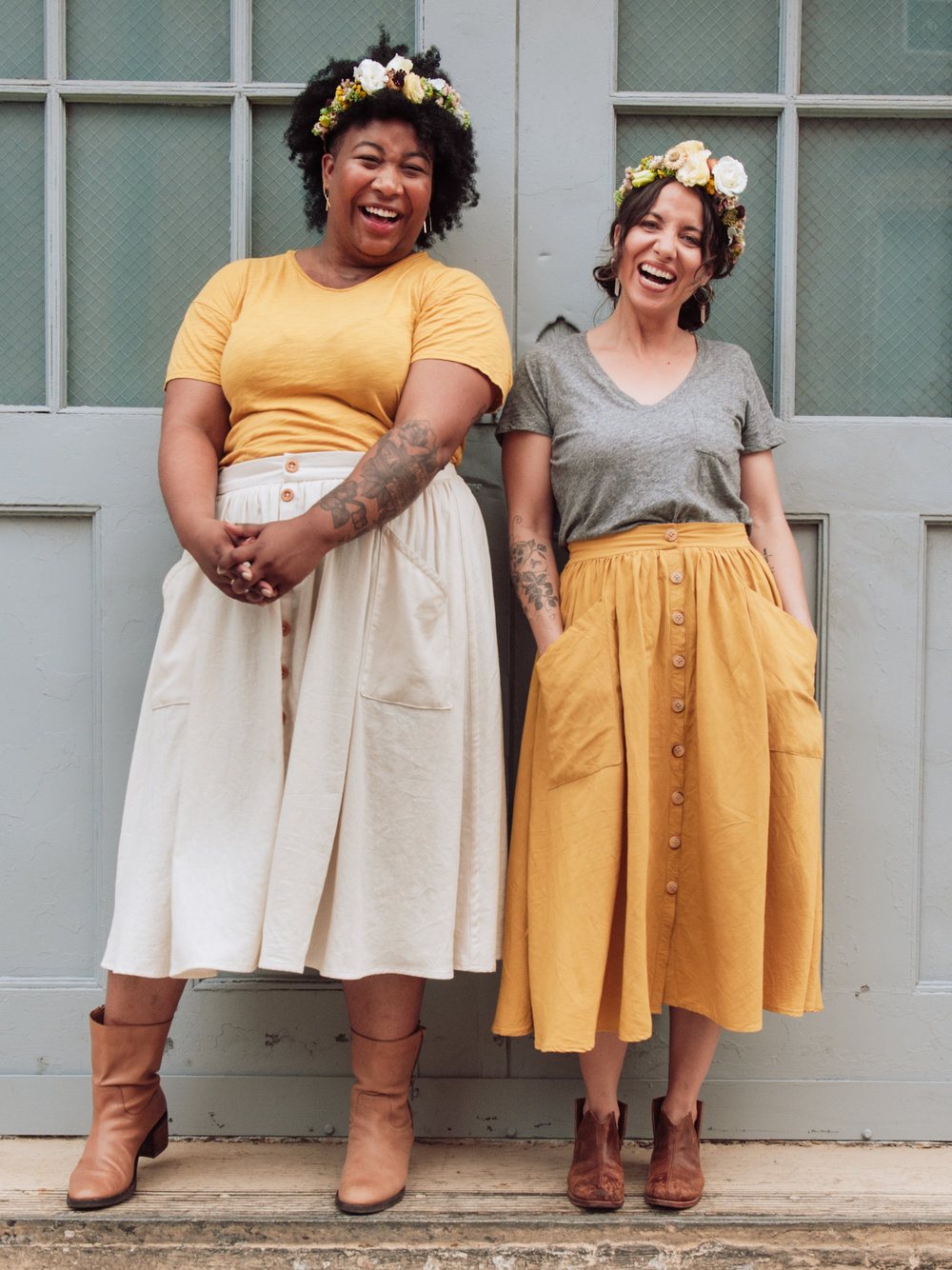 This beginner-friendly skirt pattern fits many shapes and sizes and could easily be amped up with a bubble hem: Turn the stitched hem into a casing and insert elastic or a drawstring. The front-button placket can be sewn with buttonholes or as a faux, buttonhole-free placket. This pattern comes in sizes 0 to 30 and features an elastic back waistband. It is sized for waist 25 inches to 48.5 inches, hip 33.5 inches to 57 inches.
While researching these articles, we came across this wonderful make of the Estuary skirt by Amanda, a stay-at-home mom of two boys.
---
If you've made any of these, we'd love to see your work. Please consider submitting a Gallery post or or tag us on Instagram with #memadethreads.