The Difference Between Dupioni and Shantung
Look closely: These silk fabrics are not the same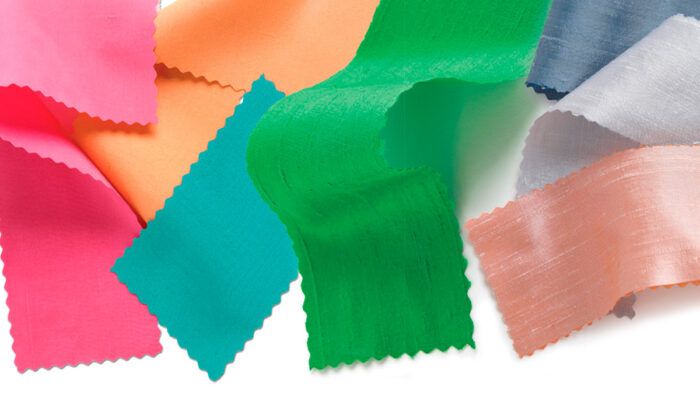 Dupioni and shantung are often treated as interchangeable descriptions, but these fabrics are different. Dupioni doesn't work in place of shantung in some applications, and vice versa. Both fabrics are typically made of silk and have visible cross-grain slubs. However, there are key differences to understand so you can make an informed choice between them.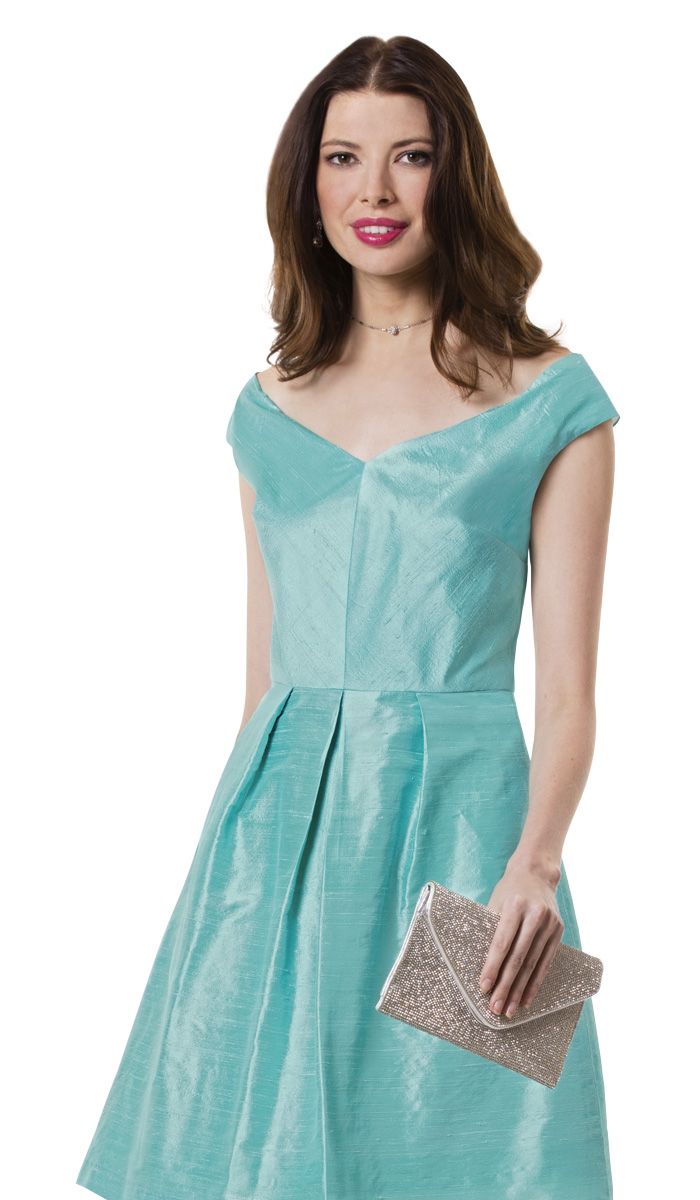 Shantung (left) is smoother and has a more regular weave, while dupioni (right) has larger slubs.
Defining the terms
In the past, dupioni could only be produced when two silkworms spun their cocoons too close together in the wild. The cocoon fibers tangled, which created rough, uneven filaments. These tangles give the fabric its characteristic slubs. The word "dupioni" could be related to the Italian and French words for "double."
Shantung originates from the Shandong province in China. Though it may look similar to dupioni at first glance, it has a more refined texture, smaller slubs, and a lighter hand. Shantung also uses silk from double cocoons, but the manufacturing process decreases the size and appearance of the slubs.
Both fabrics come in different weights and usually have a crisp hand. Washed dupioni or shantung has a softer hand, matte face, and drapes better.
How they differ
When the weft and warp threads are different colors, dupioni is iridescent, giving the illusion the fabricchanges color when it moves. Shantung does not have the same characteristic because it typically is woven using the same yarns in warp and weft. However, it is possible to find shantung fabric that has iridescence.
The two fabrics also differ in manufacturing process: Dupioni is always woven by hand, while shantung is machine-woven. Hand weaving leaves the slubs larger and…
Start your 14-day FREE trial to access this story.
Start your FREE trial today and get instant access to this article plus access to all Threads Insider content.
Start Your Free Trial
Already an Insider? Log in