Dhaka Muslin's Sheer Beauty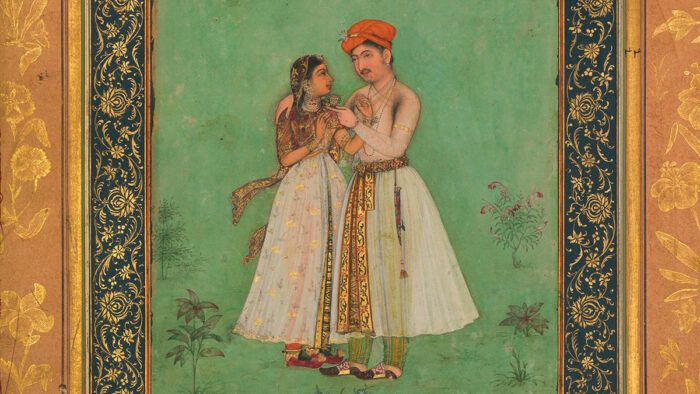 Transparent fabrics have long signaled luxury and status. One such textile was Dhaka (also called Dacca) muslin, an exceptionally fine, woven cotton material made in Bangladesh. Described as early as the third century CE, Dhaka muslin came to prominence during the Mughal Empire, especially in the 16th through 18th centuries. Portrait miniatures from the era frequently show emperors, their wives, and other courtiers wearing garments made of ultrasheer fabrics. Men traditionally wore sheer jamas, wrap-front coats with full skirts, closed with a waist sash. Women often wore tissue-thin peshwaz, gowns with a fitted bodice and full skirt.
The cotton plant used to make the diaphanous Dhaka muslin, known as Phuti karpas, was grown and processed in the Ganges Delta. Its short staple fibers were difficult to work with, but when handled by an expert, they could be spun into threads so fine as to be nearly invisible, according to 17th-century French traveler and writer Jean-Baptiste Tavernier. The threads, in turn, were woven into fabric that was nearly transparent, and had a thread count of 800 to 1,800 threads in the warp. Few examples of the delicate fabric are extant.
The muslin became hugely popular in Europe and Great Britain in the 18th and 19th centuries. By the early 20th century, the rare cotton plant was extinct, and the Dhaka weaving tradition was destroyed. Both were victims of British rule and the industrial revolution, which required easily cultivated and processed fiber to meet commercial demand.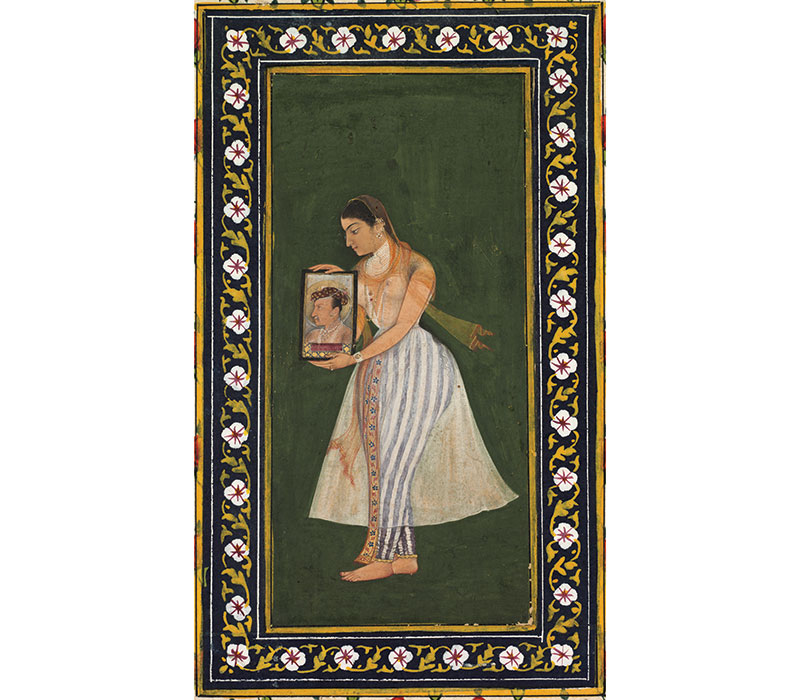 Today, Bangladeshi activist Saiful Islam seeks to resurrect the plant and the artisanal skills needed to spin and weave fine muslin. His project, Bengal Muslin (BengalMuslin.com), has cultivated cotton plants found in the wild that appear to be a relative of the original Phuti karpas, and he has been working with weavers to refine their techniques to handle the unfamiliar fiber.  The artisans have learned to weave much finer muslin than anyone in their generation. The project continues its efforts to bring this gossamer fabric back to life, to honor its Bangladeshi history and create a sustainable future for the weavers.
From Threads #221