Authentically Autumn Cotton and Silk Blouse Patterns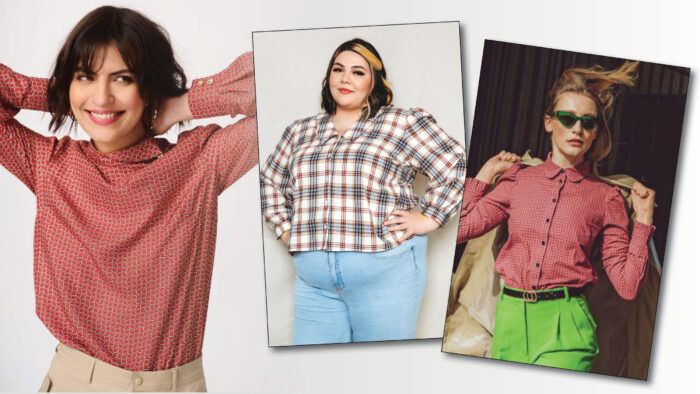 For a relaxed, sophisticated look, pair wide-legged trousers with an understated and classic blouse—something with subtle fitting via side-back and side-front darts. To add interest, choose a pattern with a fun neckline or sleeve detail. Opt for the comfort of natural fibers such as cotton and silk.
Here are some of our favorite options for cotton and silk blouse patterns for fall.
---
Airelle Blouse from Deer and Doe: features a scooped neckline, Chelsea collar, and shoulder yoke, with two sleeve lengths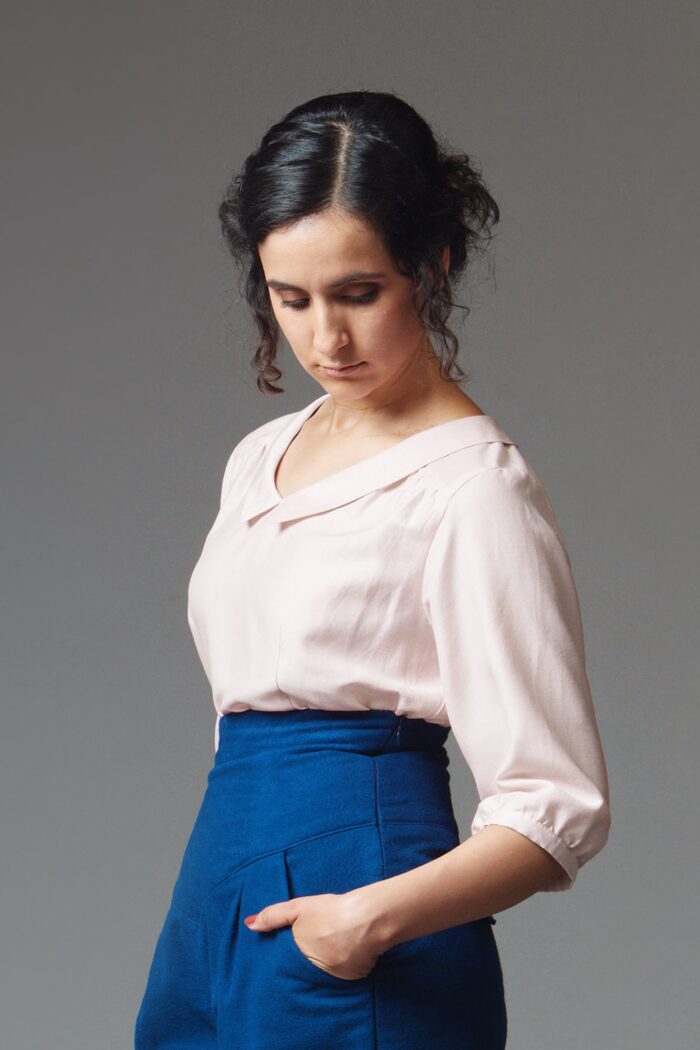 ---
Cotton Blouse 113 from Burda Style 08/22: pullover blouse with V-neck, shoulder yoke, and neck tie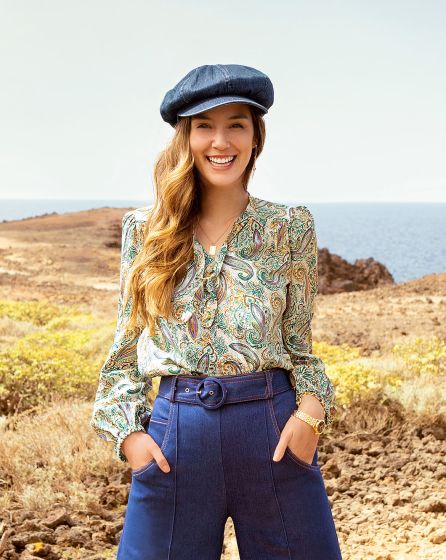 ---
Flannel Blouse 121 from Burda Style 09/22: front-button blouse with gathered sleeve caps and ruffles at the cuffs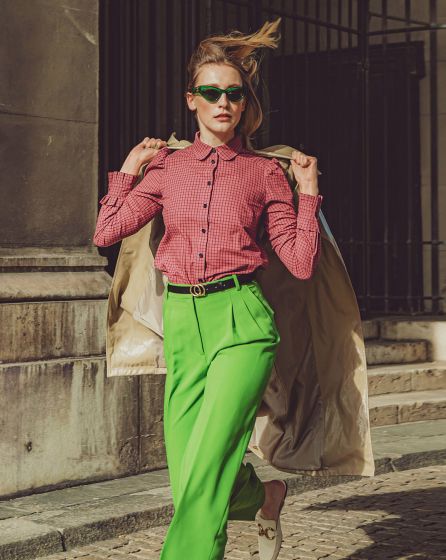 ---
Patina Blouse from Friday Pattern Co.: V-neck, button-front blouse with pointed collar, gathered sleeve caps, back yoke; in sizes up to 60-inch bust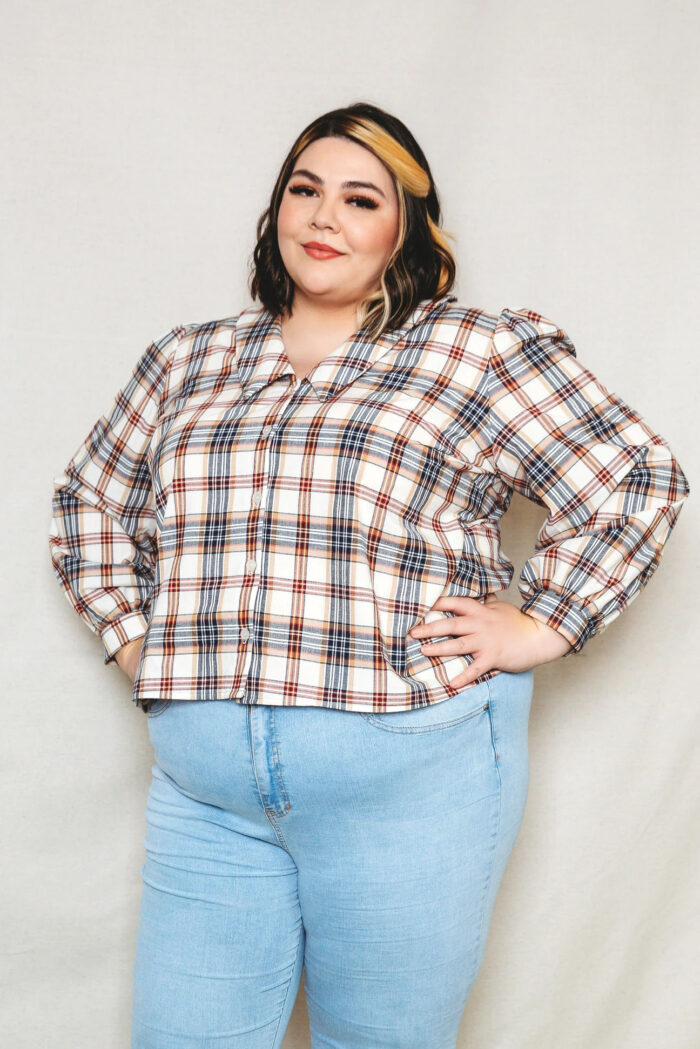 ---
Silk Blouse 118 from Burda Style 04/23: pullover blouse with shoulder button placket, twisted collar detail, and reverse sleeve cuffs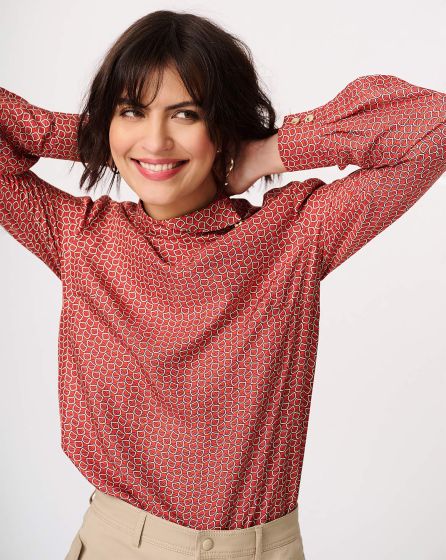 ---
To find more styles, colors, and fabrics for the season, read Vanessa Nirode's article "Authentically Autumn."