Wedding dress tulle
Hello everyone,
i bought my wedding dress, but want to get it alter to add more tulle on the bottom. Will this be difficult for my seamstress to do? I will only have 10 days to get it alter 🙁
I was incredibly indecisive and ended up buying this dress: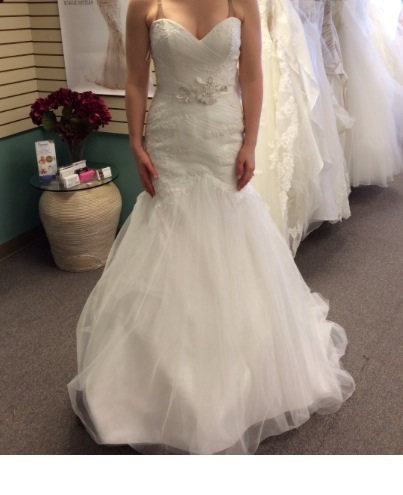 Then I realize I love how flowy the bottom of this dress looks: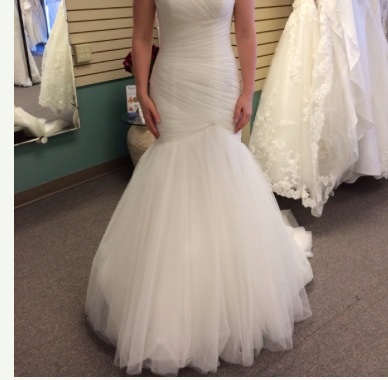 Please can anyone help me? Thank you so much for your expertise!