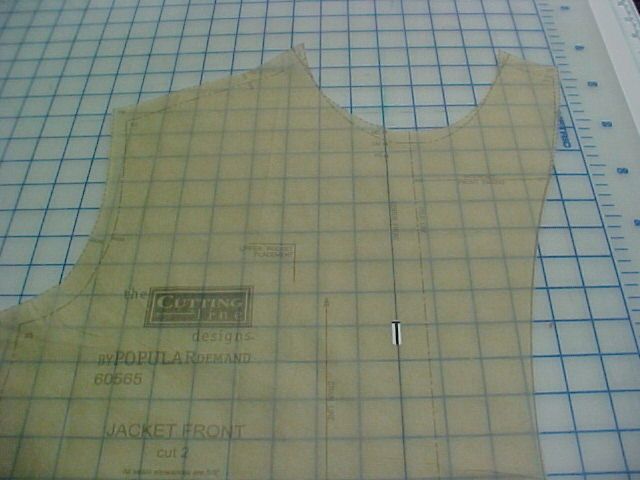 You may have purchased shirts that fit properly but still gap at the bustline. Even oversized garments can gap if the buttons are in the wrong place.
When making a garment, don't make any markings for button or buttonholes until the garment is almost completed. In most of my 'Cutting Line Design' patterns, I don't even indicate buttonhole placement, with a few exceptions dictated by construction. Make sure you have on the proper under garments you plan to wear and slip in shoulder pads if they are going to be worn when the garment is completed.
While standing in front of a mirror, slip the almost completed garment on and look carefully at where the apex of your bustline is located. The apex is the fullest pint of the bust. Place a pin at this point on the garment.
Lay the garment on a flat surface, and measure from the stitching line at the center front neckline to the pin placement along the center front line. On your pattern front, measure from the neck stitching line down the same distance and mark a line or dot.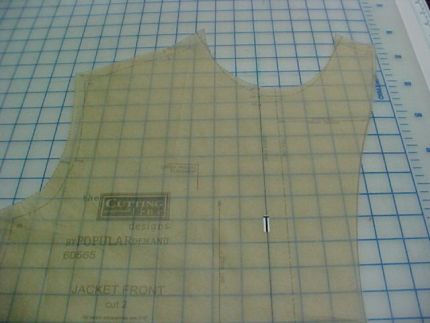 To determine where other buttons must occur, such as the neckline, measure the distance from the button at the bust line to the button placement location at the neck.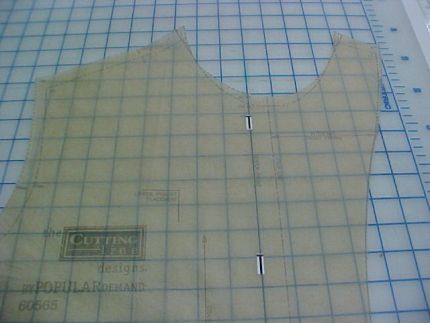 Divide this distance in half. This placement will be if you want only one button between the bust and the neckline.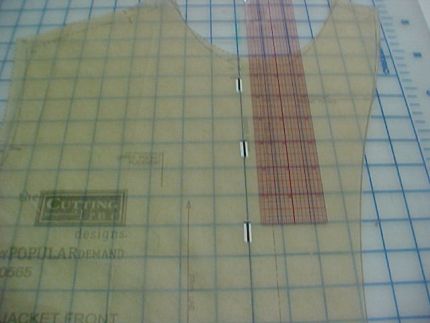 You can divide the distance into thirds if you want 2 buttons in between. Use this same distance for the button placement below the bustline along the center front of the garment.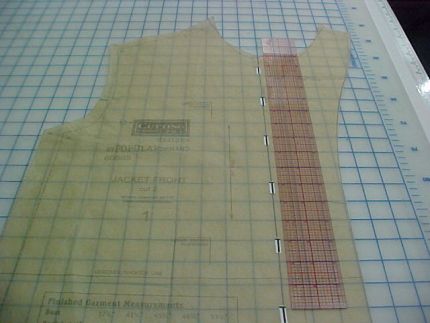 If you are…
Start your 14-day FREE trial to access this story.
Start your FREE trial today and get instant access to this article plus access to all Threads Insider content.
Start Your Free Trial
Already an Insider? Log in