How to Prepare Patterns for Fit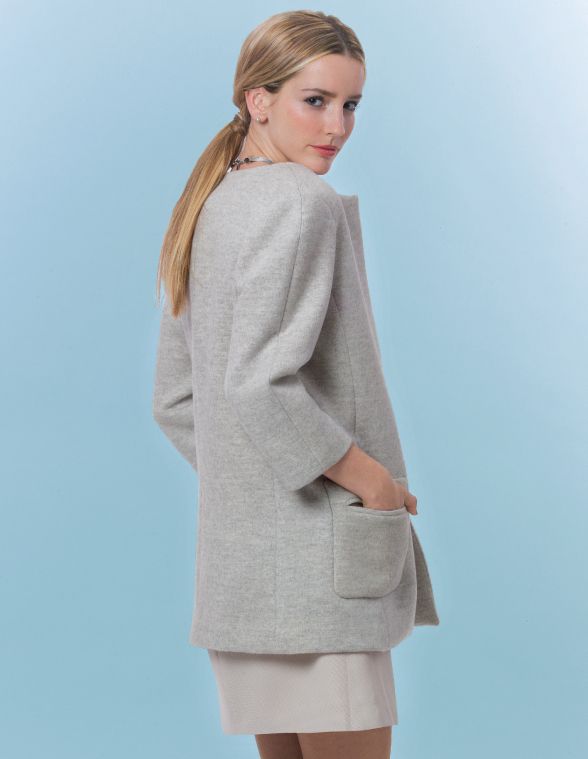 A good fit is the holy grail of fine sewing. Of course, starting with the right pattern size is fundamental. Even if you know which circumference changes to make on the pattern, there are two areas often overlooked in fitting until the muslin stage: establishing the right shoulder slope and the correct body lengths. Try these corrections before cutting the muslin to simplify and improve your fitting success.
Every person has unique proportions, and that's why standardized patterns need adjustments. The correct shoulder slope, for example, is important because the whole garment hangs from the shoulders. It is essential for a good fit.
Then adjust the lengths after the shoulder slope—but before any other alterations. By following this order, all of your fitting challenges are simplified.
Check the shoulder slope
Establishing the correct shoulder slope is the key to a good fit. Make this adjustment first to avoid making incorrect alterations later. First, reproduce your exact shoulder slope on paper, and then use the drawing as a template to adjust the pattern.
Make a

t

emplate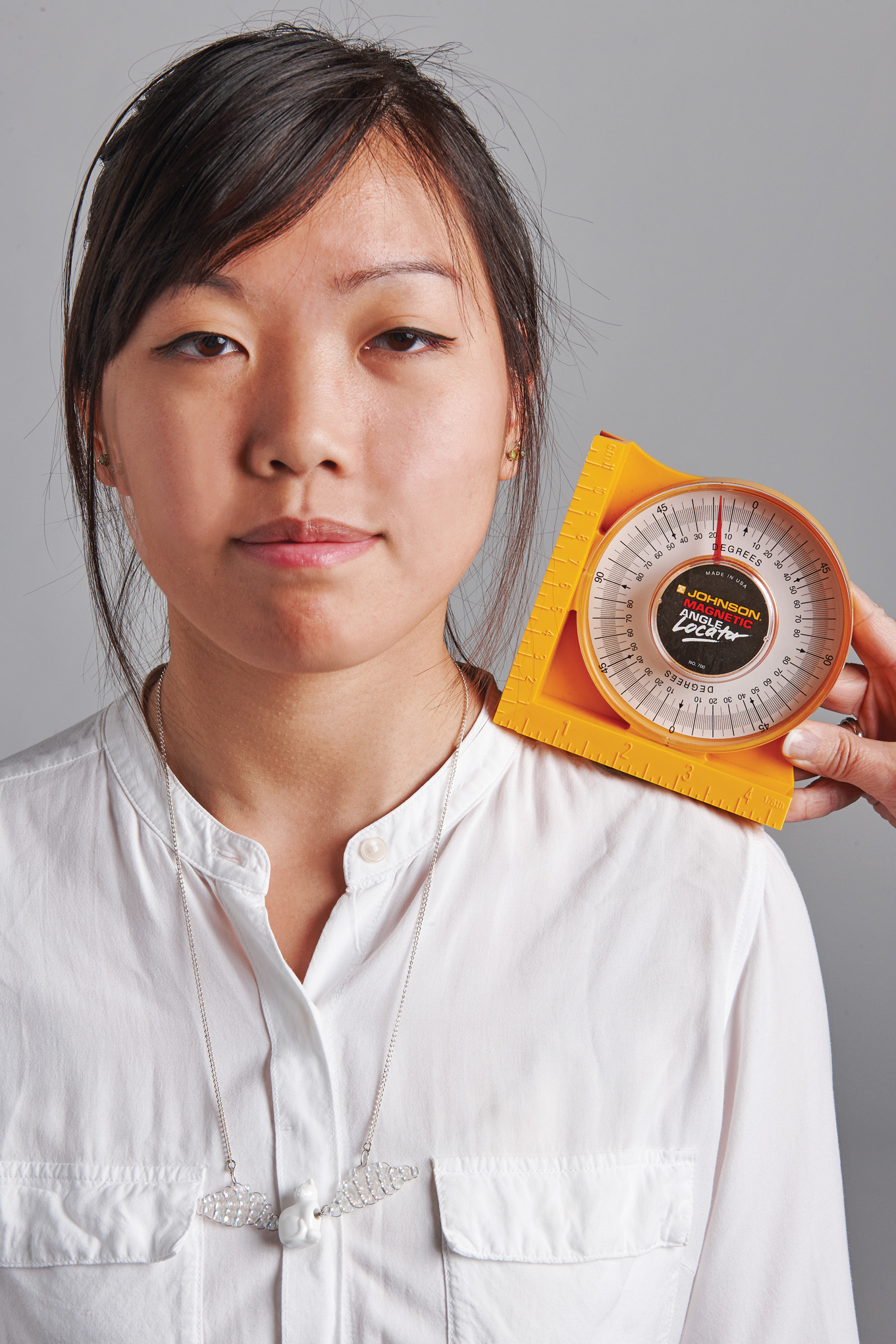 1 Measure your shoulder slope. Use an angle locator, available at hardware stores. Align the locator edge on your shoulder-seam position, and read the degree of slope. This works best with help so you don't twist in taking or reading the angle. Record the degrees indicated by the locator's pin for the right and left sides of your body.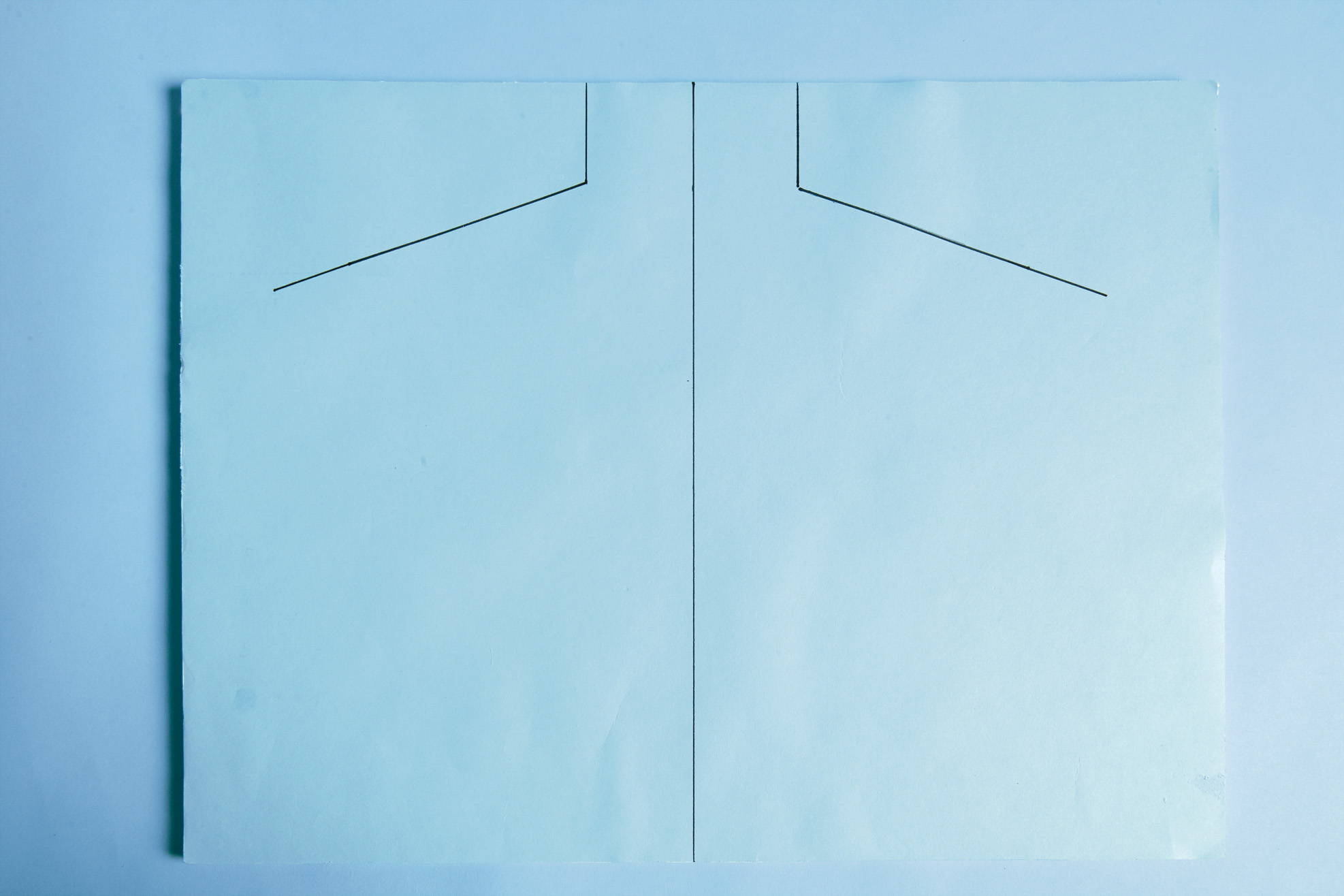 2 Draw the angles on foam core. Cut a piece of foam core at least as wide as your shoulder width. Draw a center-front line down the middle and 2-inch-long parallel lines about 2 inches away on either side of the center front to represent the neck. Label the sides right and left.
Start your 14-day FREE trial to access this story.
Start your FREE trial today and get instant access to this article plus access to all Threads Insider content.
Start Your Free Trial
Already an Insider? Log in