Zooey Deschanel Red Valentine's Dress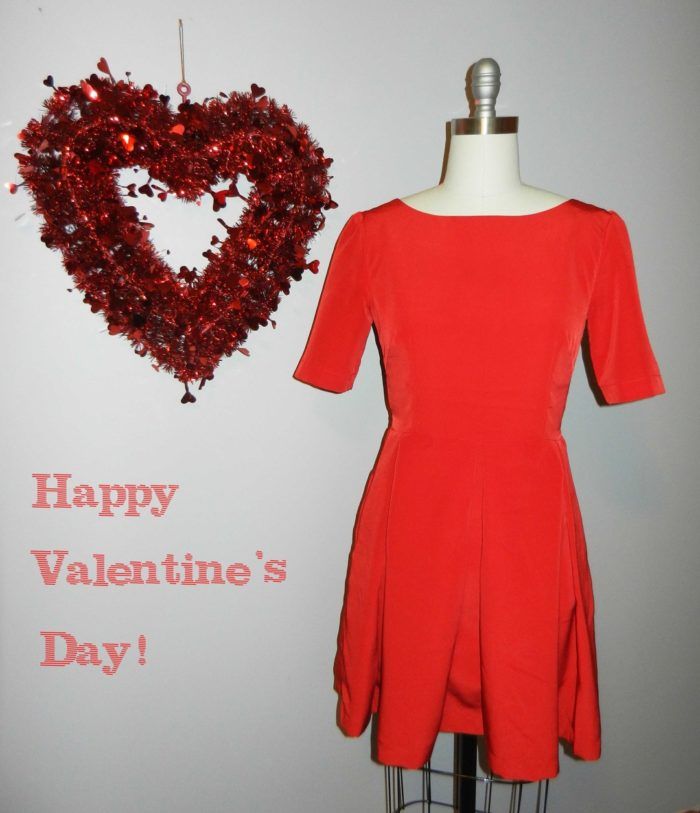 I put together two different patterns and added pockets to make a replica of the dress Zooey Deschanel wears in her television show New Girl. She dresses in such a cute fun way which is similar to my style! I can't wait to wear it for Valentine's Day. I really like the way red looks on brunettes; it gives the skin a beautiful glow.
Details:- perfectly serged and hemmed;- lovely 3/4 length sleeve;- flowy comfy design;- Zooey Deschanel inspired;- boat nekline;
For sale at my etsy: http://www.etsy.com/listing/91995888/valentines-day-red-dress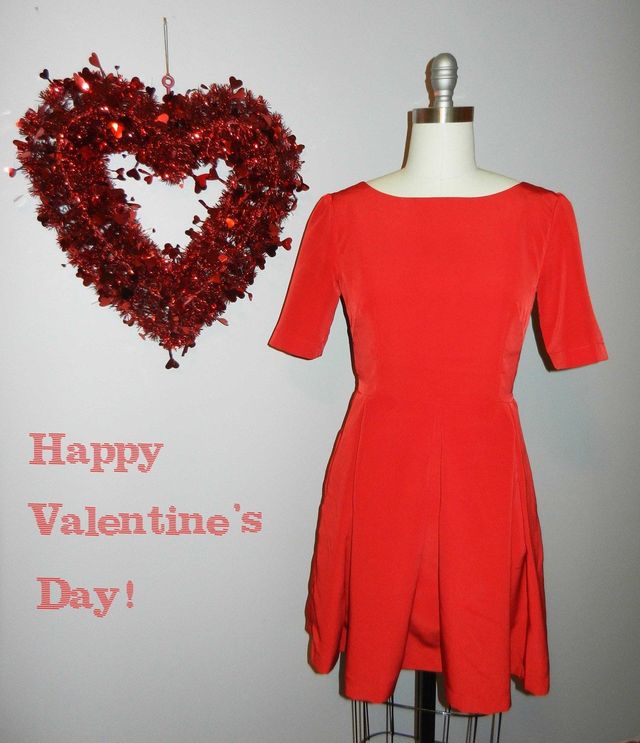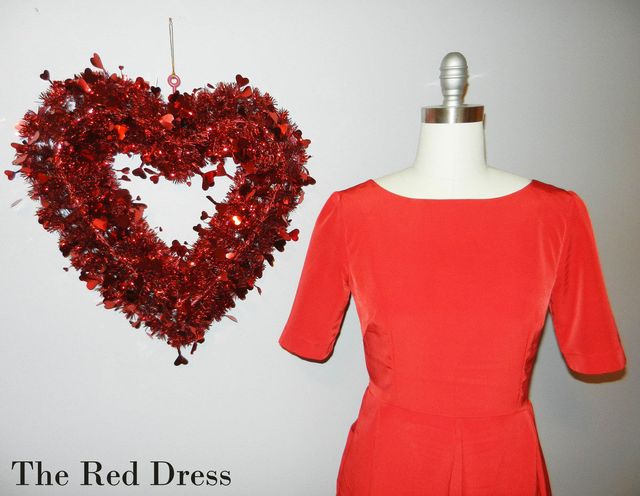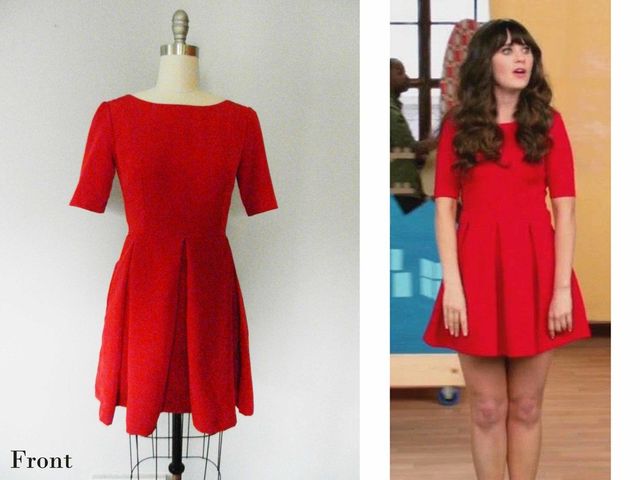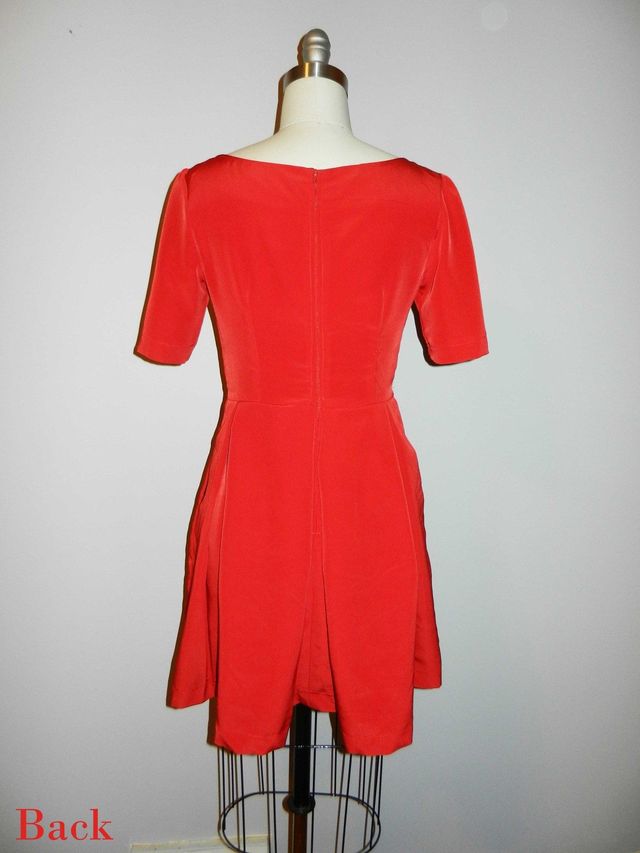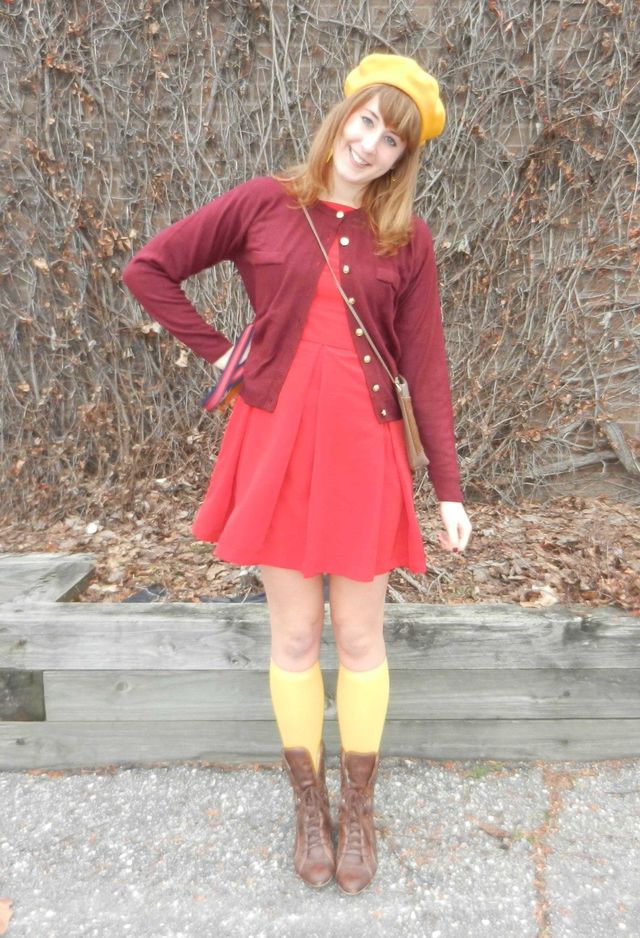 Get the latest including tips, techniques and special offers straight to your inbox.