threadfollower hand-sewing kits and patterns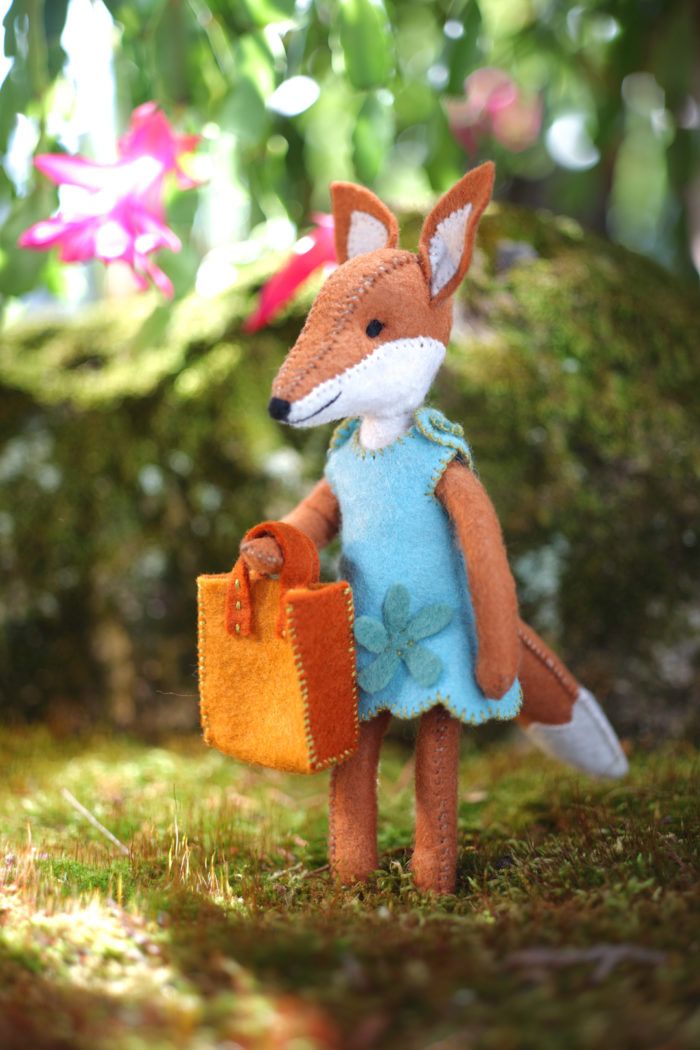 Hi All,
My name is Cynthia Treen and I am so excited to find this wonderful sewing community! I have been a freelance designer, developing sewing and craft projects for over 15 years, but a year and a half ago I opened an etsy shop and started selling my own line of patterns and hand-stitching kits. I love the work and the all the wonderful connections I have made with sewers all over the world through Etsy, but am excited to reach out to this community and see what everyone is up to. I hope you will drop by my etsy shop or facebook page to say hello! This album in a little introduction to my kits and patterns…. thank you fo taking a peek!
All the Best,
Cynthia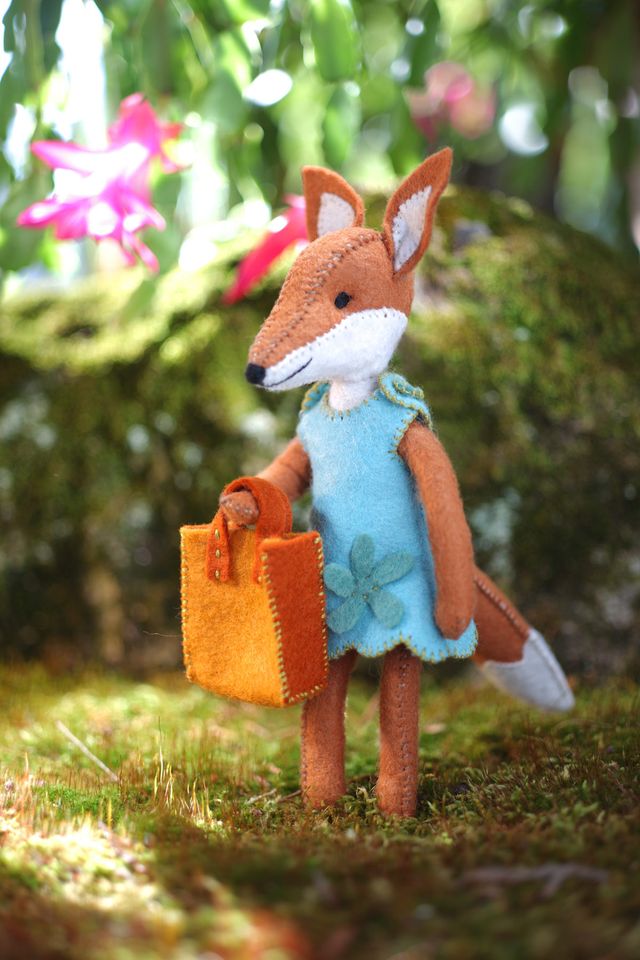 I am so excited to introduce my new Charlotte Fox pattern! You can find her pattern and all the materials you need to make her in my etsy shop!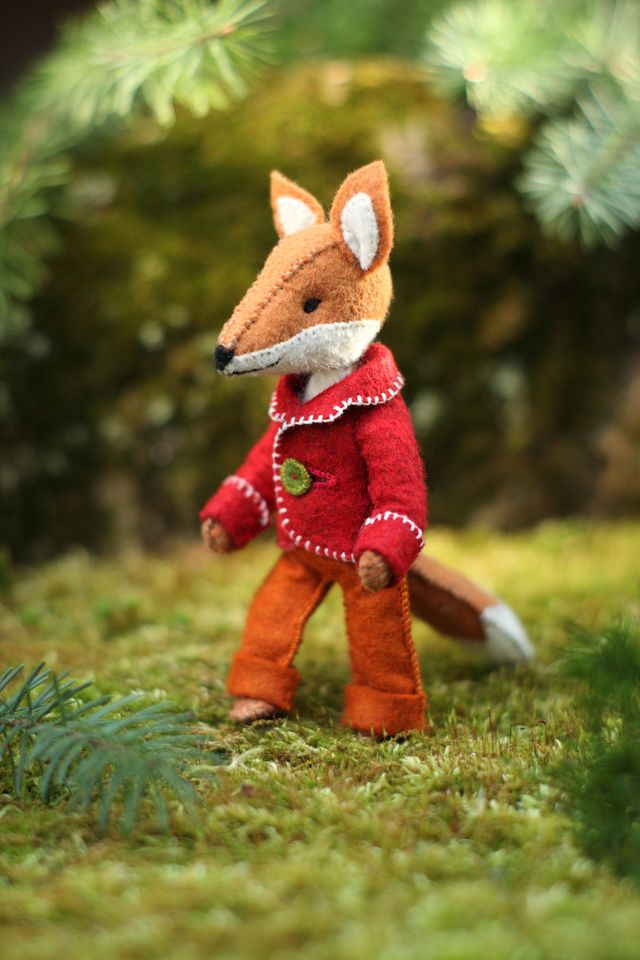 Felix Fox joined the threadfollower pattern ranks last fall and was a hit in his red and orange suit over the holidays!
He and his sister Charlotte are both available in my etsy shop.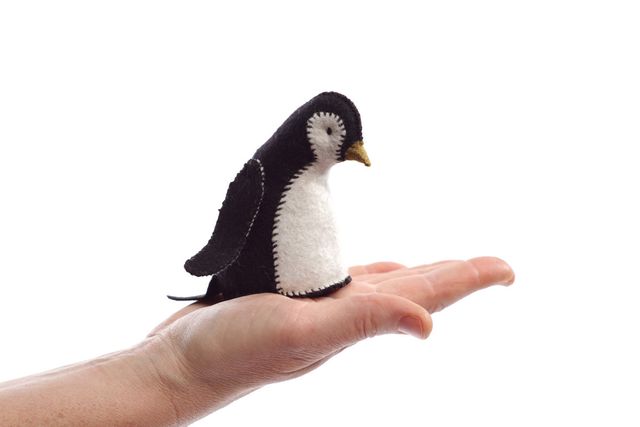 Threadfollower penguin kit
great for sewers of all ages from 8 to 80 and beyond!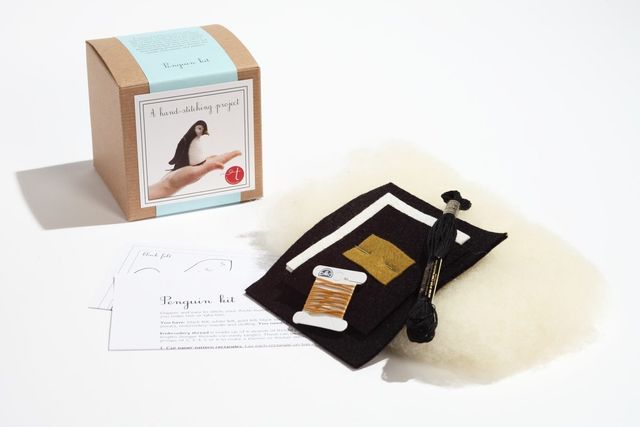 My threadfollower kits come with step-by-step instructions, illustrations and everything you need (except for scissors) to make one wool felt animal. All the materials are produced in the US including the super soft 100%wool stuffing.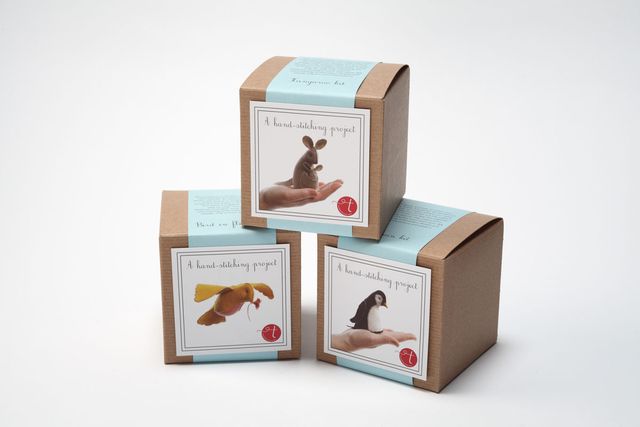 I have 11 kits in the threadfollower line (and more to come later this year) which make great gifts for just about any crafty friend!