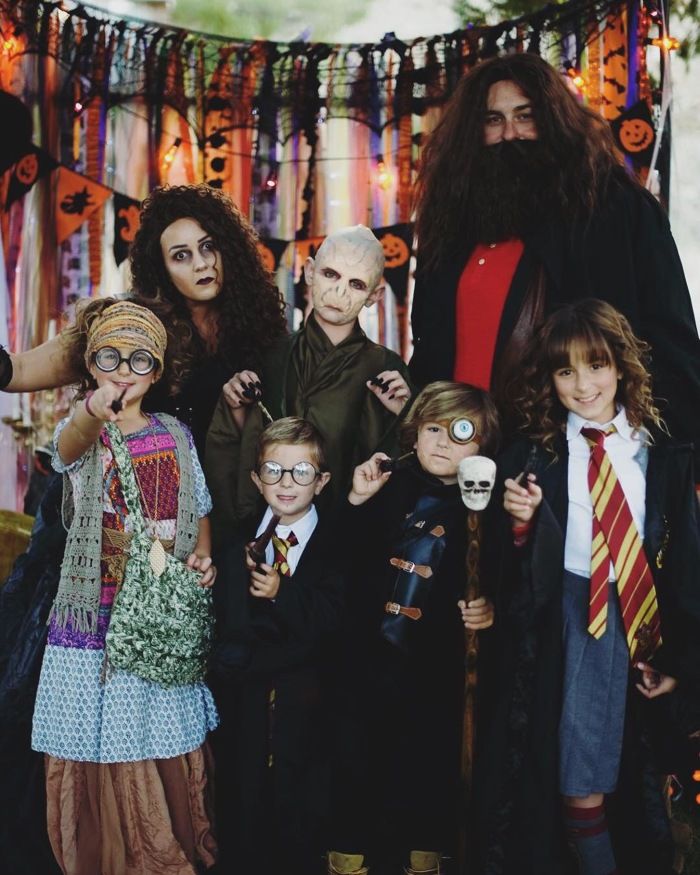 I absolutely love Halloween so my kids let me in gold and it do a theme every year. First year was Wizard of Oz then it was superheroes than the circus last year was Alice in Wonderland and this year we did Harry Potter. I will continue to do this every year as long as they allow it .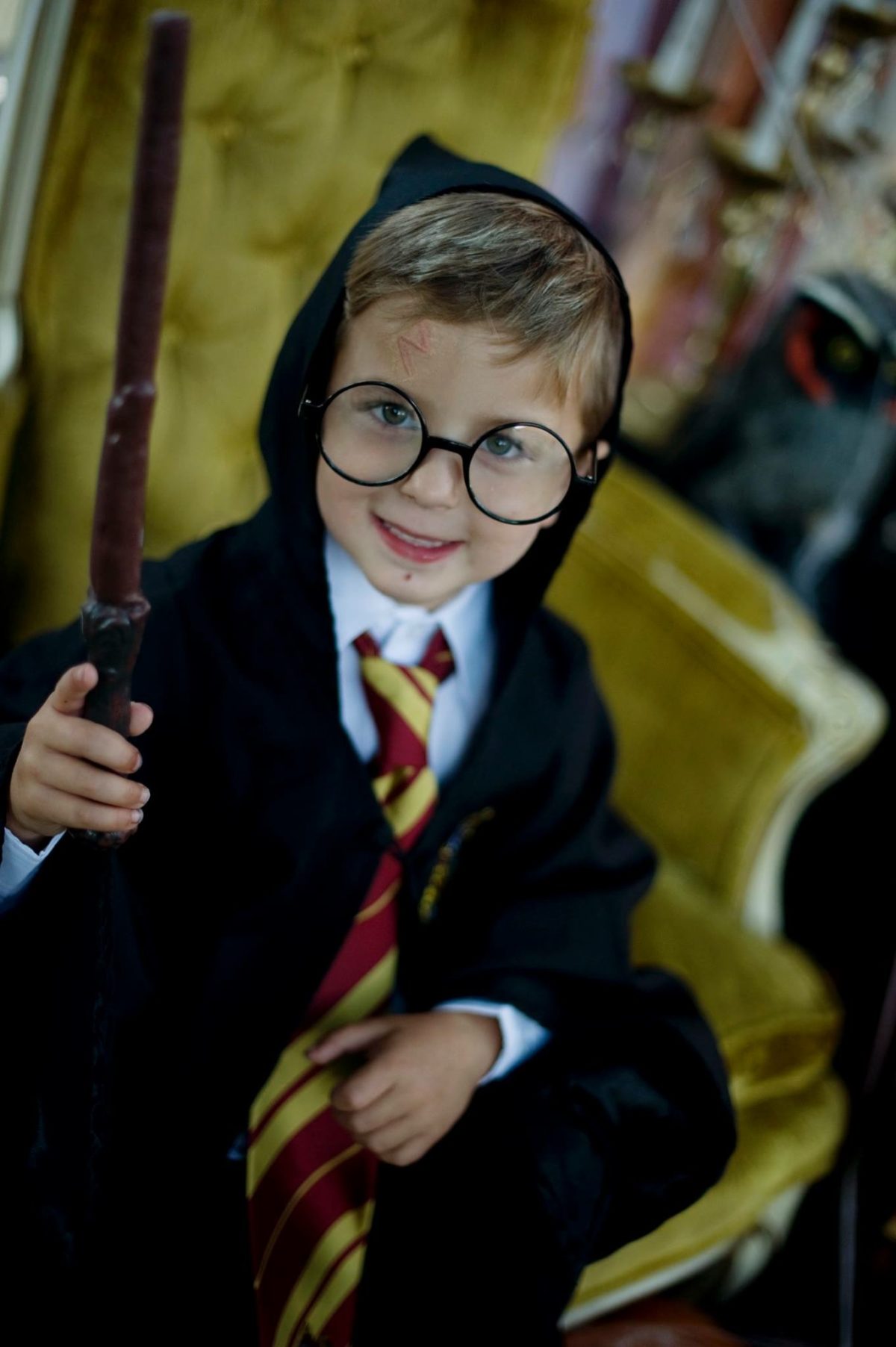 I four-year-old who chose the thing this year every potter
My five-year-old as mad I moody
My oldest as Lord Valdamort
My middle child Sybil trelawney
Get the latest including tips, techniques and special offers straight to your inbox.