Organizational Inspiration from Roxie's Sewing Room
Take a peek inside Roxie's sewing room for creative organizational inspiration.
My name is Rox and I go by the handle RoxIsASewingMachine online. I first taught myself to sew at 11 years old by reading a sewing machine manual. Twenty two years later, dresses with pockets are still my favorite thing to sew. Here are some photos of my sewing room, as well as one of my favorite dress projects:
The shelves where I store my books, patterns, and many issues of THREADS, was originally the hutch from his childhood desk.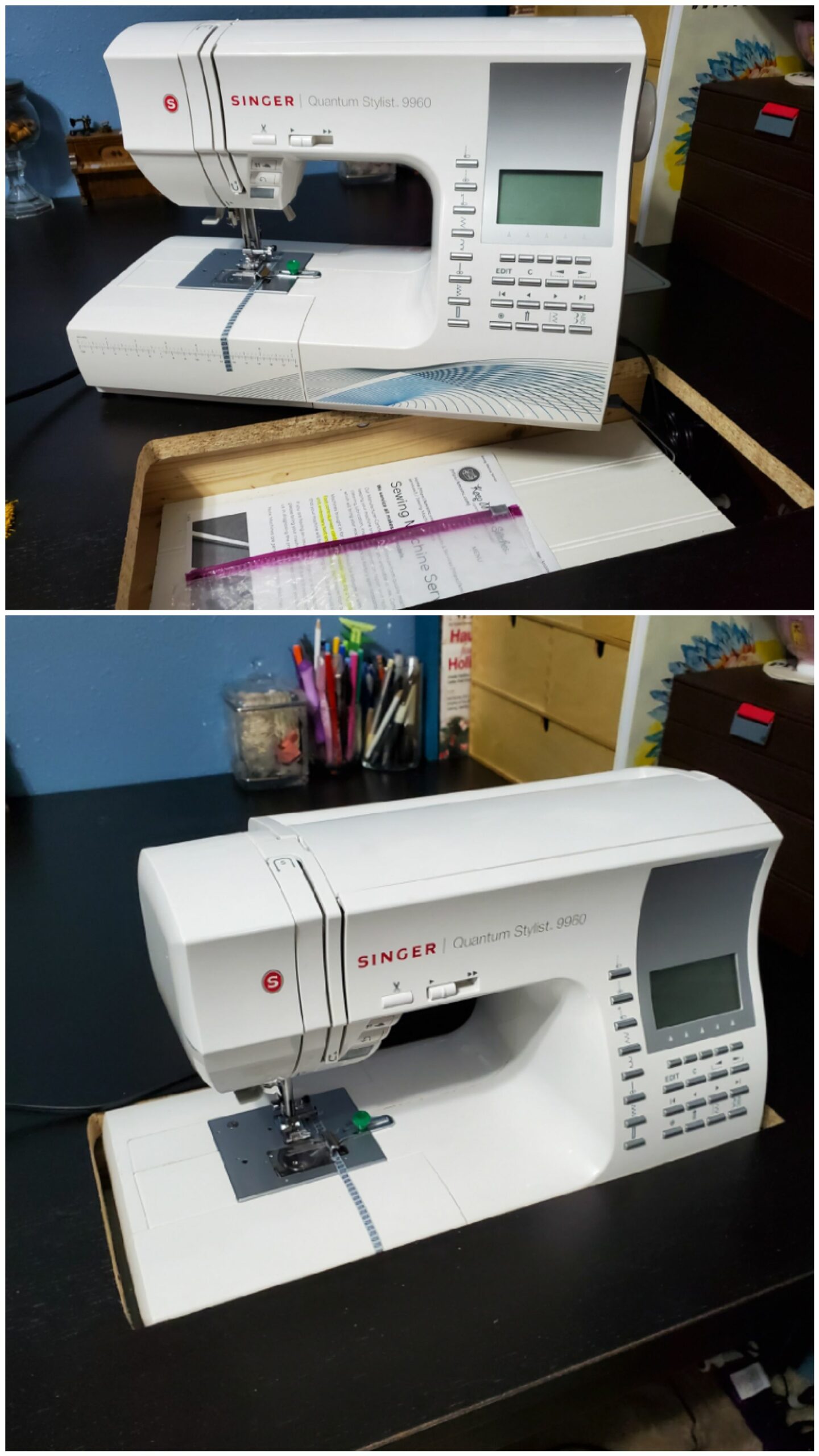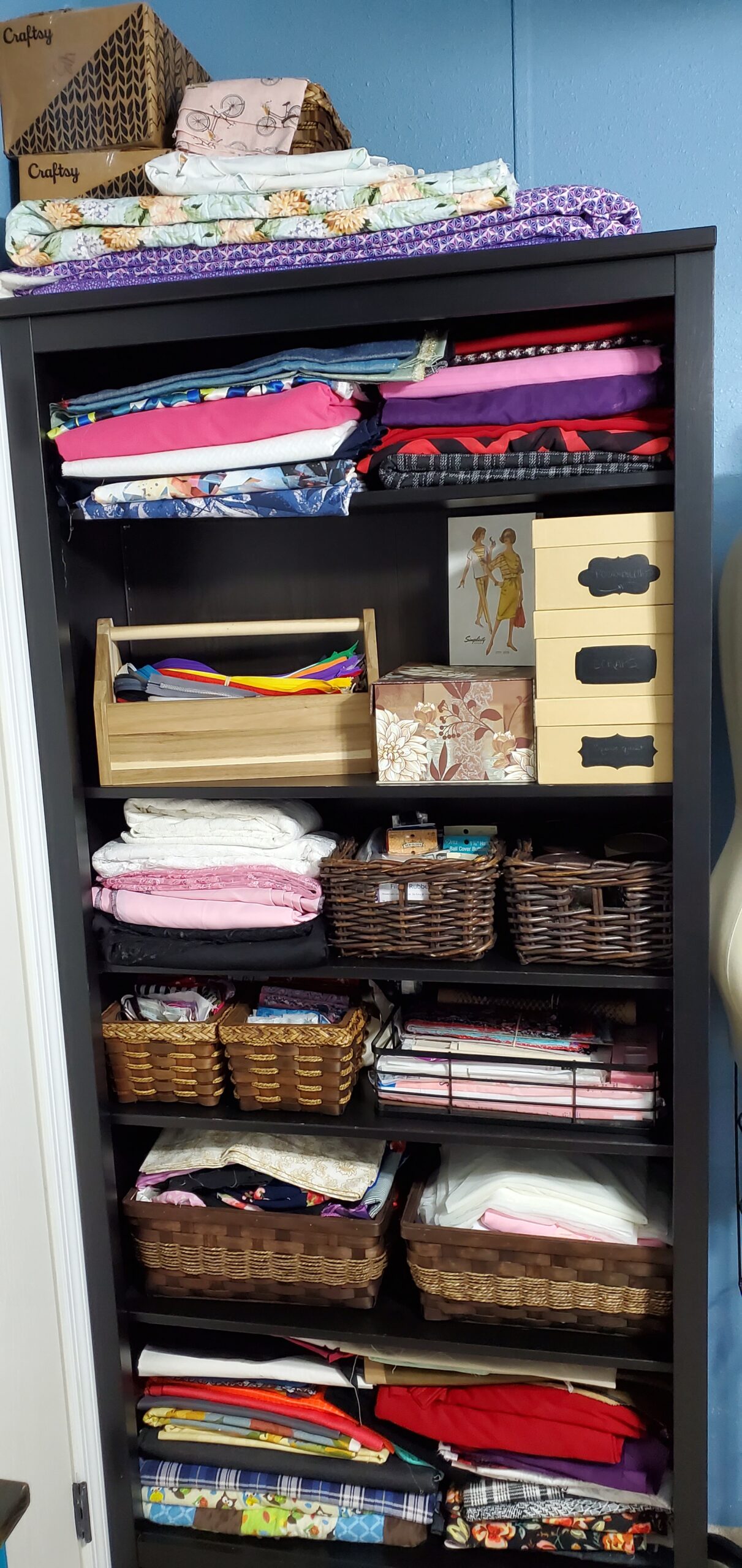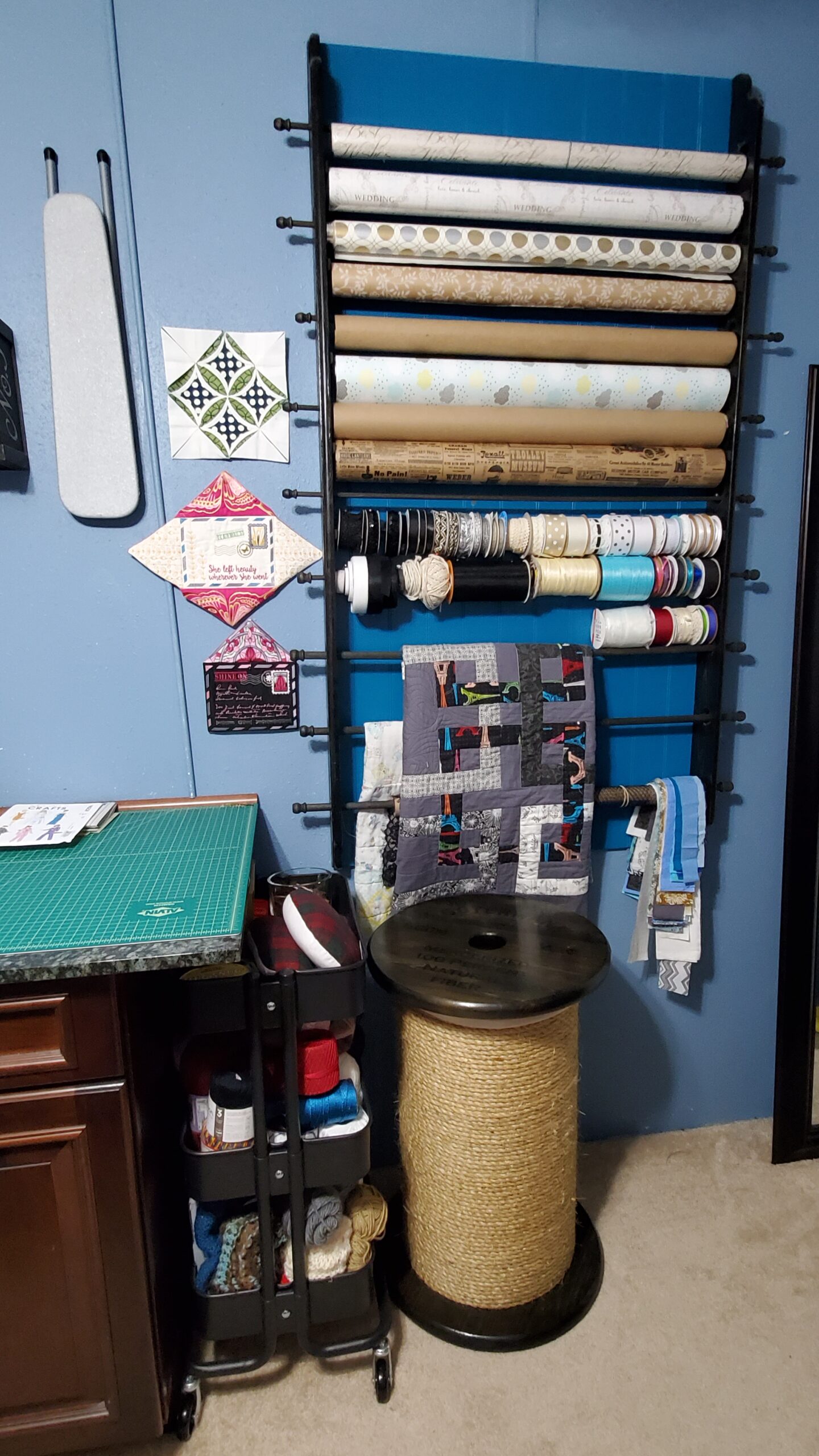 I use a kitchen storage rail to hang my embroidery hoops and quilting rulers. Above my homemade ironing board, there is a magnet board. This is a great place to post my pattern instructions while I'm working on a project.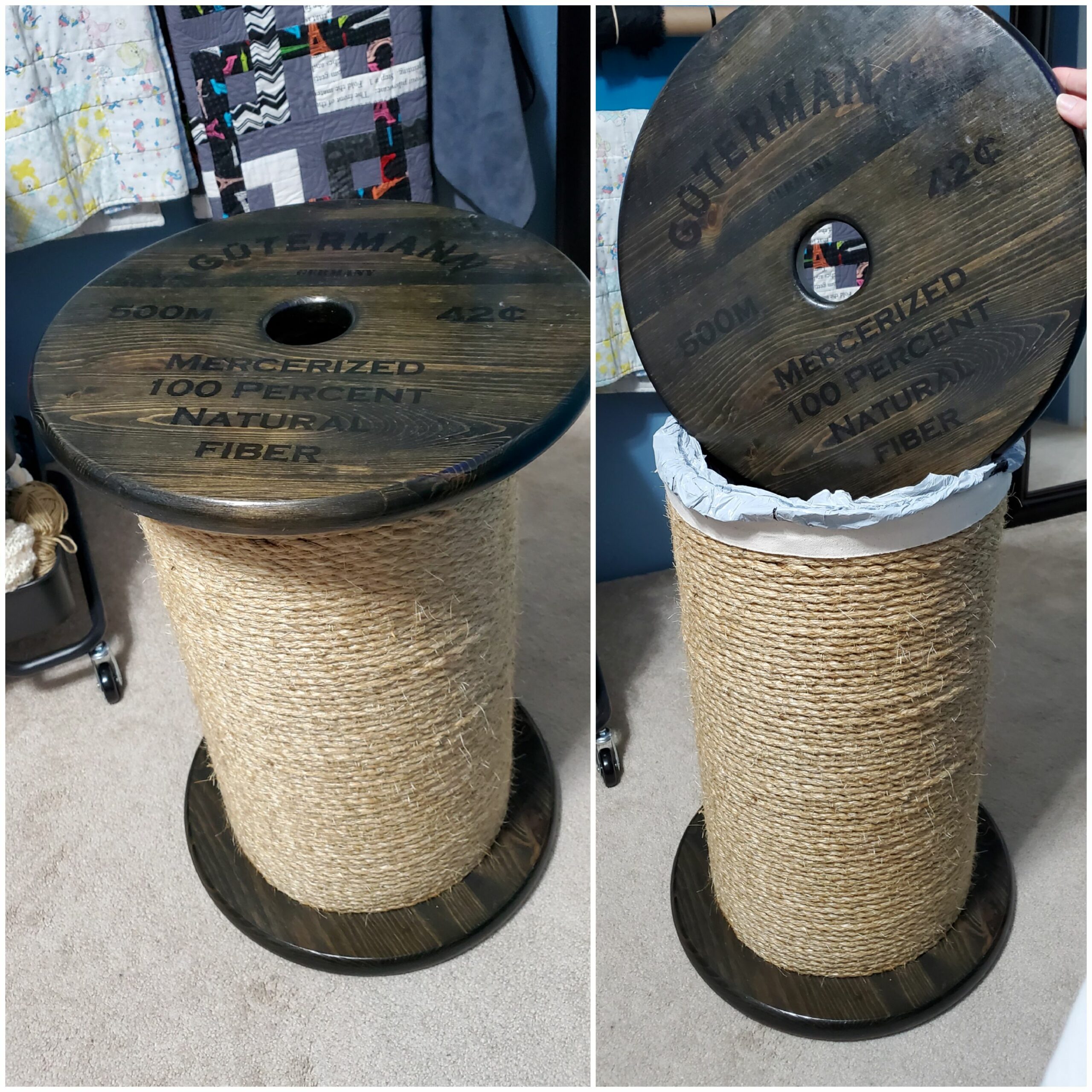 Using a cardboard construction tube and rope, we made a garbage bin that resembles my favorite brand of thread.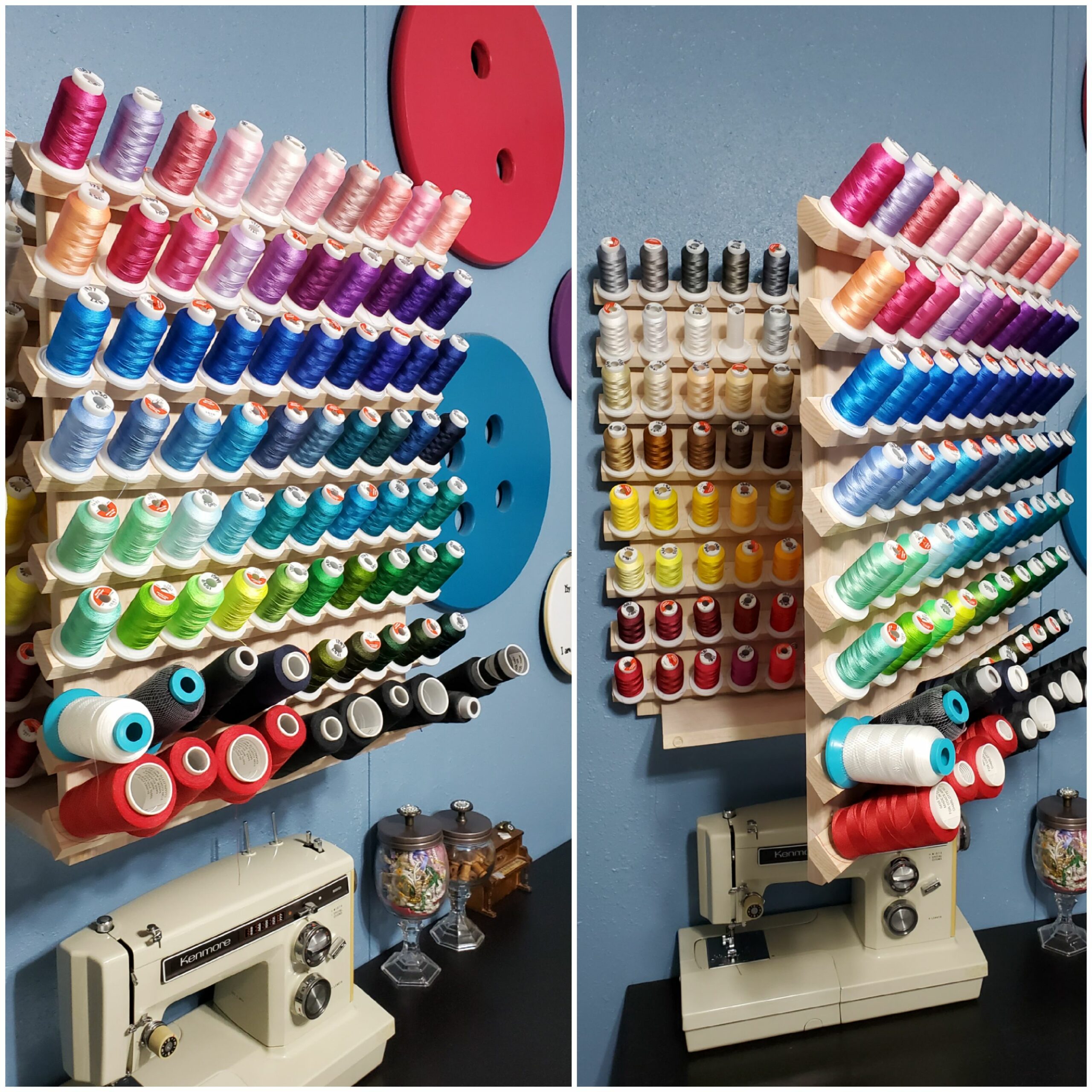 I love having a dedicated space for sewing. Time truly flies by while I'm working on a project. Even though the room is somewhat small, having a place for all of my tools and supplies makes it an enjoyable place to work.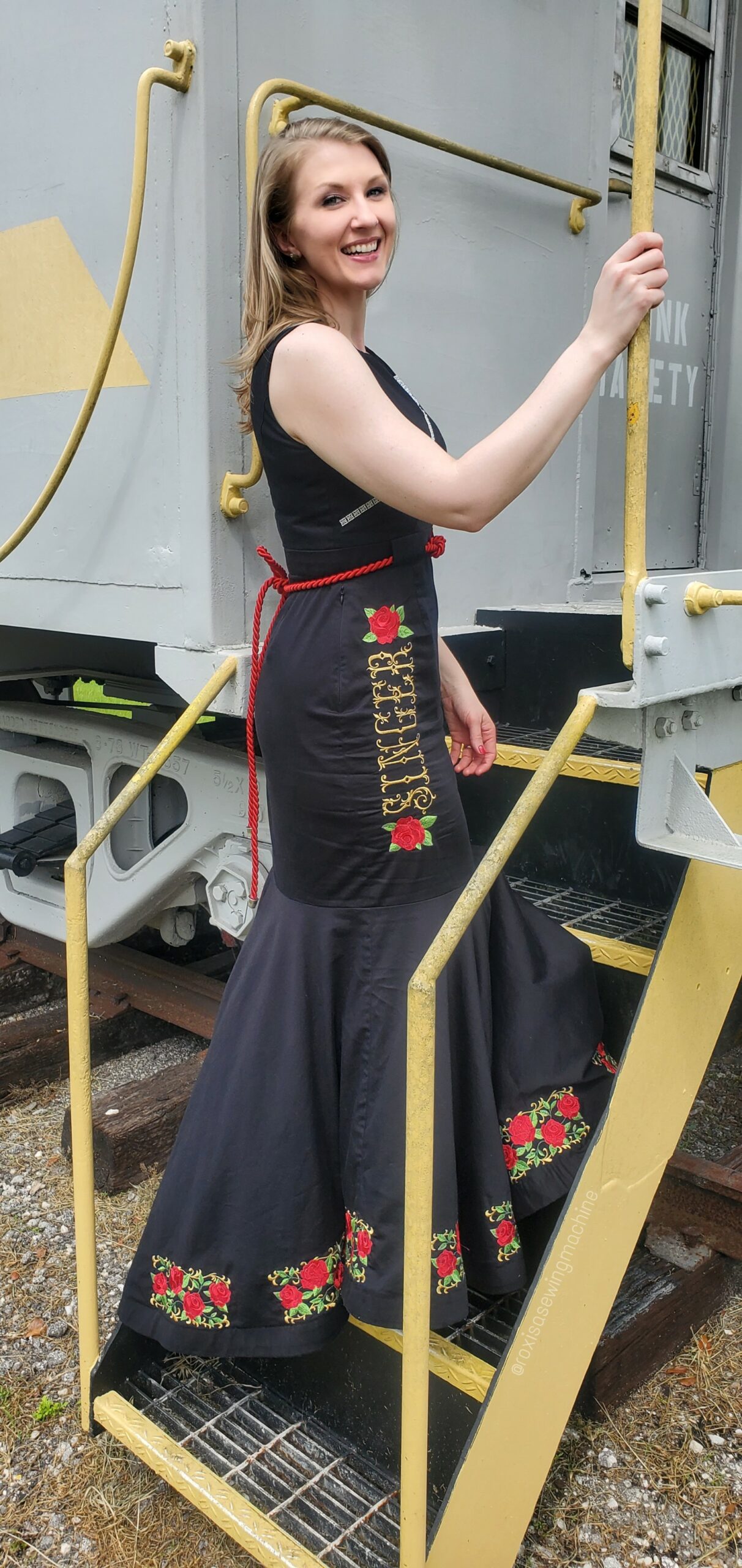 One of the things I love most about sewing is that it takes my focus off of other things that are troubling me. I often share my love of sewing online with the goal of inspiring others to learn. You can check out many of my sewing projects here: 
http://imgur.com/user/roxisasewingmachine/posts
.
Thanks to Roxie for sharing her space with us!