Video: Do-It-Yourself Crushed Velvet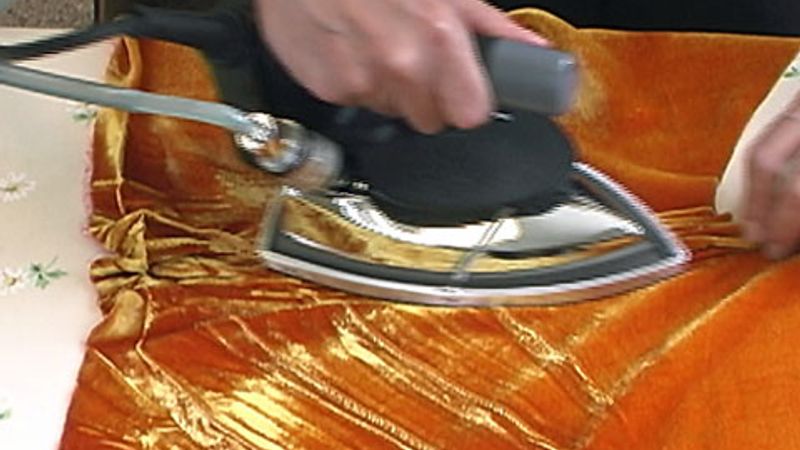 David Page Coffin
with Christine Jonson
This crushing process brings out color variations by flattening the pile or nap of the velvet, and adds surface texture by pleating the fabric. Royal Oaks, Michigan, author Christine Jonson cautions that her method also reduces the size of the garment, so allow for crushing when cutting out the pattern.
One benefit to this method is that a simple wash and tumble dry will restore the fabric to its original condition. If you're not happy with the results, you can start all over again.
For full instructions, read Christine's article, "Crushed Velvet, A Do-It-Yourself Guide," in the February/March 2004 issue of Threads (#111).