Simplicity and BurdaStyle Want Your Vote!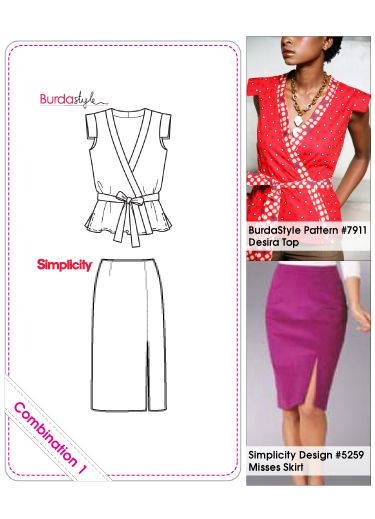 The pattern companies of BurdaStyle and Simplicity have joined together to help you sew the best looks this season.
To join in on the fun, head over to the BurdaStyle website here and vote for your favorite BurdaStyle/Simplicity ensemble.
Voting ends this Sunday, March 15th. The winning patterns will then be featured on the BurdaStyle and Simplicity websites at a discounted price–just in time for you to get your spring wardrobe ready.
For more information, click here.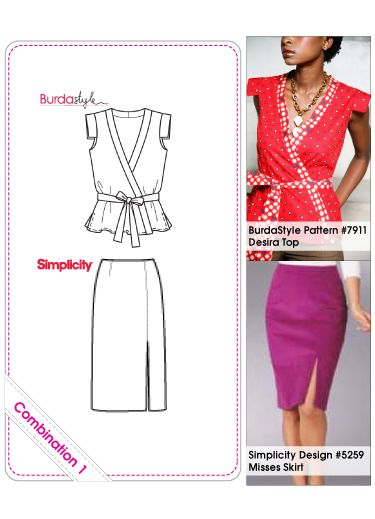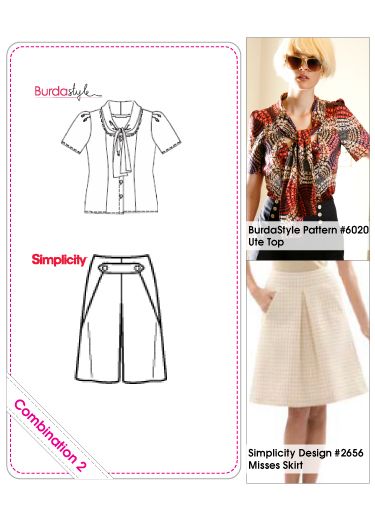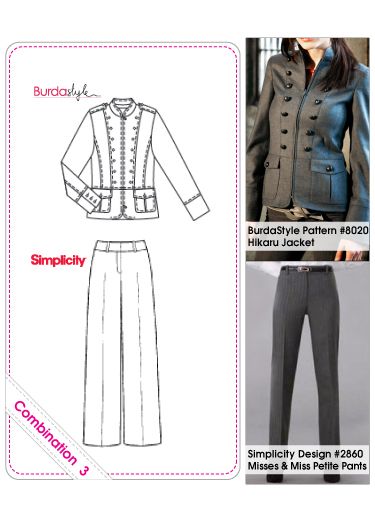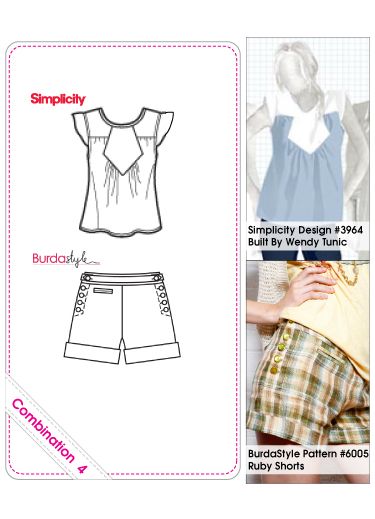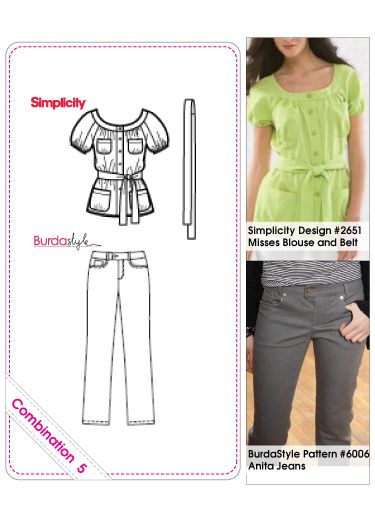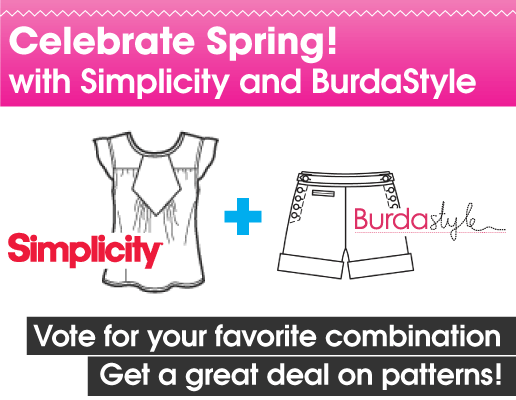 Get the latest including tips, techniques and special offers straight to your inbox.