Help us Choose the Next Cover of Threads Magazine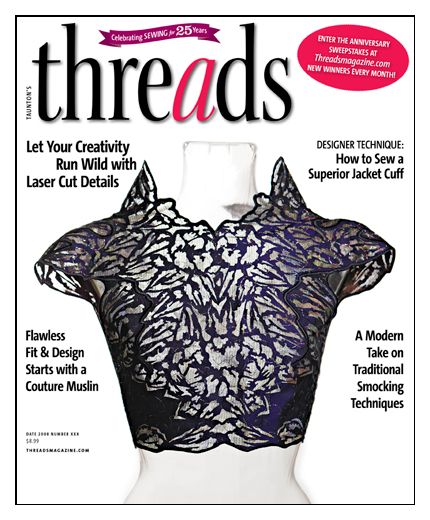 It's time to choose the next cover for Threads October/November issue (PS. It marks the start of our 25th Anniversary!) Help us by choosing your favorite image and cover lines in this brief survey.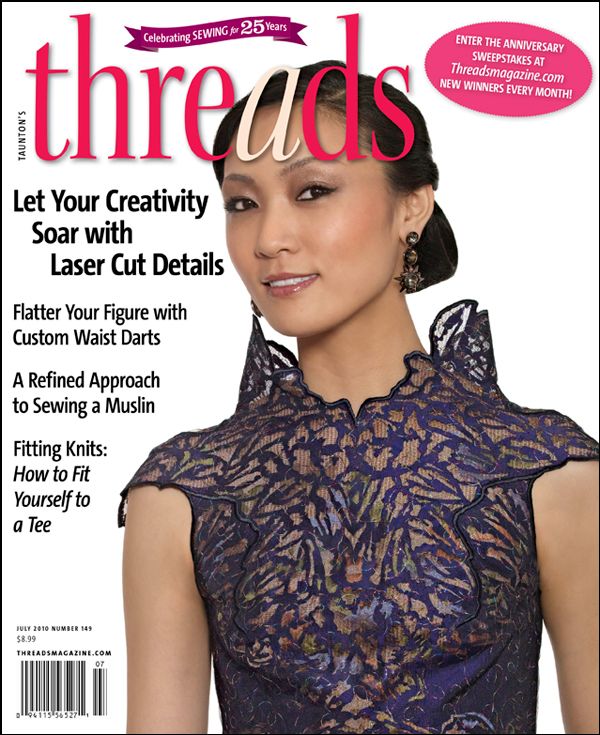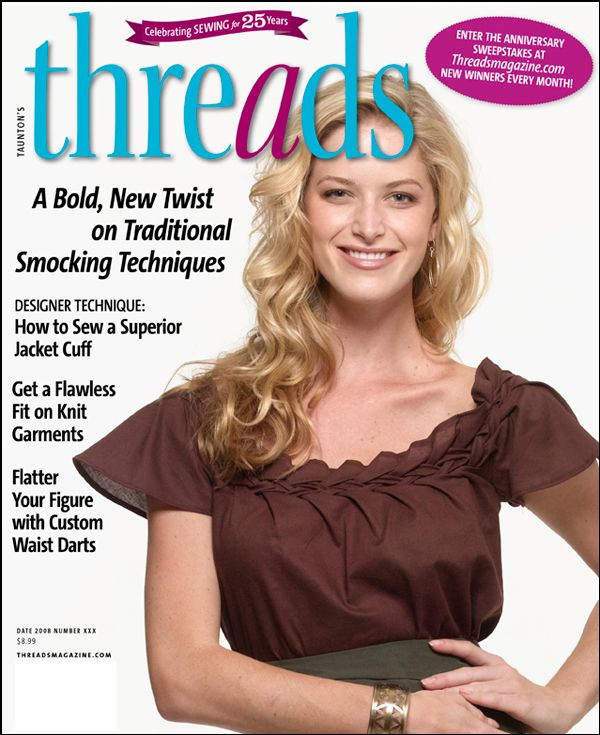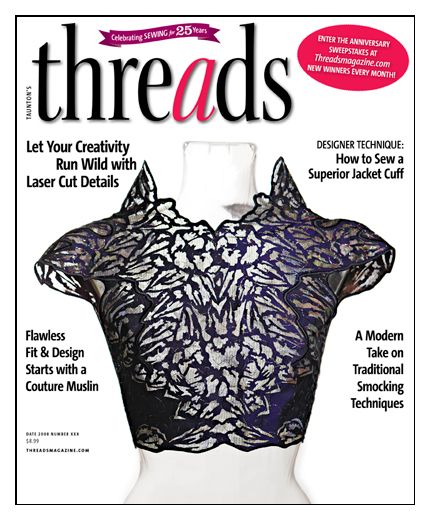 Get the latest including tips, techniques and special offers straight to your inbox.