How to Sew a Faux-Fur Boa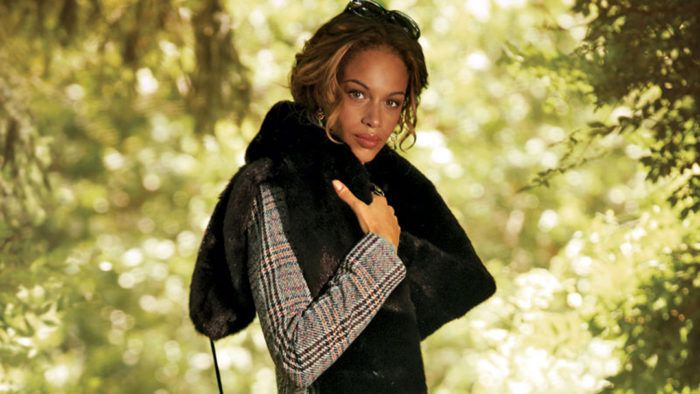 Sewing fur is so easy even a caveman can do it. Learn how in this article from Quick Stuff to Sew, Vol. 5. Fur has improved over the millennia to the point that there isn't even any hide tanning, just go to the fabric store and buy your favorite animal look-alike. You can sew a luxurious boa in an evening.
*No animals were harmed in the making of this article.
View PDF