Vintage Sewing Supplies Sources from Gretchen Hirsch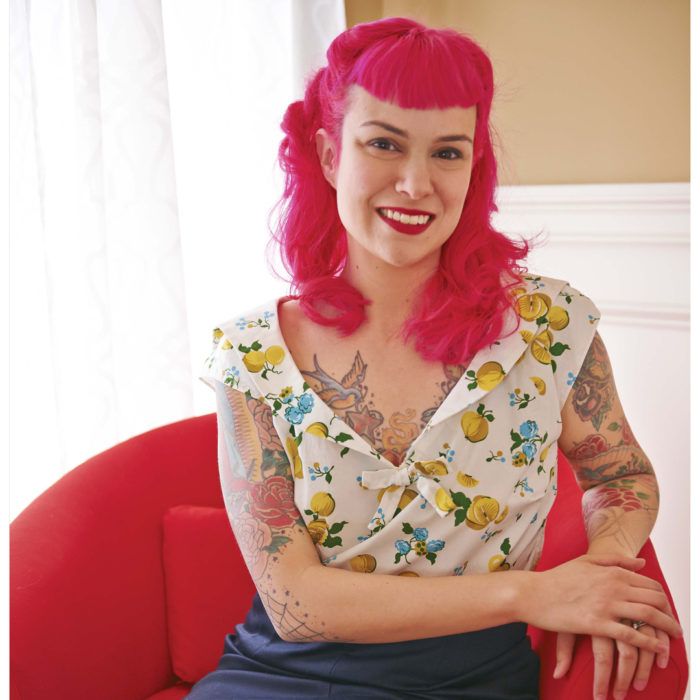 In "Vintage Allure," from SewStylish Fall 2013, we interviewed blogger, author, teacher, and pattern designer, Gretchen Hirsch, about her introduction to the sewing world and what she's learned from sewing so many vintage patterns. Here are some additional sources for where Gretchen goes to get her vintage sewing supplies. Happy shopping.
Vintage Patterns
The Blue Gardenia
Phone: (505) 717–1324
Fabric
B&J Fabrics
525 Seventh Avenue, New York, NY 10018; 2nd floor
Phone: (212) 354–8150
B Black & Sons
548 South Los Angeles Street, Los Angeles, CA 90013
Phone: (213) 624–9451
Notions and supplies
Steinlauf & Stoller
239 West 39th Street, New York, NY 10018
Phone: (212) 869–0321
Pacific Trimming
220 West 38th Street, New York, NY 10018
Phone: (212) 279–9310
SouthStar Supply
Phone: (615) 353–7000
Fashion Sewing Supply
12901 North Road, Alden, NY 14004
Phone: (716) 432–0221
Birch Street Clothing
Phone: (530) 318–3883
Richard The Thread
10405 Washington Blvd, Culver City, CA 90232
Phone: (800) 473–4997
For more on Gretchen, go to ByGertie.com.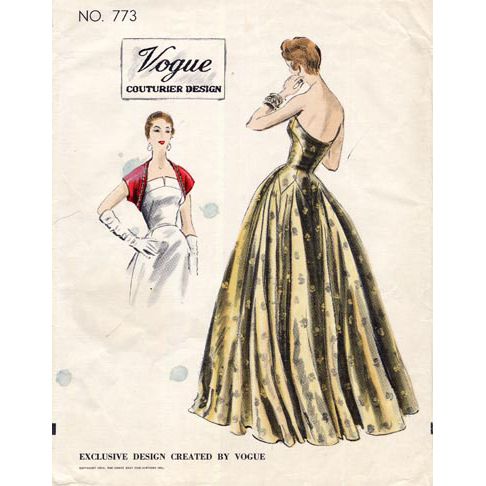 Vintage Vogue Pattern No. 773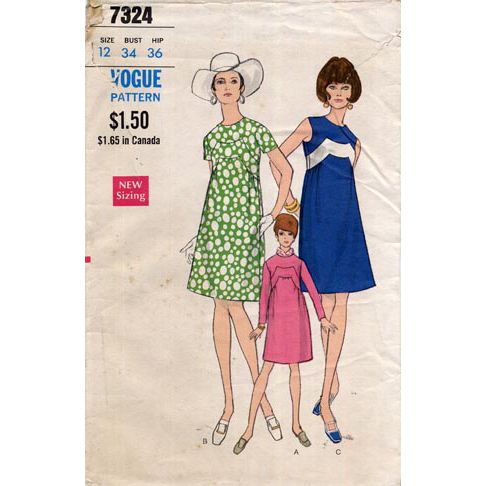 Vintage Vogue Pattern No. 7324