Costume Favorites from Halloweens Past
Family Halloween costumes sewn by our staff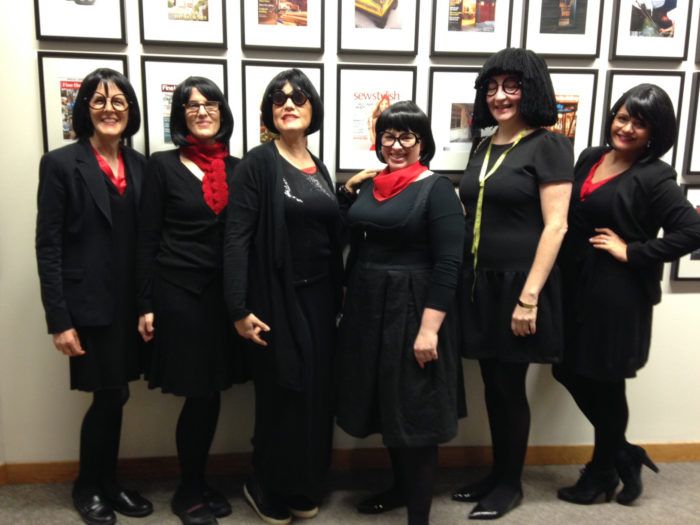 Halloween has a way of bringing out the creativity in all of us. For some, it may be the one time a year that they pick up a needle and thread. For others, it is a fun way to step back from more serious sewing.
Whether a costume is sewn from scratch, pieced together, or even store-bought, the act of choosing the costume and dreaming up different options serves as a communal art and design activity for a few weeks each year. You may spend hours painstakingly making something that can only be worn for a few hours, but there is a special joy to be found in creating something for the pure pleasure of having fun.
We find pride in a successful costume and, as often is my case, humor in those that go slightly awry. One of my personal favorites was when I made pedestrian crossing sign costumes for my husband and myself—somehow the black foam and cardboard silhouettes read as Amish rather than as two-dimensional signs. I spent the night explaining and laughing with my friends and that is what I really remember, and that is why a silly triangle dress has become a favorite costume of Halloweens past.
We thought that it would be fun to share some of our Threads family favorite costumes. After all, it is in pictures and in memories where Halloween costumes live on.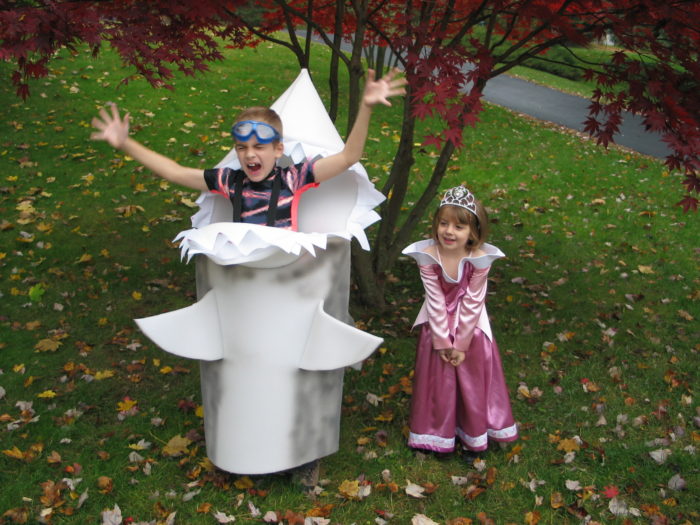 One year, Senior Technical Editor Carol Fresia's son had the idea to be a scuba diver being eaten by a shark. His mother-made swimsuit served as the scuba gear. Felt, ½-thick foam rubber, spray paint, and Fabri-Tac glue came together swimmingly to form the shark. His sister settled on a classic Sleeping Beauty look. Carol made this little gem as well.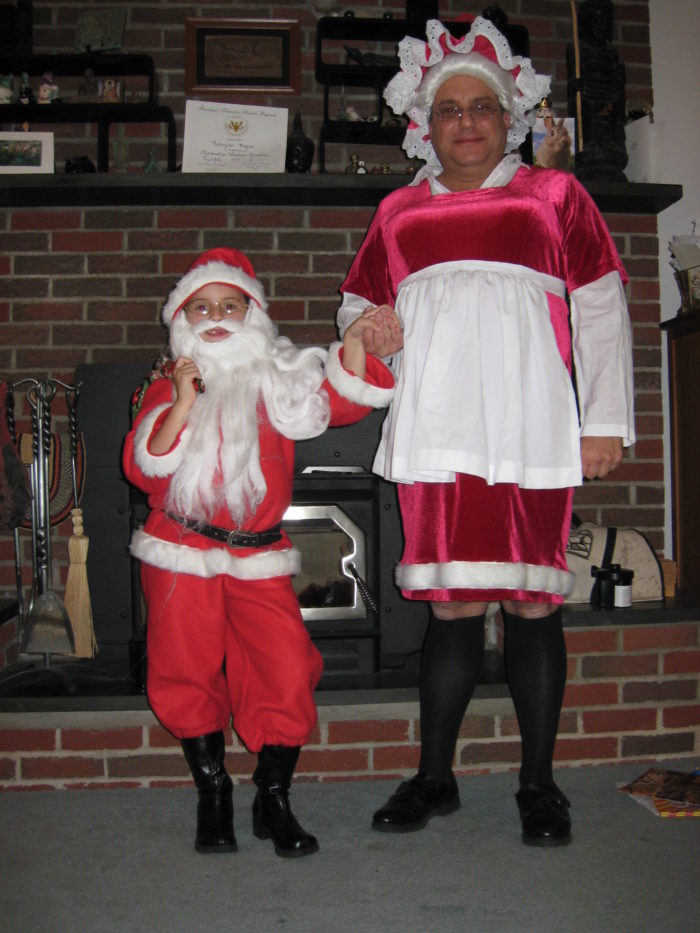 When Carol's daughter, Penelope, was in second grade she wanted to be Santa Claus for Halloween. Carol made a little Santa costume. Her daughter's school was having a party and was offering a prize for best parent-child costume. Penelope thought that the best idea would be for her dad to dress up as Mrs. Claus. They won!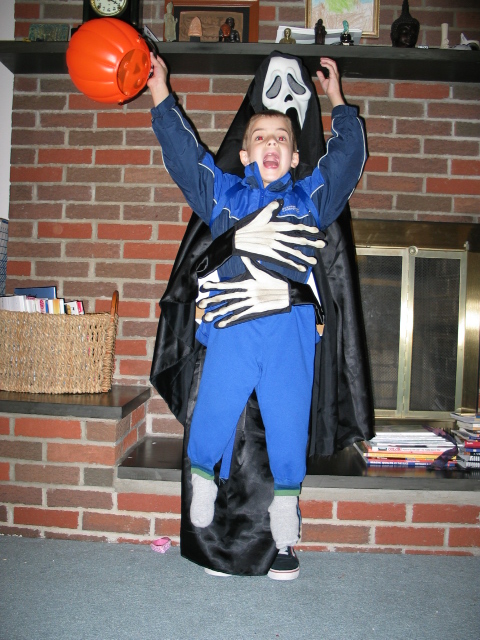 All three of Associate Editor Aimee Seaver's children have had a chance to bring to life the family frog costume.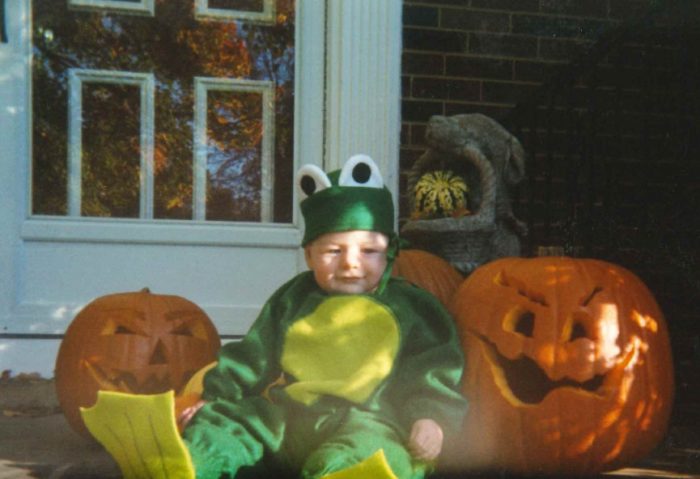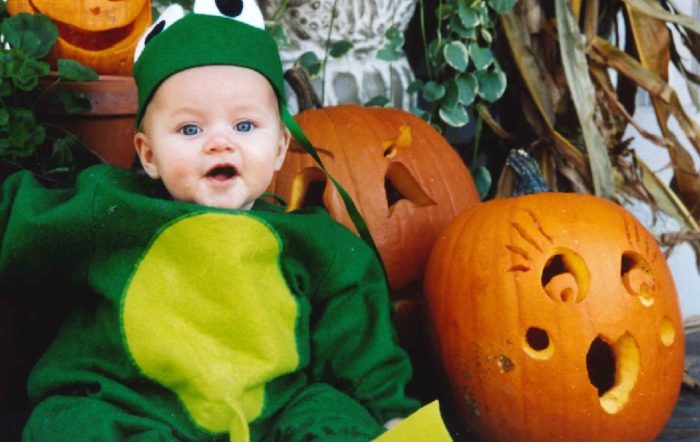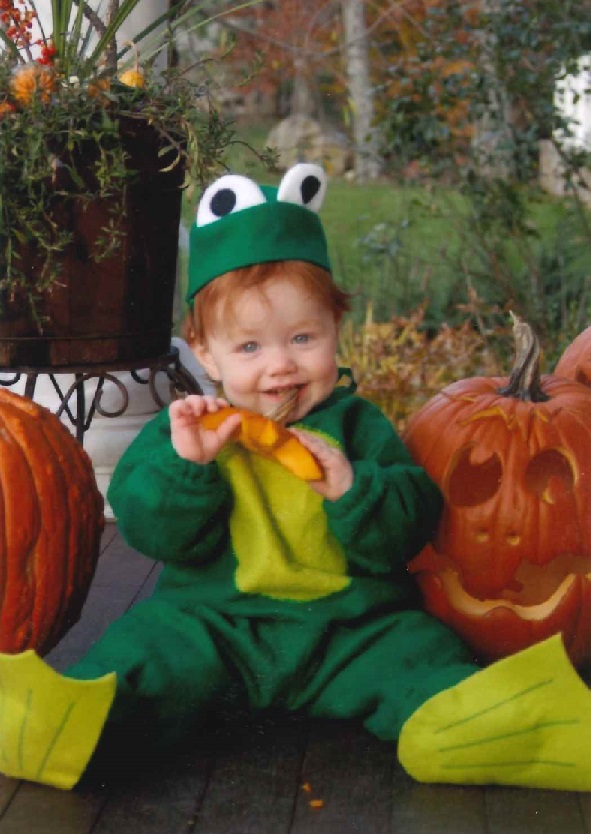 The bunny costume also bounced around.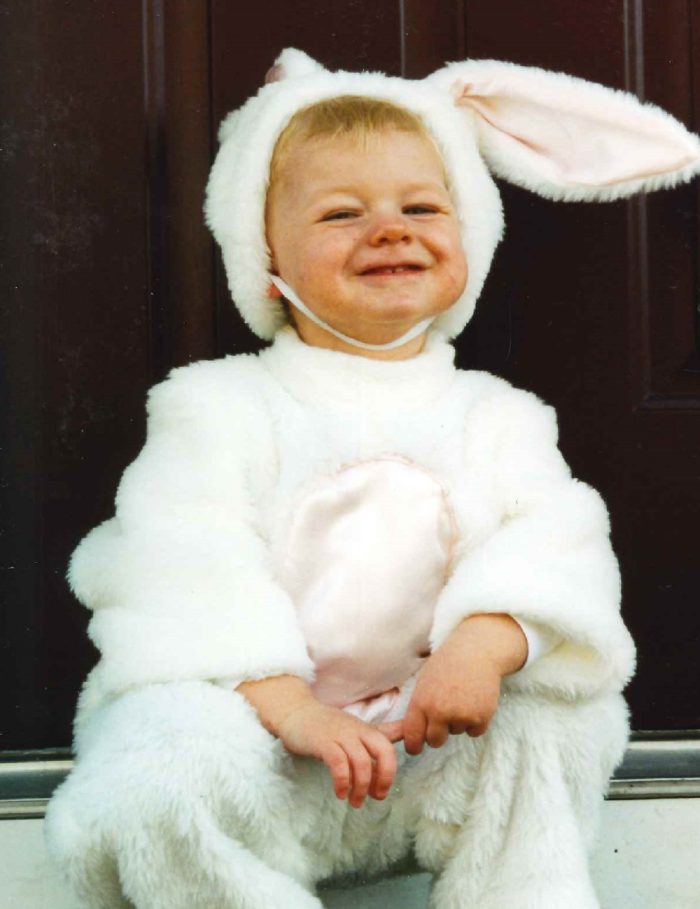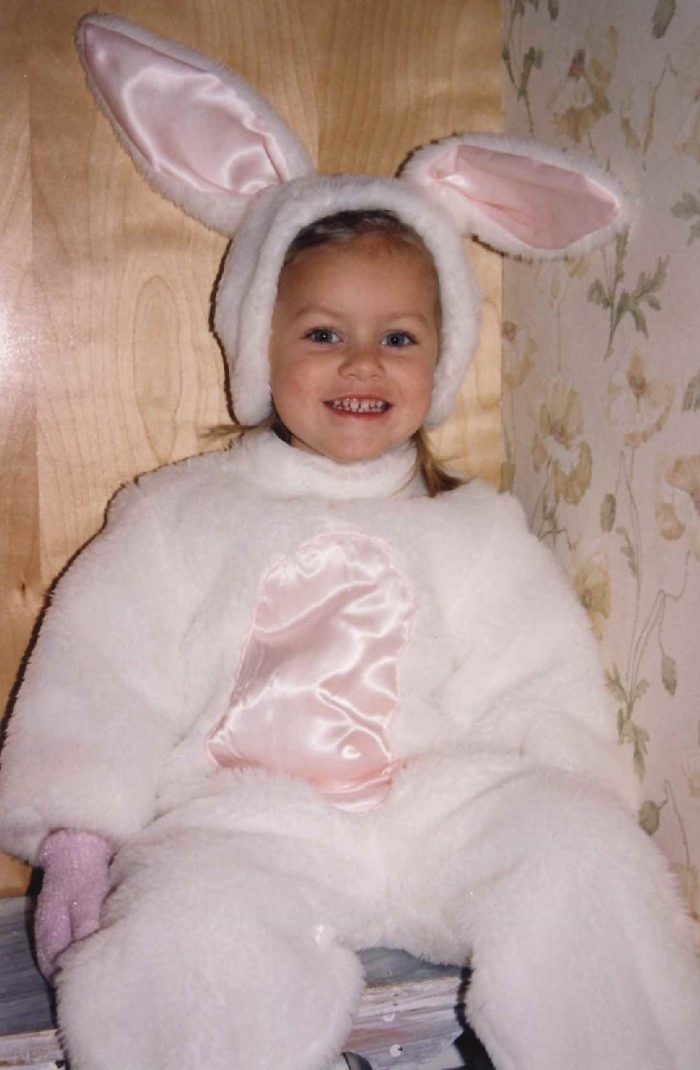 In 2015 the entire Threads staff dressed as Edna Mode from The Incredibles.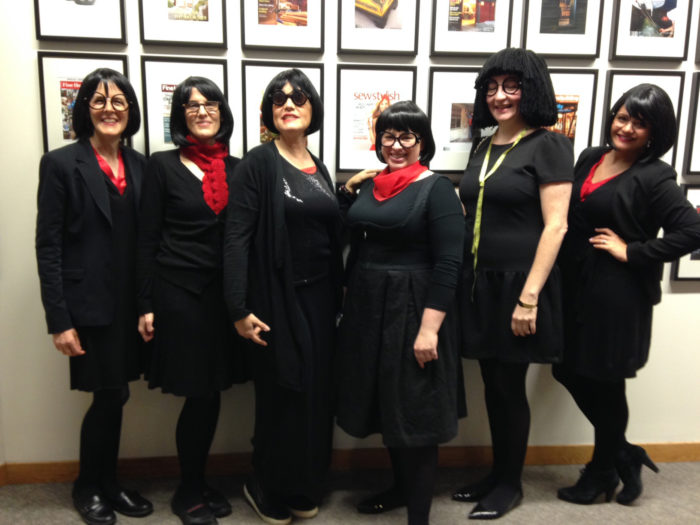 Last year, my little guy requested to be a train. My husband took the structural lead and refused to go the easy route.  His design became more and more elaborate as he went. A few trips to the hardware store later, a lot of electrical tape, poster board, casters, and a wooden frame, and he had created a train being driven by the engineer within. I topped it off with yarn detailing and an empty cone of yarn for the funnel with wire and tissue paper steam.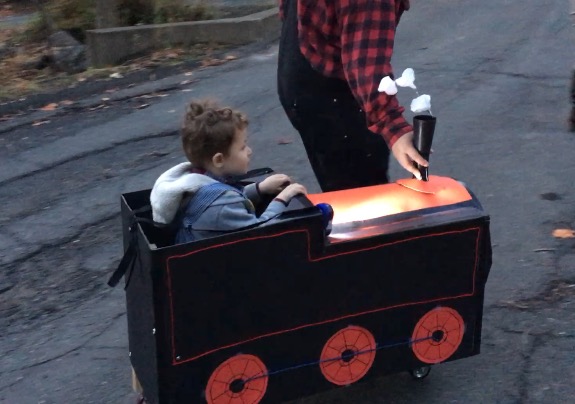 This year Orazio began asking to be a scary tree in September. We first stopped at a local thrift shop to look for supplies, and it was there that he saw a big blue monster costume. He thought that it was superfunny, and the tree costume was out! I must admit that I was slightly relieved that I wouldn't have to bring his scary tree vision to life but also a bit disappointed that he went with the store-bought costume instead. But when I see him hiding behind the door in that monster costume, trying not to laugh as he waits to scare his dad as he walks in the door, it really doesn't matter who made the costume. He's having fun, and that is the big treat of dressing up for Halloween.