Threads/ASDP Dallas Challenge Winners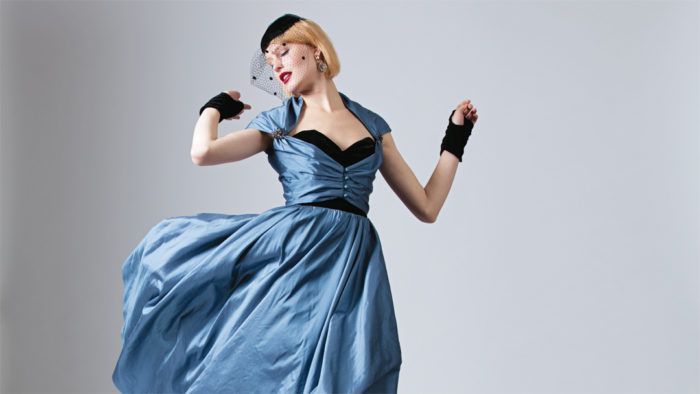 Threads issues an annual challenge to the members of the Association of Sewing and Design Professionals (ASDP) to spur their creativity and test their design chops. In 2018, we asked the designers to sew unique ensembles inspired by the artistic and technological innovations that characterized Dallas, Texas, in the 1950s. That decade saw the introduction of the integrated circuit by Texas Instruments, multiple achievements in modern architecture, and a visit to the Neiman Marcus flagship store by none other than Coco Chanel.
We asked the ASDP members to create a special-occasion look that combined innovation, luxury, and updated 1950s styles for today. The entries were judged on design merit and construction excellence. Judges included Patricia Robison, a past ASDP challenge winner; Michael Crigger, owner of Dallas fabric store Tissu; Threads Editor Sarah McFarland and myself. We were impressed by all the entries, and found it difficult to narrow the field to four winners. The finalist pieces were modeled on the runway and the audience selected a fifth winner. Enjoy viewing these expressions of the spirit of Dallas in the 20th and 21st centuries.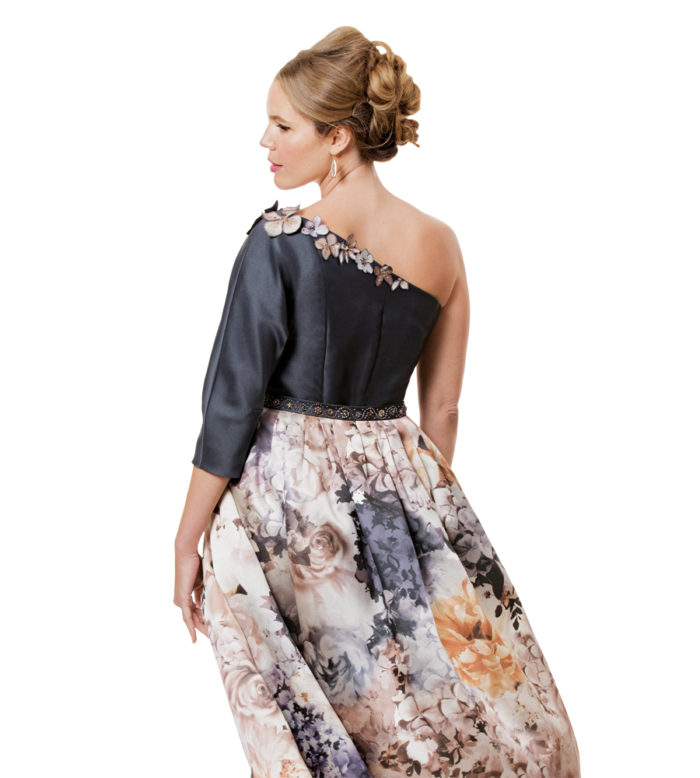 View PDF