Authentically Autumn: Special-Occasion Patterns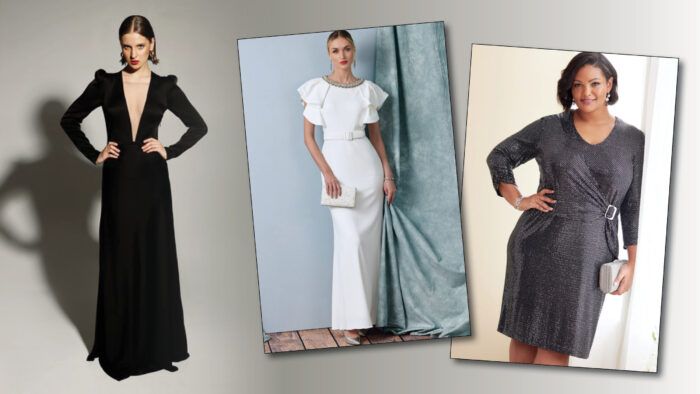 Formalwear no longer has a clear-cut definition for most of us, and this offers plenty of room for personal expression when it's time to dress up for a special-occasion.
Now that many of us are again attending weddings and other events, there will likely be opportunities for special-occasion outfits this fall.
"People are excited to make and wear beautiful statement pieces again," says Heather Lewenza, owner and designer at Closet Core Patterns.
---
Butterick 6781: women's fitted faux wrap dress with V-neck & sleeve variations in sizes up to 55″ hip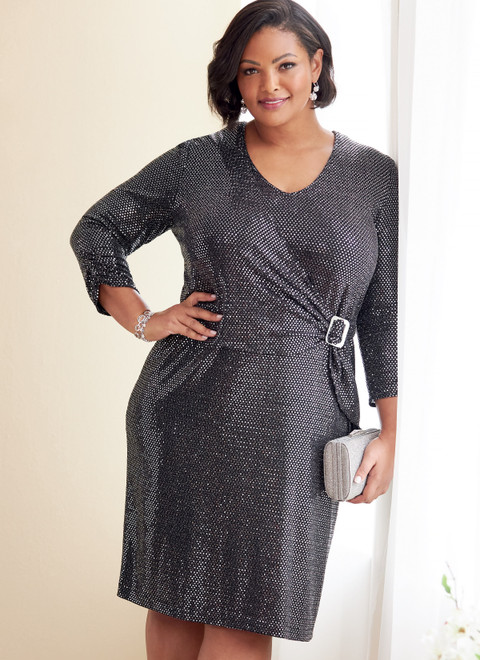 ---
Vogue 1919: fitted lined dress has round neckline with purchased beaded trim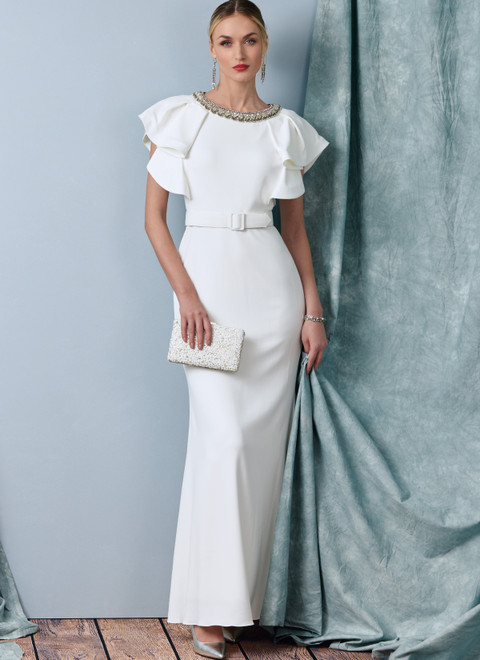 ---
Vogue 1953: fitted, lined dress with length variations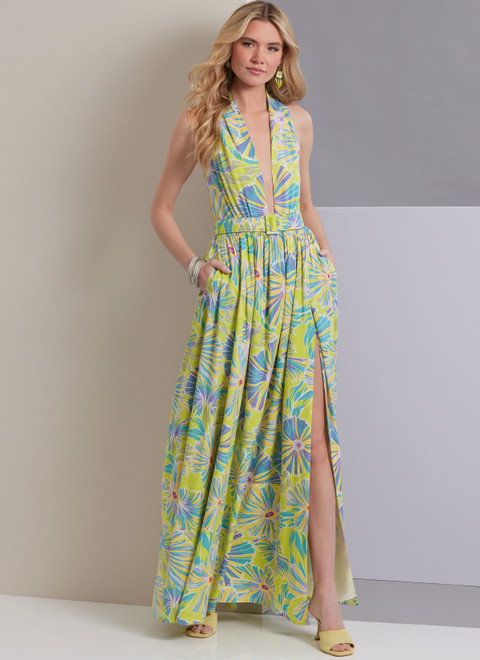 ---
VikiSews Fabia Dress: a close-fitting dress with an accentuated waist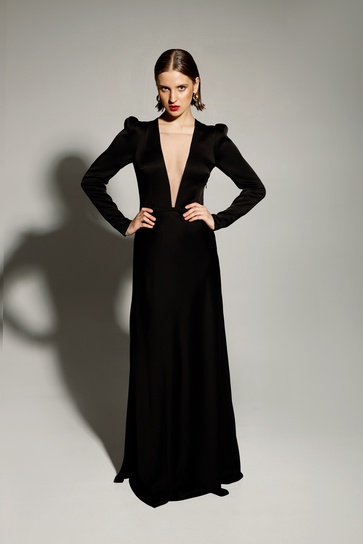 ---
To find more styles, colors, and fabrics for the season, read Vanessa Nirode's article "Authentically Autumn."