Building a Collection, Part 4: The Details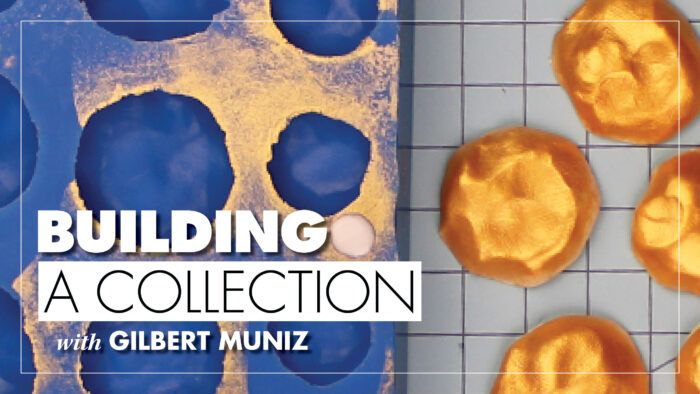 Creating my fashion collection on a tight deadline is exciting, demanding and, lately, more than frustrating. How did it get to this point? No single word can explain it, so I will describe it: There aren't enough hours in the day to incorporate everything I want into this collection, so I'm having to compromise and that bothers me. I often conjure design elements or ideas that I can't get out of my head until I have them in my hands. Knowing the clock is ticking down to the fashion show means parts of the collection now must be edited and replaced with simpler duplicates or just eliminated.
Collection Must-haves and Some Compromises
Some elements, like hats, are going to get made—no ifs, ands, or buts. After all, I'm the millinery teacher at my school and I have a reputation to uphold. I was originally going to make gloves for the collection but saw a reasonable answer to what I wanted on Amazon that will work for the effect. I'm not a shoemaker, but a few trips to resale and thrift stores, combined with some spray paint and a metric ton of glitter, will solve that problem. These are all easy answers and minor compromises I can live with.
Carpetbags, a detail in flux
In the last post, I mentioned carpetbags. This idea has been placed on hold because I don't think I have time to do what I want. I own the patterns and the frames for the bags, but I don't have the time to source the fabrics because what I want doesn't exist nearby, and shipping will take too long to begin production on them. I'm going to try, but I can't promise they'll make it to the runway. Do you sense…
Start your 14-day FREE trial to access this story.
Start your FREE trial today and get instant access to this article plus access to all Threads Insider content.
Start Your Free Trial
Already an Insider? Log in