Adjusting the Bodice Front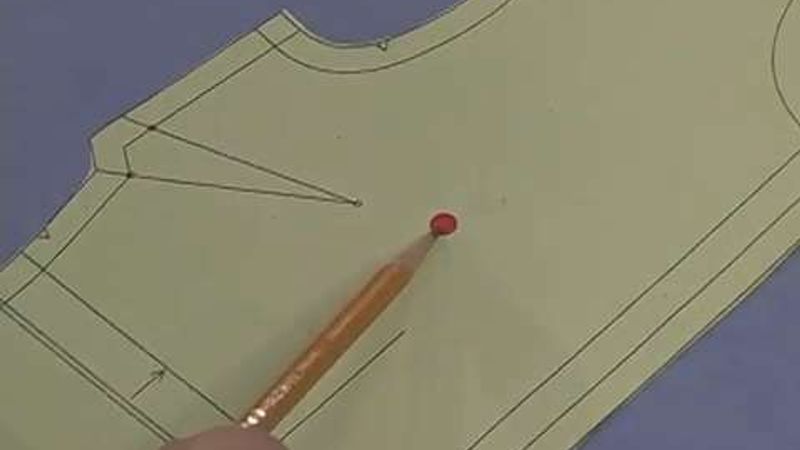 Threads
Learn how to make pattern adjustments for length and width to improve the fit of a bodice front. In this video, host and sewing expert Judith Neukam shows the cut-and-spread method to widen and lengthen a bodice pattern for full-busted figures. She also demonstrates the cut-and-overlap technique to narrow and shorten a bodice pattern for small-busted figures.
For both types of alterations, you start the process by marking the pattern with several carefully placed lines. Judith walks through the entire process using a bodice pattern that has a dart. She notes that these adjustments preserve the size and shape of the armhole.
The cut-and-spread method also may be used to add a bust dart to a pattern that does not include one.
---
Judith Neukam, former executive editor and now a contributing editor at Threads, has been sewing for 60-plus years. She created and hosted all the Teach Yourself to Sew DVDs and has directed DVDs featuring many other popular sewing instructors. For 13 years, she coordinated the annual design challenge to the Association of Sewing and Design Professionals and was honored with the Lifetime Achievement Award from the organization in 2014.