How to Get the Perfect Custom Bust Fit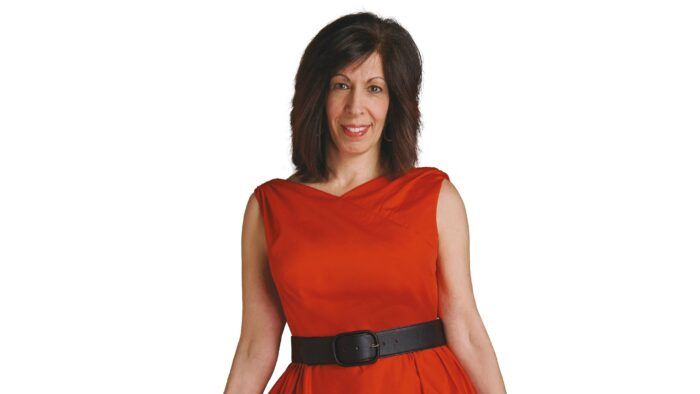 Every body is unique in its proportions and dimensions. To customize patterns, sewers have been trained to use generic fitting adjustments that, unfortunately, often create more fitting issues than they solve. I have found that the best way to achieve impeccable fit is to focus on the body's vertical and horizontal proportions, adjust patterns to correspond, then fine-tune the fit on a muslin.
Certain points on a pattern must align with the same points on the body for a garment to fit correctly. This means that bust, waist, and hip circumference measurements are not enough. With my bust-fitting method, you'll break down the body and pattern into small areas. Then, adjust the pattern areas individually—front and back—to match the body's vertical and horizontal proportions. This system enables you to address the most important fit issues before cutting a muslin. By the time you sew a muslin, all that's left to do is to fine-tune it; the heavy lifting is completed.
This technique is especially useful for fitting the bust.  The key to my bust-fitting method, which is unique to my overall fitting approach, is the bust's division into quadrants centered around the apex. The standard bust-adjustment method generally changes the waist as well as the bust, yet ignores areas around the bust that should be included for the best fit. My technique addresses the bust quadrants separately to address the location and distribution of the bust's fullness.
Let me show you how to get a perfect fit in one of the most difficult areas to fit on a woman's body. You'll learn how to adjust a fitting shell bodice to match your body's proportions exactly. Then you'll learn how to apply this method to a fashion pattern bodice with design and wearing…
Start your 14-day FREE trial to access this story.
Start your FREE trial today and get instant access to this article plus access to all Threads Insider content.
Start Your Free Trial
Already an Insider? Log in