Aspen Birch (Buttons of Bas)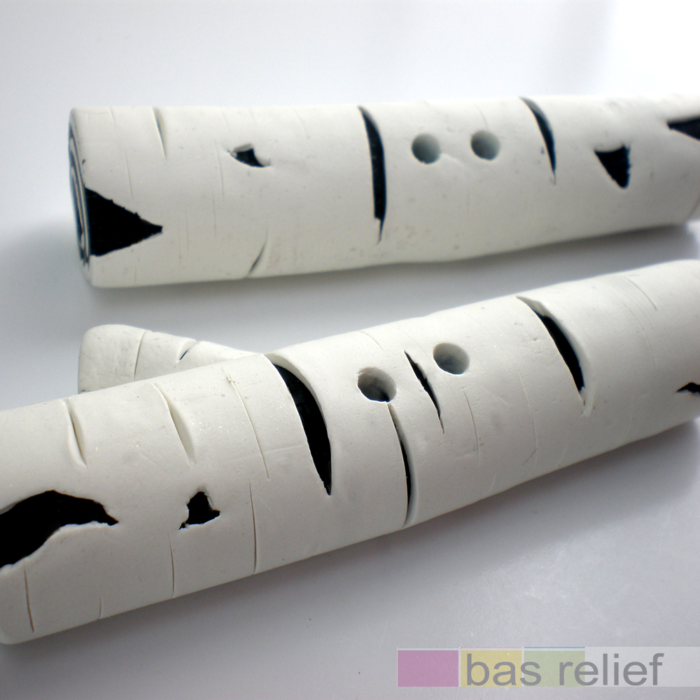 Hello Everyone,
I am new to the blog scene so please bare with me, I found this site searching for polymer clay buttons online. What a great idea, I love this kind of stuff, and I'm hoping there is a spot for accessories on threads…
I recently opened a page where I could offer my artwork online, after a while I saw an interest in my hand made polymer clay buttons. I started sculpting around 2000 but never really found the time until I lost my job, and couldn't find work anywhere…
I just wanted to share a picture of my latest pieces, I am very proud of them and I'm hoping they will inspire other threads members…
Happy Holidays!