A Salute to Navy Uniforms!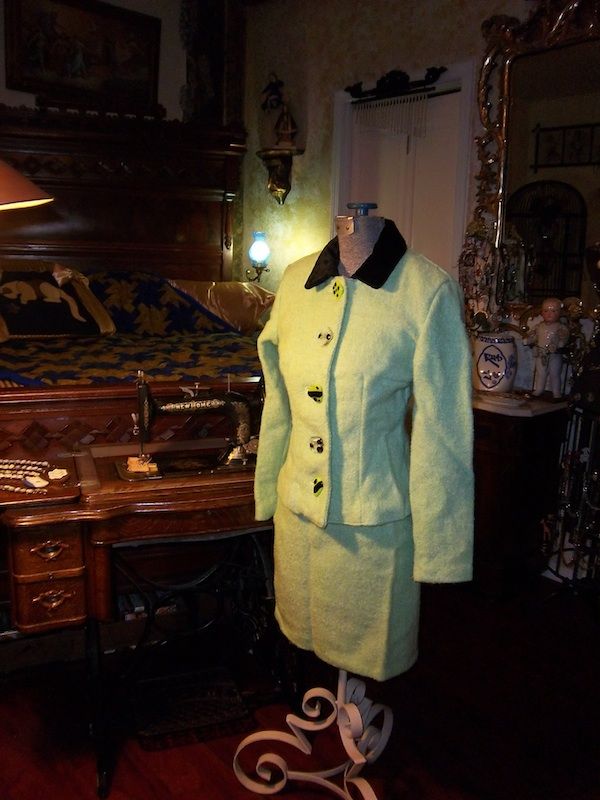 The military paid my way through college. Thank God I was in the Navy because out of all the military services and uniforms, I think the Navy's fit the best! Yes, I took a pattern off my best Navy uniform. I could not find a thing in the Military code of conduct about lifting patterns off one's uniform, but then again, I don't think they were expecting me…! I adored the fit, loved the design and I can sew it without issues. I reproduced my Military Navy uniform in an unknown fabric I found at Goodwill. It is a knobby knit type that may have some wool in it. Fabric for the black collar came out of my scrap bag and I don't recall when or where it came from! I did spend a bit for the fusible glass but I had a blast making the buttons in my kiln! The lining is black and was also found at Goodwill – so I am not sure what that is either but the outfit works wonders for making me and others feel great! You guessed it! I used the treadle machine to sew it! All told, this outfit cost $35.38, the glass being the larger portion of the costs!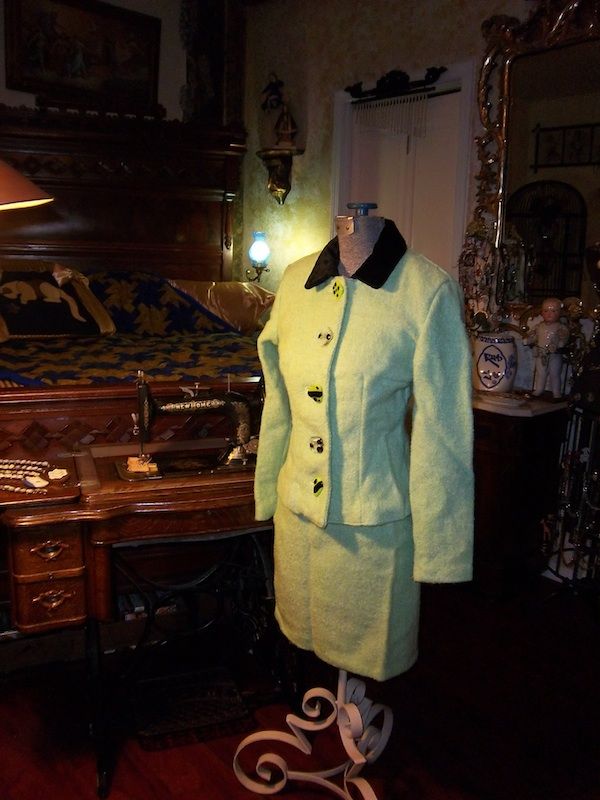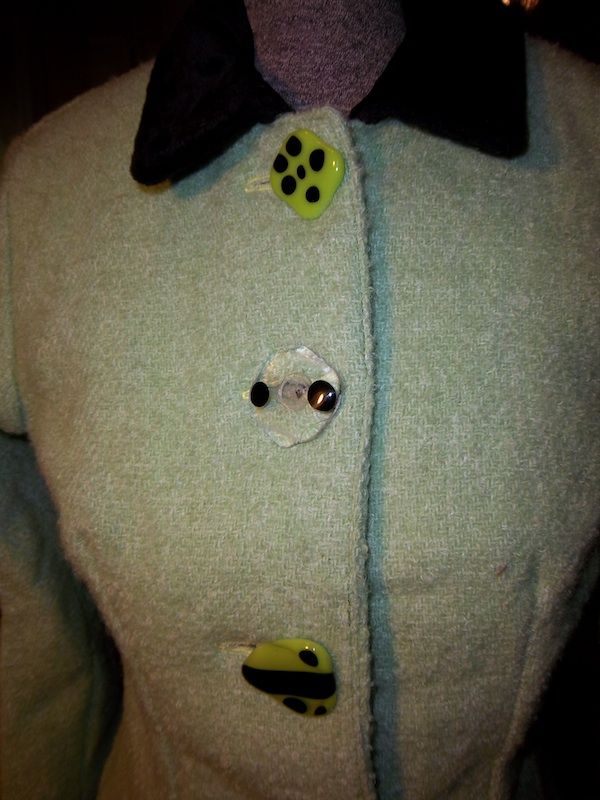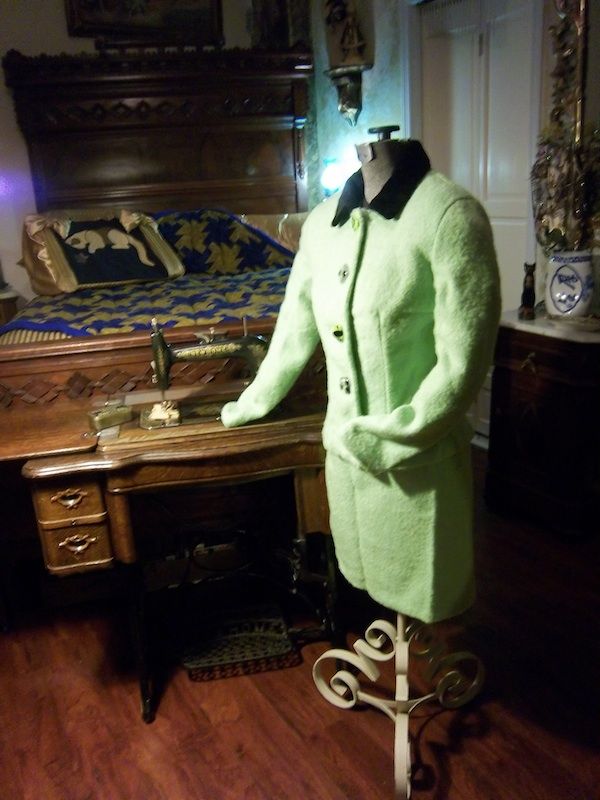 Get the latest including tips, techniques and special offers straight to your inbox.