Wear Anywhere Dress and Jacket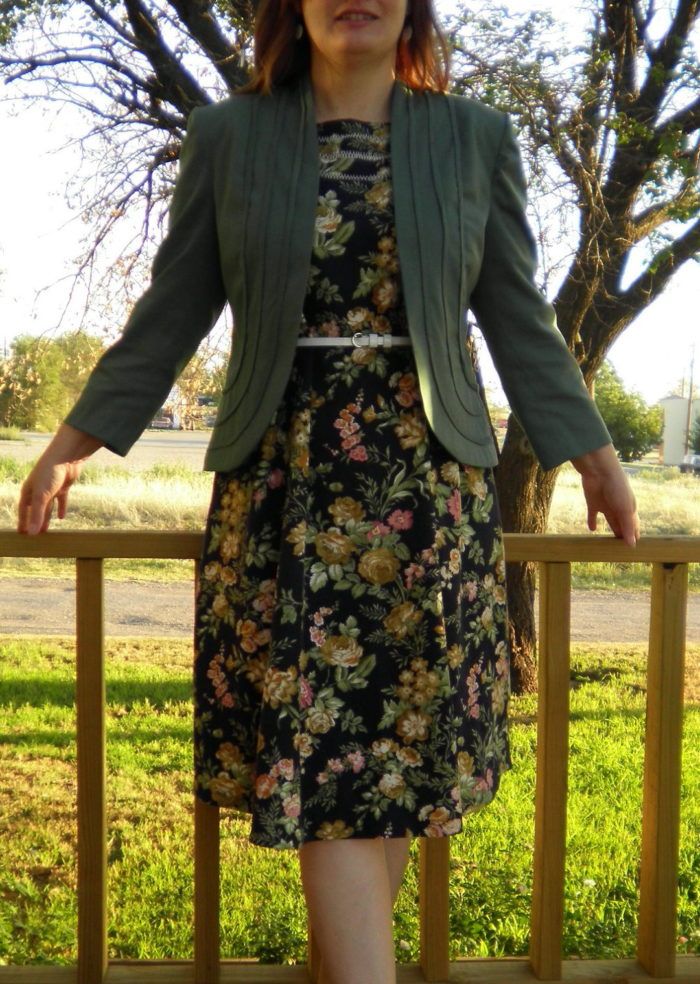 This is my Wear Anywhere Dress and Jacket for summer 2012. A simple dress with a yoke and a jacket to dress it up when I need to. I used some interesting techniques. For the whole story please visit my website CreativeDressmakingAtHome.com. http://www.creativedressmakingathome.com/apps/blog/entries/show/17877361-wear-anywhere-dress-and-jacket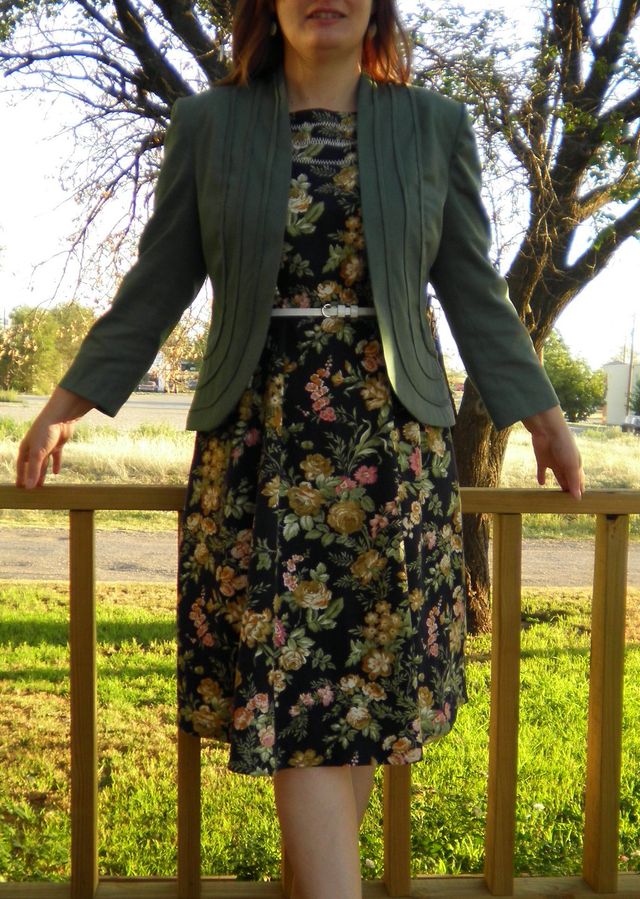 This is my Wear Anywhere Dress and Jacket for living all summer. Made using BurdaStyle.com downloads.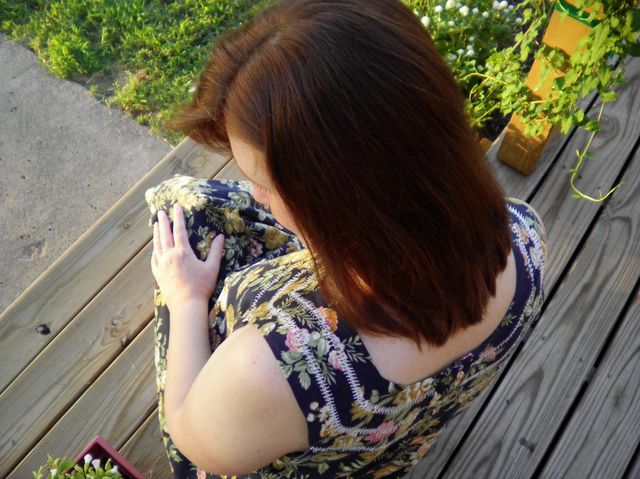 The dress has a yoke and was embellished with faggoting.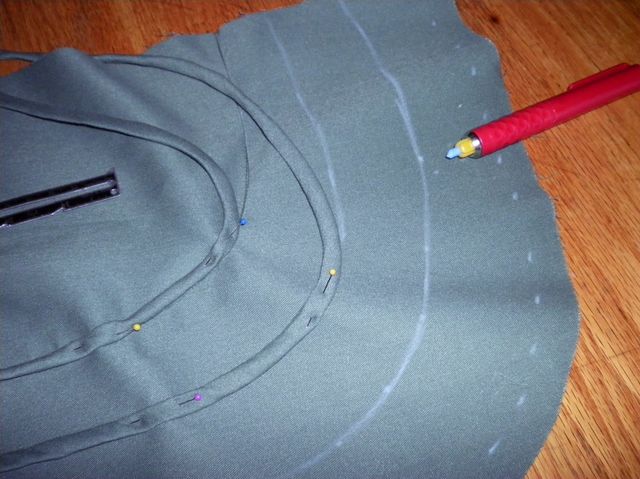 The jacket has some great details, embellished with self rouleau.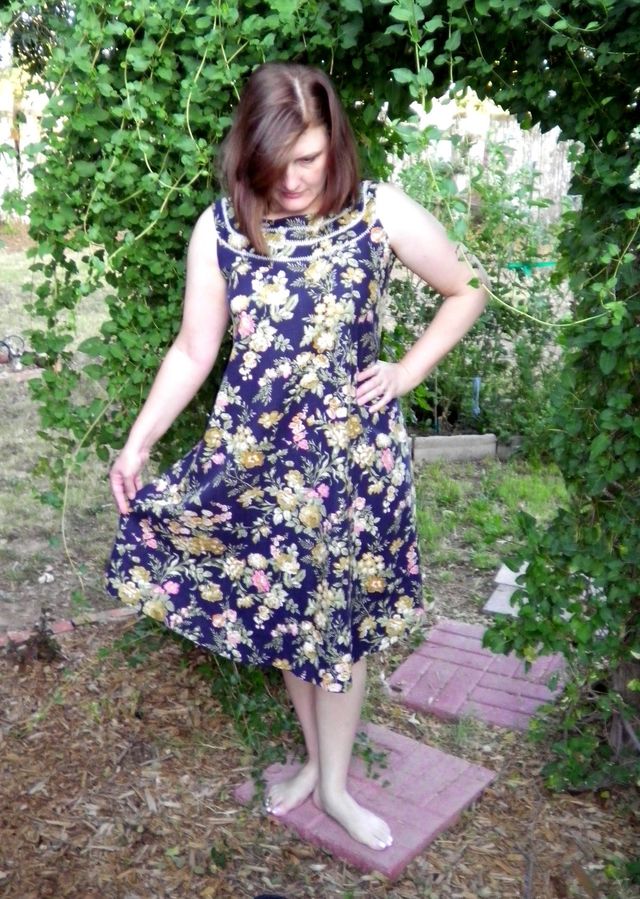 The dress can be dressed up or down.
Get the latest including tips, techniques and special offers straight to your inbox.